We offer a wealth of tips and strategies across a range of topics—from application advice on Harvard or INSEAD to acing the GMAT, writing essays, navigating MBA interviews and more. Dec. 2nd, 2016
The countdown to Round 2 MBA application deadlines is on… Harvard, Booth, Kellogg, Columbia, Tuck, Duke, and LBS are all waiting to hear from you by January 4, 2017. If you haven't begun your application yet, you had better get started. At six months out you had the opportunity to carefully craft your profile, but at about six weeks it's all about packaging and presenting it. Fortuna's team of former senior admissions staff have put together five tips for prioritizing your remaining time and making the most of your effort.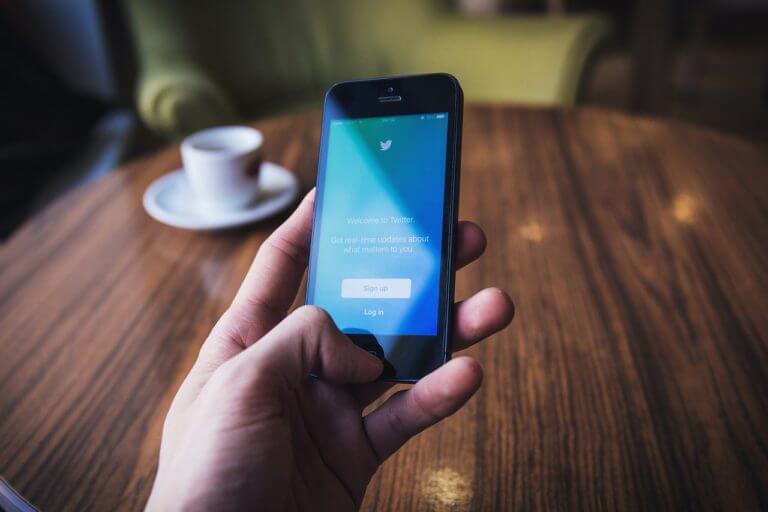 Nov. 24th, 2016
You may have just finished your first interview for business school. What's next? As former Admissions Directors who have interviewed many candidates over the years, we recommend taking a few important next steps at this stage. Read on for our recommendations…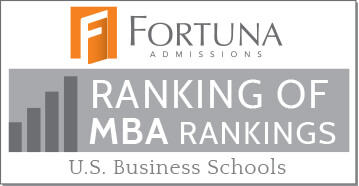 Nov. 23rd, 2016
Hear Matt Symonds' take on the 2016 BusinessWeek Business School Rankings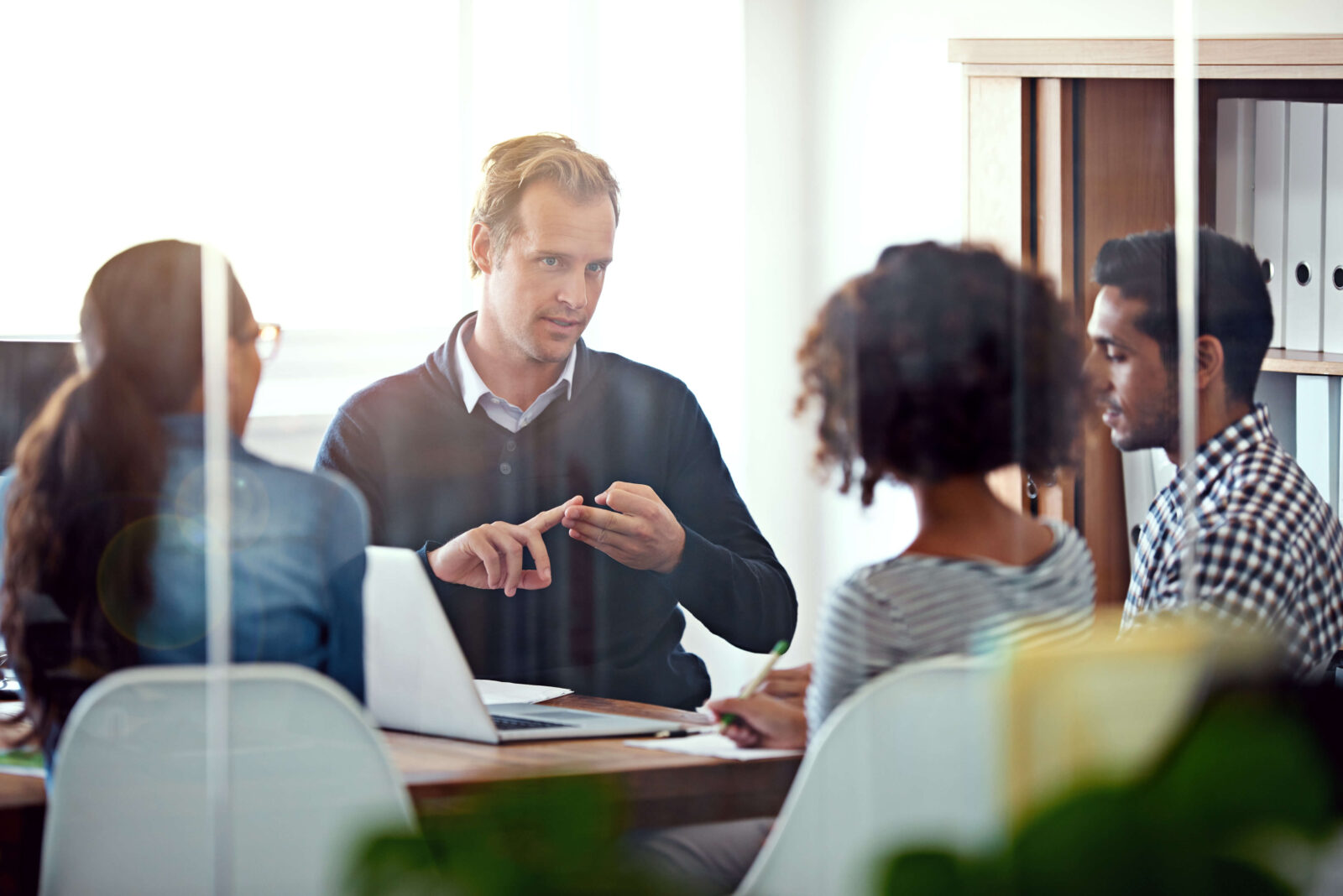 Nov. 9th, 2016
Wharton recently announced their round 1 interview decisions, and as former Director of MBA Admissions at Wharton, I can share my understanding of what the school is looking for in the team-based discussions (Wharton's interview style) which will begin soon. Also to help you prepare I'm offering an online simulation on Nov. 10 and 13… read on for more details.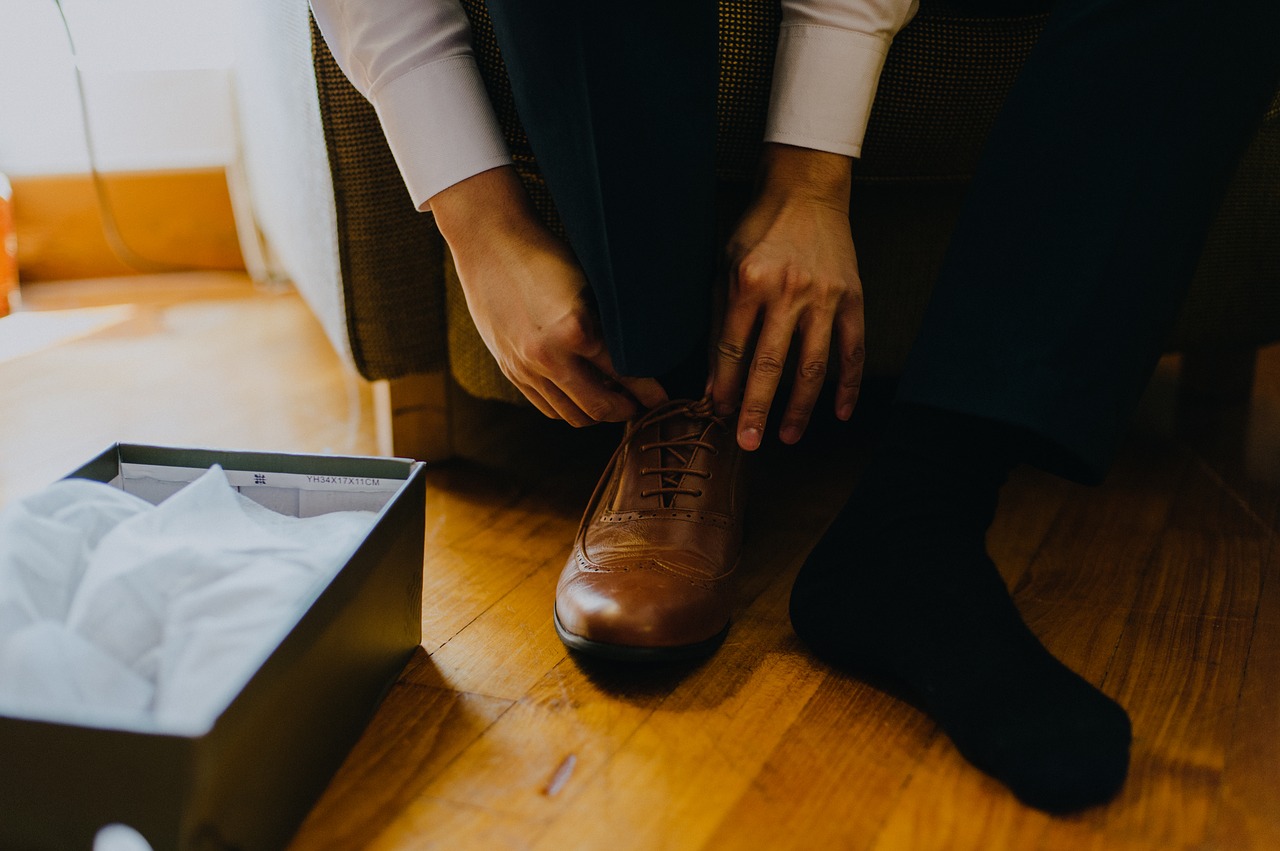 Nov. 2nd, 2016
In the coming weeks, round 1 admission interview invitations will begin winging their way to a select group of lucky recipients. Are you ready? As former admissions directors at top MBA programs, we interviewed thousands of applicants and it was always pretty clear who had done their homework and who arrived unprepared. The MBA interview is your chance to convey key information about yourself to admissions as well as an opportunity for the school to get to know you and to assess your fit with their program. So how can you maximize your chances of securing a class seat?
Oct. 25th, 2016
In recent years, MBA program admission committees have started asking unconventional essay questions. For example, Berkeley-Haas asks you to pick a song that expresses who you are; Chicago Booth leads applicants to an assortment of photos – "shared Booth moments" – and to pick the one that resonates the most with them; Cornell Johnson requests you to create a Table of Contents to explain your life story. However despite this innovation, many schools are still also asking the old old favorite 'Why an MBA and why this school' question. These seemingly innocuous questions that are also at the core of many MBA interviews can be challenging to get right. So how should you tackle them, and how do you convince each admissions committee that their school is your top choice?
Oct. 14th, 2016
Your MBA application requires showcasing a lot of hard facts about your profile: your GMAT, academic track record, and professional accomplishments. But schools are looking for more in their candidates than just a great resume. They want to learn about who you are and what you deem worthy of your time and energy, and how are these shaped by the values that define your character? On top of communicating your accomplishments and skills, how do you best convey your character in your MBA application?
Sep. 15th, 2016
This year we've seen a continuing trend of reductions in word limits and essay questions across MBA programs, creating limited space for you to communicate your strengths, potential, and values to adcoms. With such limits, where do you begin?! What should you focus on? And how much should you write? Your challenge is to say more with less.
Sep. 12th, 2016
This year, more than ever, business schools are including video essays as part of their application process. While each MBA will ask varying questions and allow for different lengths of time for your answers, at the core of the video essay is the opportunity for adcoms to get an authentic and unscripted outlook regarding your personality, passions, maturity, and motivations. Read this article to help you prepare for your video submissions.
Aug. 24th, 2016
Why it is a good time to apply to London Business School.