We offer a wealth of tips and strategies across a range of topics—from application advice on Harvard or INSEAD to acing the GMAT, writing essays, navigating MBA interviews and more.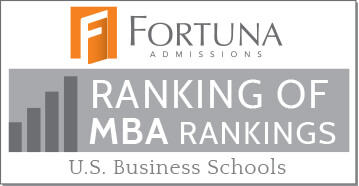 Nov. 20th, 2017
Fortuna Admissions has compiled the results of the big five MBA rankings of the last 12 months to produce the Fortuna Ranking of MBA Rankings 2017. How do the top business schools in the US perform when you combine these results? The big news is that Wharton has displaced Harvard at #1, based on its […]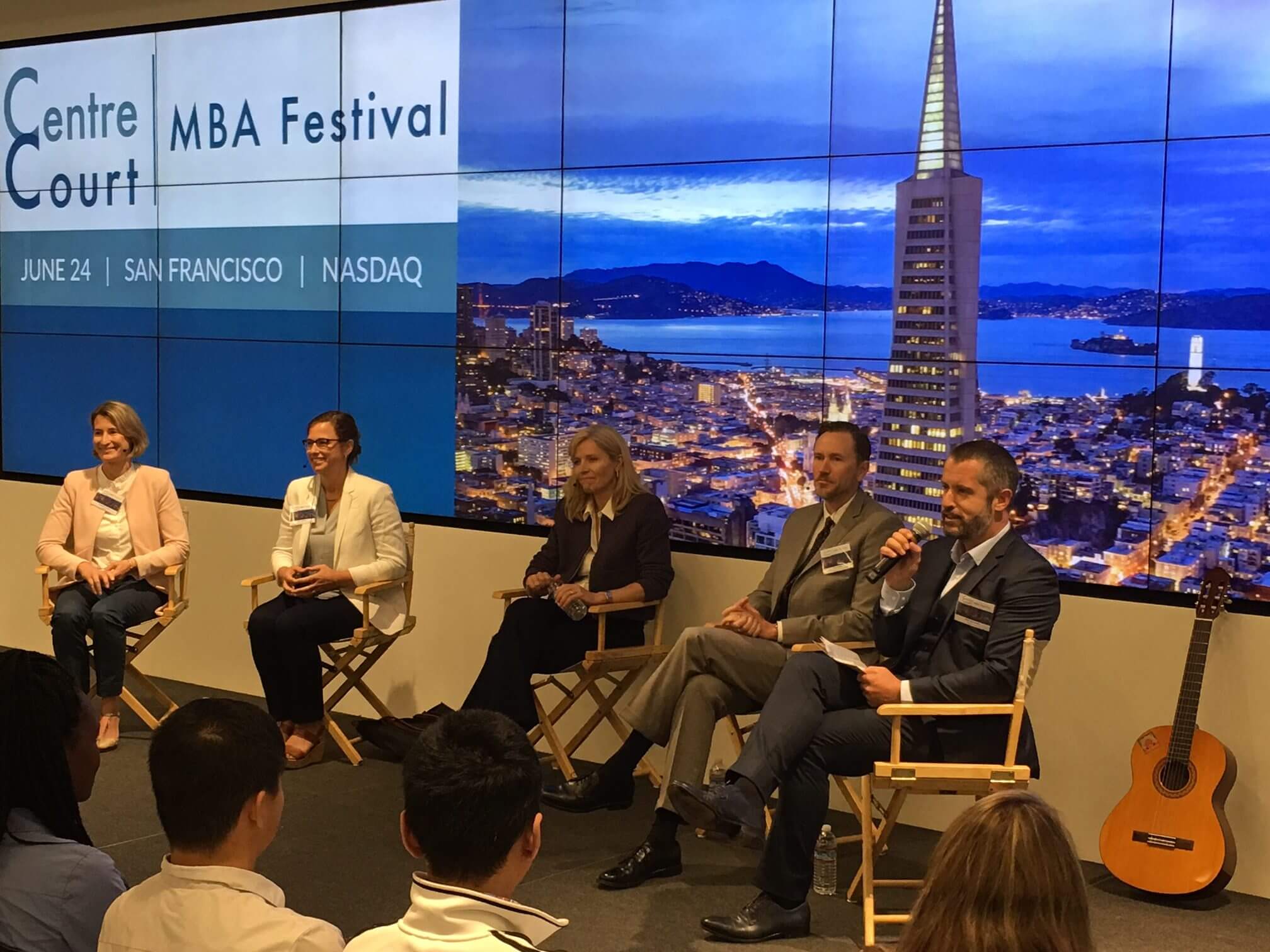 Oct. 30th, 2017
Admissions Directors from Chicago Booth, Stanford GSB, INSEAD and other top programs get candid about your spike factor, unicorns and top qualities they're looking for in MBA candidates. "I don't want unicorns," says Kristen Moss, Stanford GSB Assistant Dean and Director of MBA Admissions. "Leadership doesn't come from a socio-economic status, it doesn't come from […]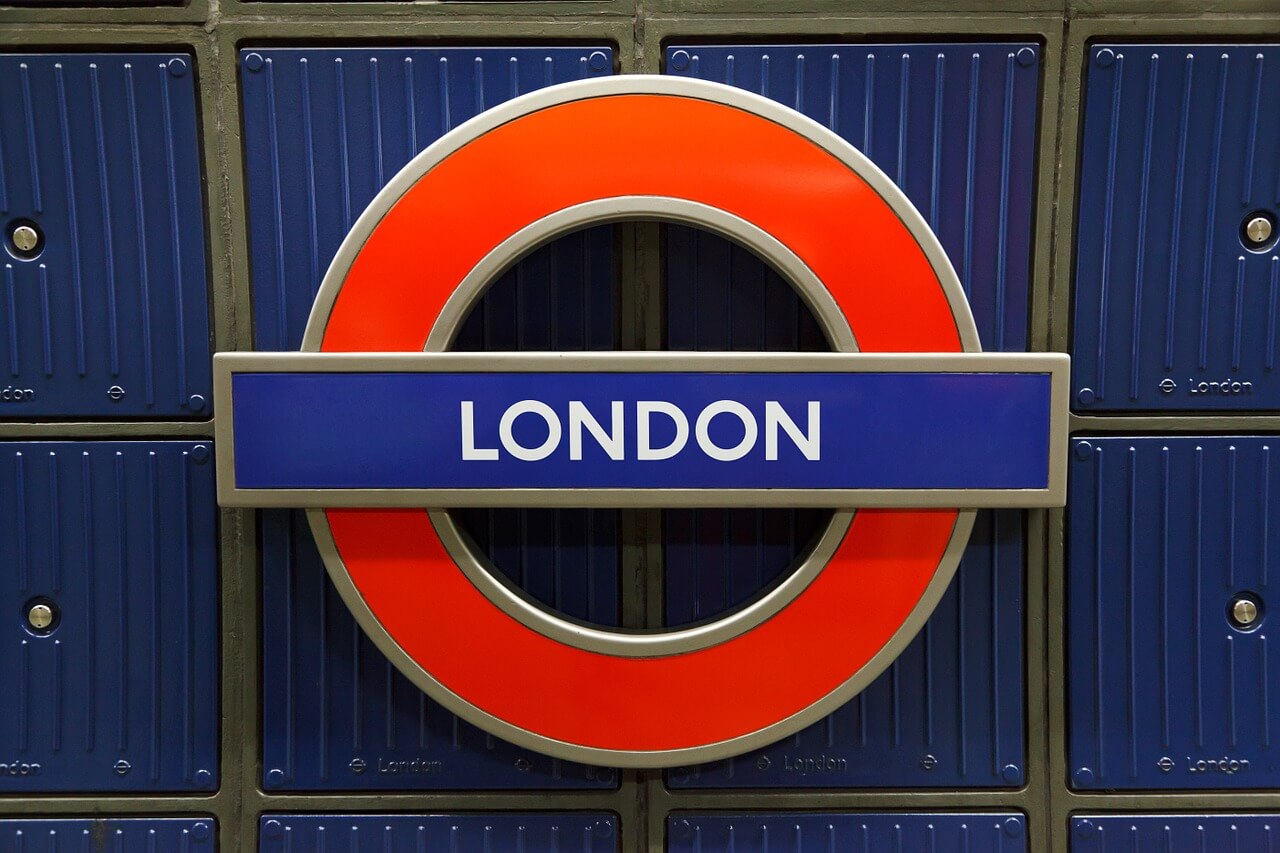 Oct. 4th, 2017
London Business School's new Class of 2019 may justifiably be feeling a bit smug about their choice of MBA program. For the fifth time in 10 years LBS has taken all-important ROI honors, topping last week's Forbes rankings and gaining the number one spot for international two-year MBA programs. With data collected five years out […]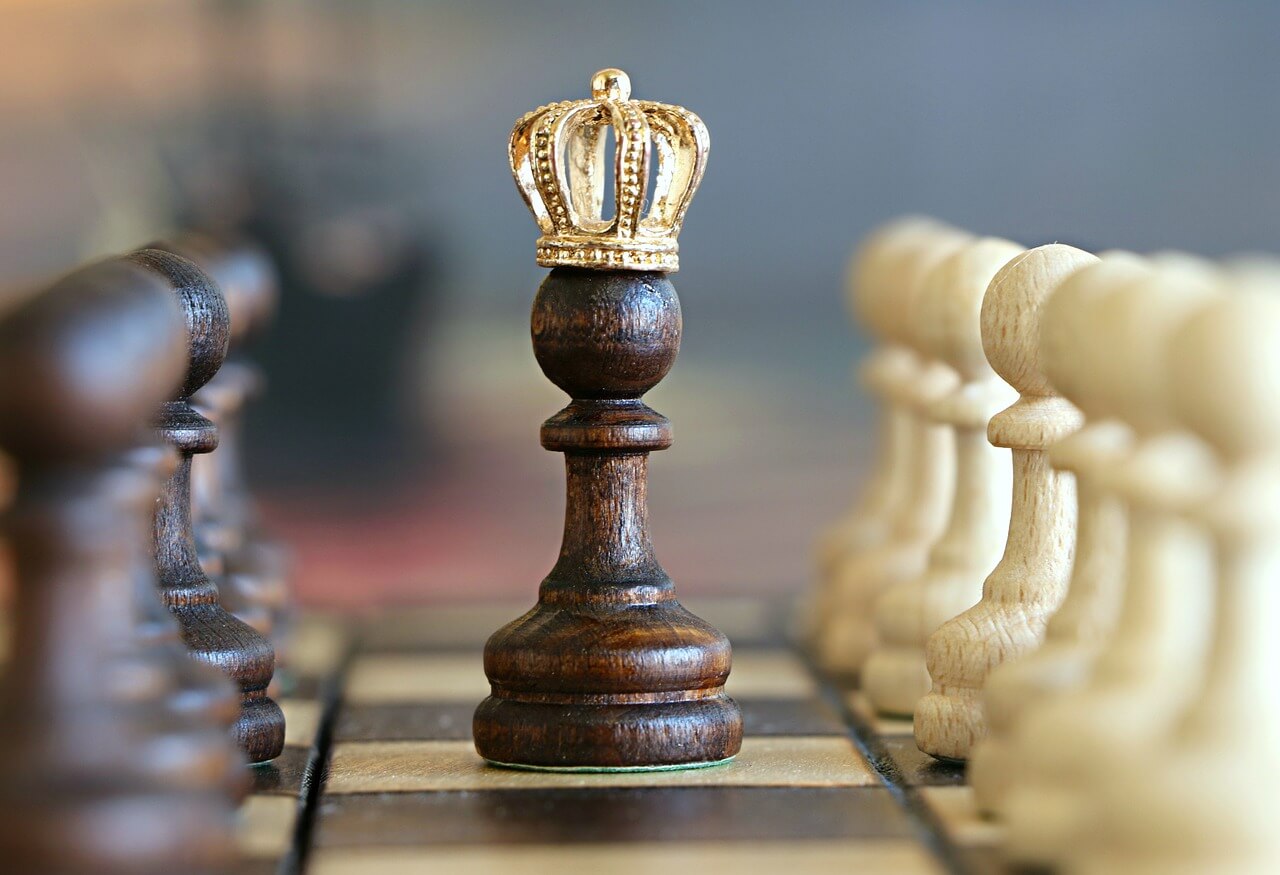 Sep. 27th, 2017
It's been a long time coming: The Wharton School of Business, perennially vying with HBS, Stanford GSB, and Chicago Booth for the top spot among US business schools, has vaulted to number one in the Forbes MBA rankings published earlier this week. This is the first time Wharton has claimed the top spot in the […]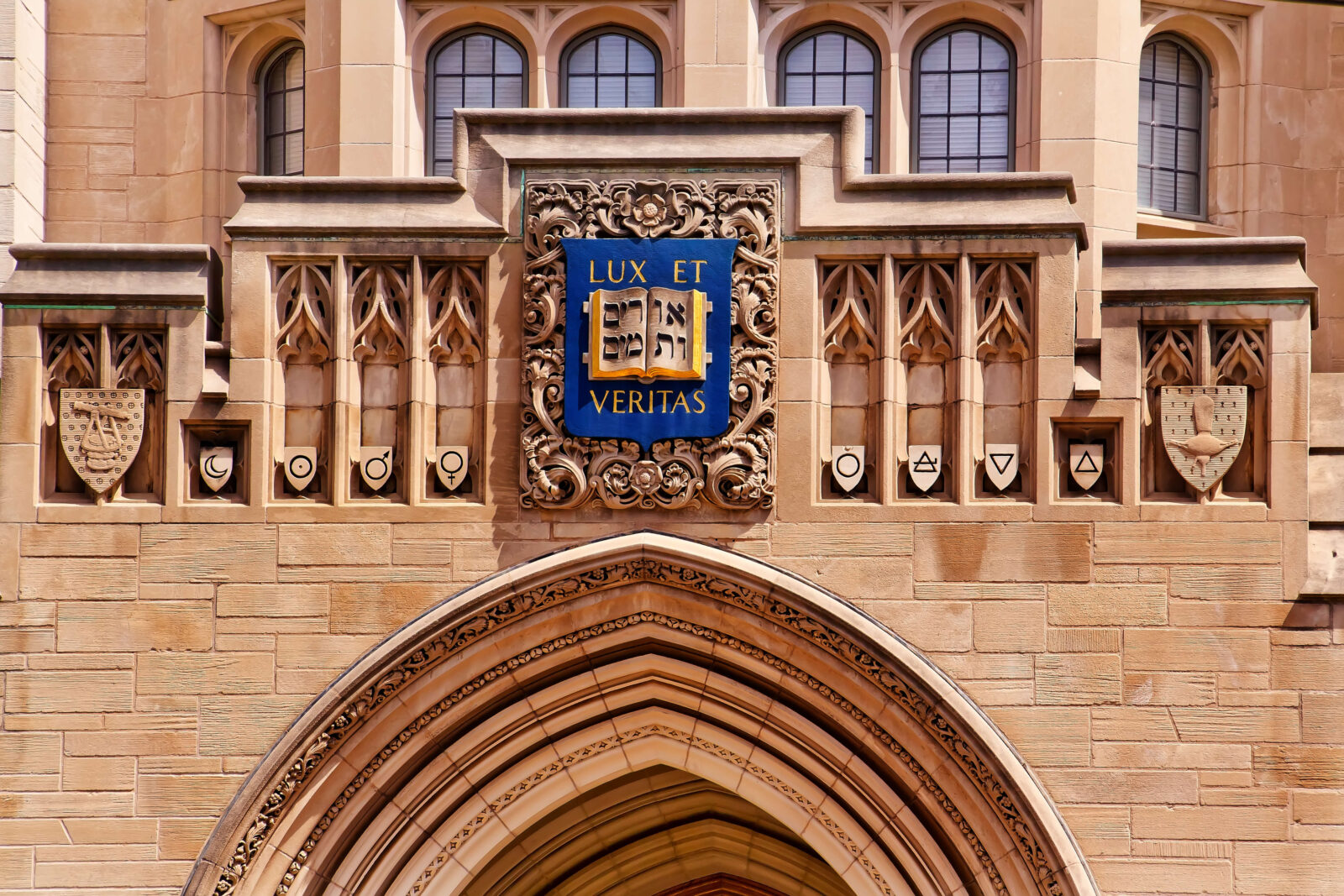 May. 27th, 2017
Over the last five years, INSEAD and other programs have accumulated a strong body of data on IR scores from candidates and students, and how it correlates with academic performance. Now, INSEAD is placing greater emphasis upon IR score.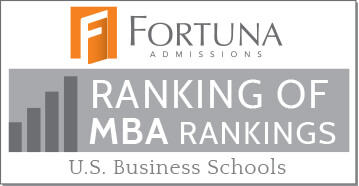 Nov. 23rd, 2016
Hear Matt Symonds' take on the 2016 BusinessWeek Business School Rankings
Sep. 15th, 2016
This year we've seen a continuing trend of reductions in word limits and essay questions across MBA programs, creating limited space for you to communicate your strengths, potential, and values to adcoms. With such limits, where do you begin?! What should you focus on? And how much should you write? Your challenge is to say more with less.
Sep. 12th, 2016
This year, more than ever, business schools are including video essays as part of their application process. While each MBA will ask varying questions and allow for different lengths of time for your answers, at the core of the video essay is the opportunity for adcoms to get an authentic and unscripted outlook regarding your personality, passions, maturity, and motivations. Read this article to help you prepare for your video submissions.
Aug. 24th, 2016
Why it is a good time to apply to London Business School.
Aug. 7th, 2016
Read Judith Silverman Hodara's (former Wharton Admissions Director) take on Wharton's new MBA essay question for the upcoming admissions cycle.
MOST POPULAR POSTS