We offer a wealth of tips and strategies across a range of topics—from application advice on Harvard or INSEAD to acing the GMAT, writing essays, navigating MBA interviews and more.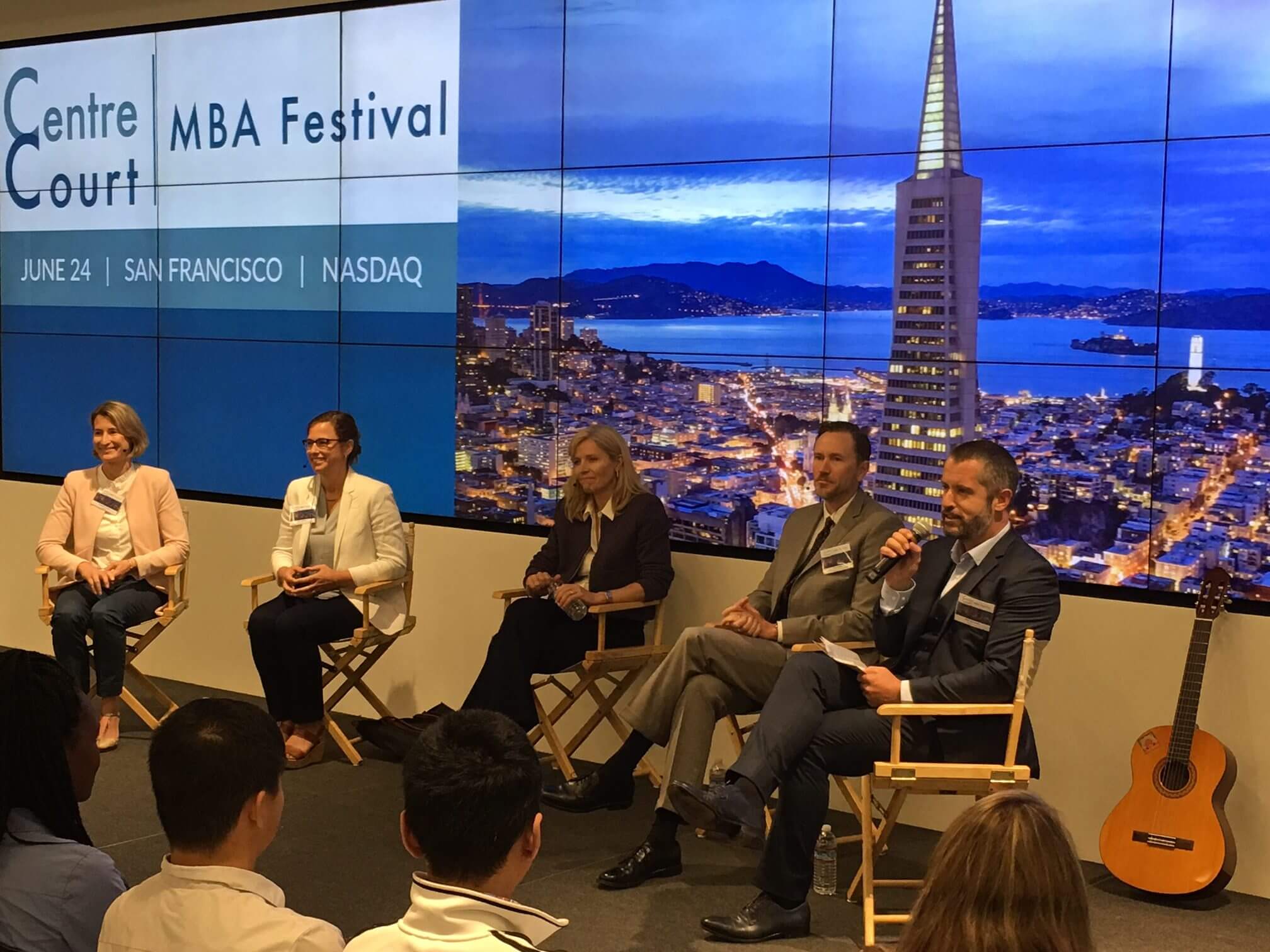 Oct. 30th, 2017
Admissions Directors from Chicago Booth, Stanford GSB, INSEAD and other top programs get candid about your spike factor, unicorns and top qualities they're looking for in MBA candidates. "I don't want unicorns," says Kristen Moss, Stanford GSB Assistant Dean and Director of MBA Admissions. "Leadership doesn't come from a socio-economic status, it doesn't come from […]
Sep. 15th, 2016
This year we've seen a continuing trend of reductions in word limits and essay questions across MBA programs, creating limited space for you to communicate your strengths, potential, and values to adcoms. With such limits, where do you begin?! What should you focus on? And how much should you write? Your challenge is to say more with less.
Dec. 15th, 2015
The annual Ranking of the MBA Rankings, which combines the results of all the rankings of the last 12 months by regions of the world, shows that once again the top places are held by seven business schools, the legendary M7.
Oct. 1st, 2015
In case you missed it, Forbes published its 2015 rankings for MBA programs in early September 2015. Stanford GSB and Harvard Business School are in the #1 and #2 spots, respectively. For the top 1-year international MBA programs, INSEAD (in France and Singapore) takes the #1 spot with IMD (in Switzerland) at #2. As for […]
Sep. 24th, 2015
With the start of the new 2015-2016 MBA admissions cycle, the world's best business schools are receiving a flood of transcripts, resumes, GMAT scores, recommendations and essays from MBA applicants who have spent the past few months focusing on the application materials that they hope will secure a place for themselves in these competitive programs. […]
Sep. 16th, 2015
We are delighted to announce that Katherine Johnson, HBS MBA 1999, has joined Fortuna Admissions as an admissions coach. Katherine is a skilled marketing professional with a strong background in developing award-winning TV, digital, social, and branded entertainment campaigns for major brands. She previously served as the Senior Vice President at the Oprah Winfrey Network […]
Jul. 7th, 2015
In a recent Financial Times article, reporter Jonathan Moules writes about some of the latest changes that have been made in the admissions process for top MBA programs. For expert admissions insight he reached out to several members of the Fortuna Admissions team to help explain more about the changing nature of business school admissions. […]
Jun. 19th, 2015
In this step we'll discuss a very important component of your application: letters of recommendation. Every MBA application requires candidates to submit letters of recommendation, which provide the admissions office with valuable insight into how you're viewed by others. The recommenders that you select, and the strength, thoroughness, and enthusiasm of what they write is […]
Jun. 17th, 2015
Previously in this series, we identified five common themes found in essays. In addition to those, some of the most daunting essay questions for candidates to address are topics that force you to be self-reflective and reveal your level of self-awareness. Candidates can sometimes be unduly modest and uncomfortable promoting themselves and discussing their strengths. […]