We offer a wealth of tips and strategies across a range of topics—from application advice on Harvard or INSEAD to acing the GMAT, writing essays, navigating MBA interviews and more.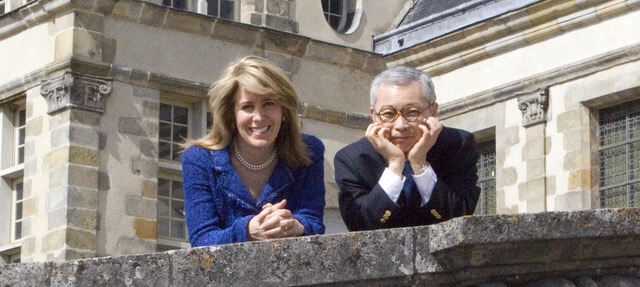 Oct. 13th, 2017
Why INSEAD professors and bestselling authors say the best way to beat the competition is to stop trying to beat the competition. Image: Renée Mauborgne and W. Chan Kim, authors of Blue Ocean Strategy In creating new market spaces, why do some companies succeed while others fail? It's a question that's studied in business school […]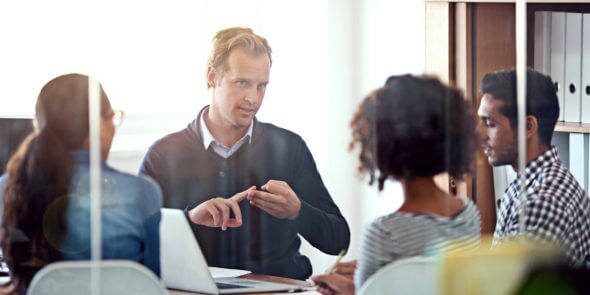 Aug. 7th, 2017
By Caroline Diarte Edwards There are a lot of good reasons to consider an international MBA. For one, five of the top 10 schools in the FT Global MBA Ranking 2017 are European programs. At the same time, unique factors abound when crafting a winning application. Two directors from our team of former MBA admissions […]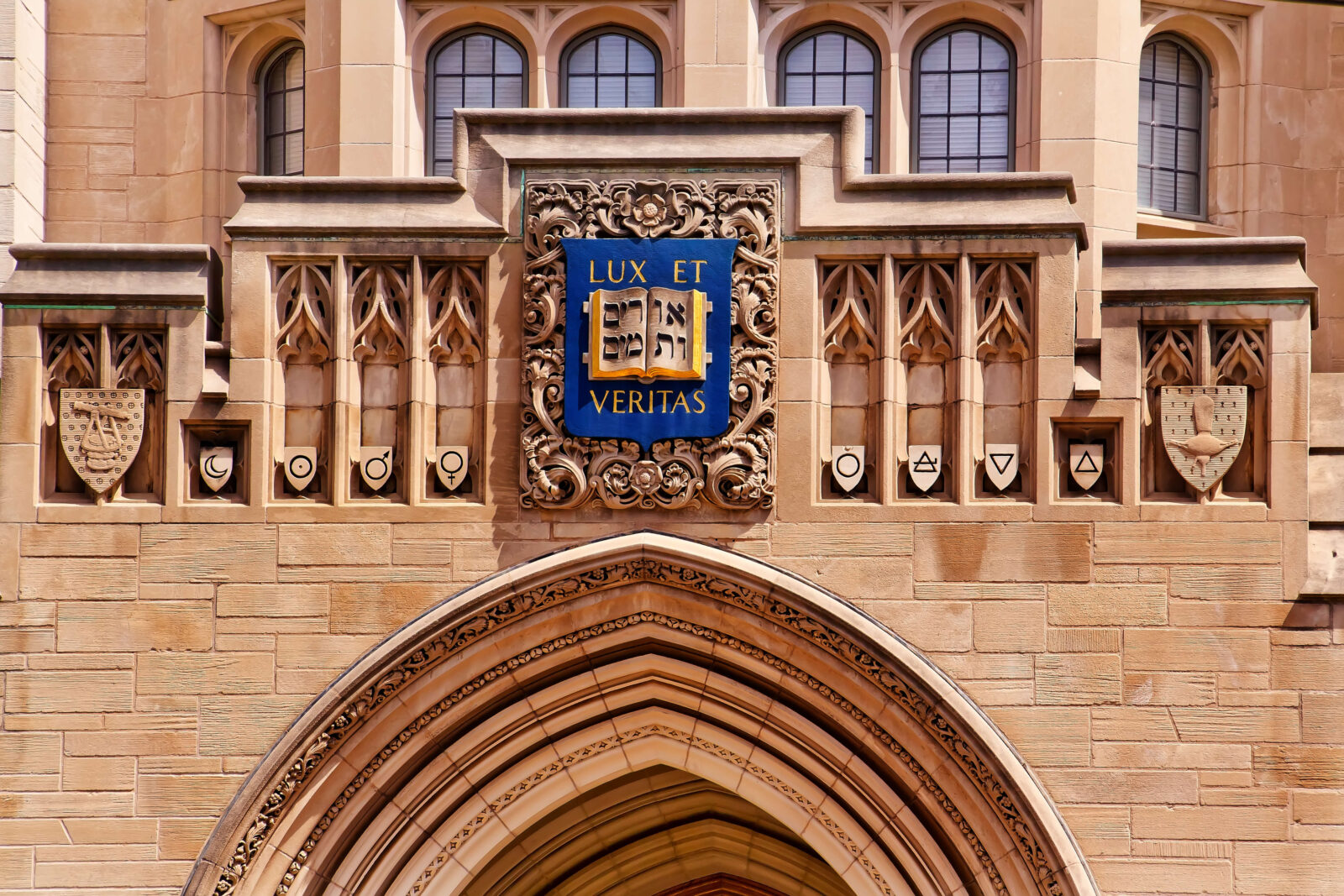 May. 27th, 2017
Over the last five years, INSEAD and other programs have accumulated a strong body of data on IR scores from candidates and students, and how it correlates with academic performance. Now, INSEAD is placing greater emphasis upon IR score.
Mar. 26th, 2017
Once you know an MBA is right for you, it's understandable to want to be there as soon as possible. So where does this put you? While the window has closed to apply for fall entry to most top US schools, if you still want to apply to now, consider the international b-school options.
Feb. 6th, 2017
They say that lightning never strikes twice. But the bolt from the FT that jolted the world of MBA rankings 12 months ago has struck again. The FT announces that INSEAD has maintained its place at #1 for the second consecutive year, ahead of Stanford GSB, Wharton and Harvard Business School. It took 19 years for a one-year MBA program to reach the FT rankings summit, and to maintain the position speaks to INSEAD's international credentials, research, and earnings power of alumni. Fortuna Director and former INSEAD Director of Admissions, Caroline Diarte Edwards, shares her insights behind the school's success.
Sep. 15th, 2016
This year we've seen a continuing trend of reductions in word limits and essay questions across MBA programs, creating limited space for you to communicate your strengths, potential, and values to adcoms. With such limits, where do you begin?! What should you focus on? And how much should you write? Your challenge is to say more with less.
Jul. 26th, 2016
INSEAD'S MBA Program recently announced some changes to the admissions process for the September 2017 and beyond, adding a new video component asking 4 questions and dropping 1 essay on cultural diversity.
May. 27th, 2016
Fortuna Admissions' 10 B-School Insider Tips for Booth, Columbia, Harvard, INSEAD, Kellogg, LBS, MIT Sloan, NYU Stern, Stanford GSB and Wharton.
May. 19th, 2016
The following is adapted from our original article, Global Experience: What Schools Want in Poets and Quants.   More and more MBA programs are emphasizing the value of international experience in applicant profiles. Extensive international experience can help their application stand out to any business school, from M7 to the top programs in Europe and […]
Jan. 30th, 2016
INSEAD's number one spot in the Financial Times' ranking has been a long time coming. In the 18 years that this ranking has been published, the top spot has been held only by Harvard, Stanford, Wharton and London Business School. So what is INSEAD doing so well?