We offer a wealth of tips and strategies across a range of topics—from application advice on Harvard or INSEAD to acing the GMAT, writing essays, navigating MBA interviews and more.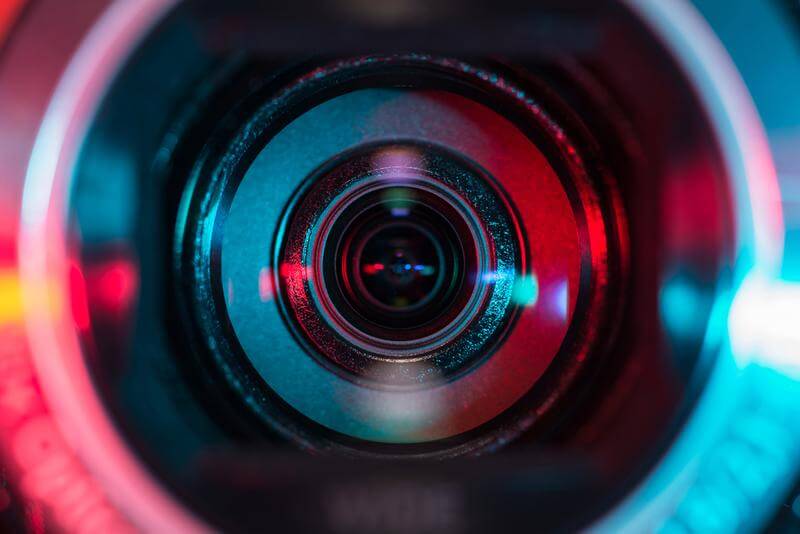 Nov. 16th, 2017
The video statement isn't only a challenge – it's a valuable opportunity to bring your application to life. More business schools are adopting a video component in their applications than ever before. This year, MIT made the move from optional to mandatory, and last year Rotman, Yale and INSEAD adopted the practice. While programs have […]
Oct. 25th, 2016
In recent years, MBA program admission committees have started asking unconventional essay questions. For example, Berkeley-Haas asks you to pick a song that expresses who you are; Chicago Booth leads applicants to an assortment of photos – "shared Booth moments" – and to pick the one that resonates the most with them; Cornell Johnson requests you to create a Table of Contents to explain your life story. However despite this innovation, many schools are still also asking the old old favorite 'Why an MBA and why this school' question. These seemingly innocuous questions that are also at the core of many MBA interviews can be challenging to get right. So how should you tackle them, and how do you convince each admissions committee that their school is your top choice?
May. 19th, 2016
The following is adapted from our original article, Global Experience: What Schools Want in Poets and Quants.   More and more MBA programs are emphasizing the value of international experience in applicant profiles. Extensive international experience can help their application stand out to any business school, from M7 to the top programs in Europe and […]
Feb. 16th, 2016
With the round 2 interview season underway, former Harvard Business School Assistant Director Malvina Miller Complainville from the Fortuna team offers 7 top tips to boost your performance in your MBA interviews.
Nov. 12th, 2015
With MBA admissions interview invitations going out for round 1 applicants, many of you are wondering what questions will be asked, how to prepare, and what will really be evaluated? We've already shared some tips to help you prepare for your interview but we also want to provide deeper insights about the specific areas that […]
Sep. 1st, 2015
According to a recent article by Poets and Quants, several MBA admissions experts believe that business schools are placing too much emphasis on the GMAT relative to other factors when it comes to MBA admissions. P & Q reported this information based on a recent survey of MBA admissions consulting firms, in which the relative […]
Aug. 18th, 2015
When many people think of MBA program structures, the full-time two-year MBA program format is often the first to come to mind. With full-time programs, students typically leave their jobs to enroll as an MBA student, hoping to return to work two years later, in a new role with a higher salary and a well-defined […]
Jun. 24th, 2015
Would your chances of gaining admission to a top MBA program be improved if you had a recommendation letter written by the President of the U.S.? Although it might seem like a good idea to have one of the most powerful leaders in the world write on your behalf, our team at Fortuna Admissions debated […]
Jun. 19th, 2015
In this step we'll discuss a very important component of your application: letters of recommendation. Every MBA application requires candidates to submit letters of recommendation, which provide the admissions office with valuable insight into how you're viewed by others. The recommenders that you select, and the strength, thoroughness, and enthusiasm of what they write is […]
Jun. 17th, 2015
Previously in this series, we identified five common themes found in essays. In addition to those, some of the most daunting essay questions for candidates to address are topics that force you to be self-reflective and reveal your level of self-awareness. Candidates can sometimes be unduly modest and uncomfortable promoting themselves and discussing their strengths. […]
MOST POPULAR POSTS