We offer a wealth of tips and strategies across a range of topics—from application advice on Harvard or INSEAD to acing the GMAT, writing essays, navigating MBA interviews and more.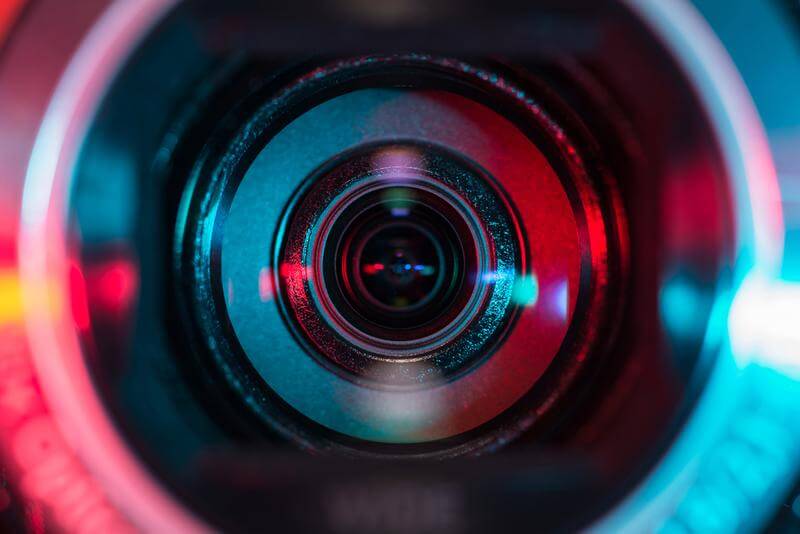 Nov. 16th, 2017
The video statement isn't only a challenge – it's a valuable opportunity to bring your application to life. More business schools are adopting a video component in their applications than ever before. This year, MIT made the move from optional to mandatory, and last year Rotman, Yale and INSEAD adopted the practice. While programs have […]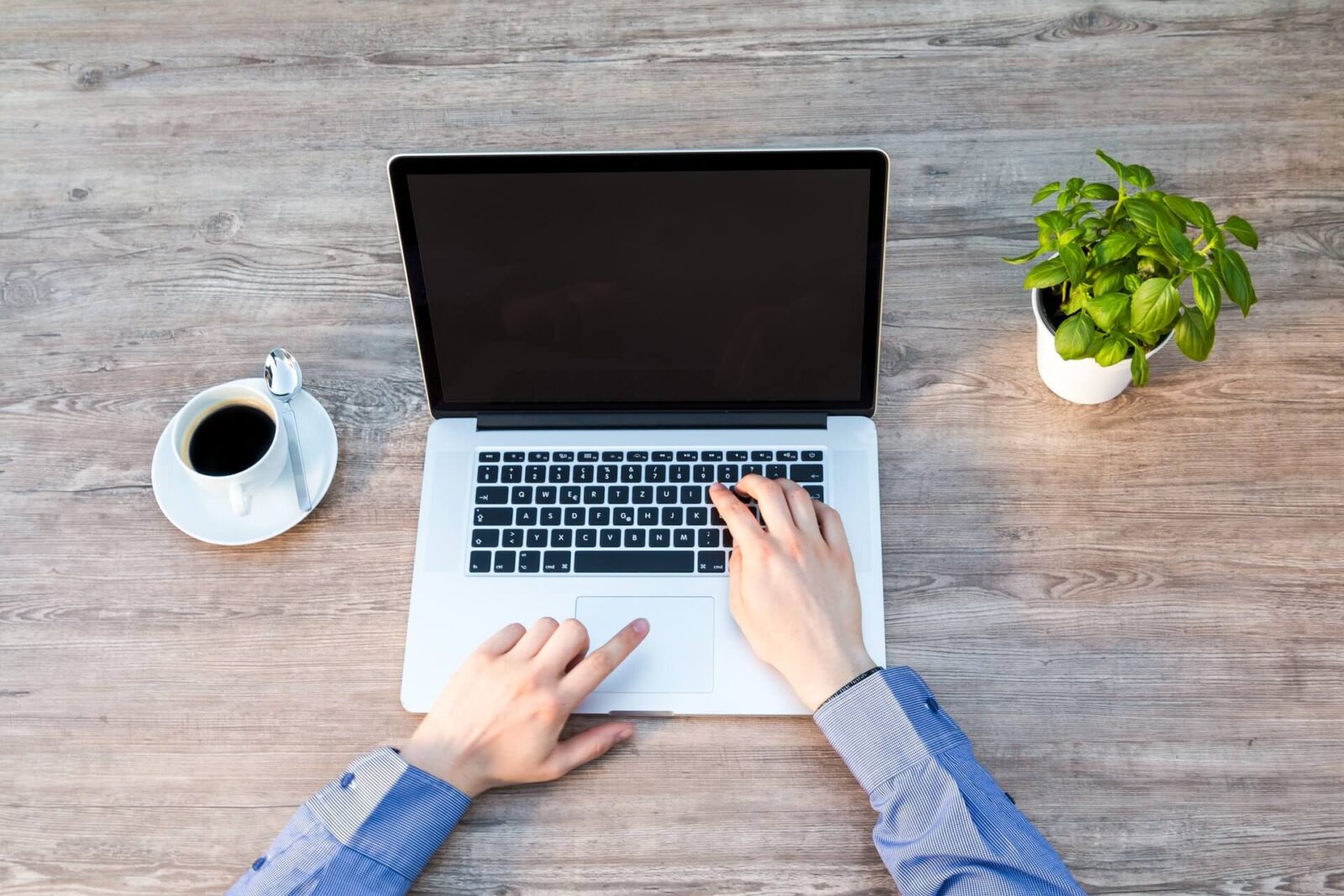 Nov. 6th, 2017
You've logged long hours at work to keep clients happy, agonized over essays, juggled GMAT study sessions amid competing priorities, and exhausted loved ones with your seemingly obsessive commitment to perfecting your business school application. Finally, you've hit submit. Now what? First, congratulations – what an enormous accomplishment! DO stop to celebrate this huge milestone, […]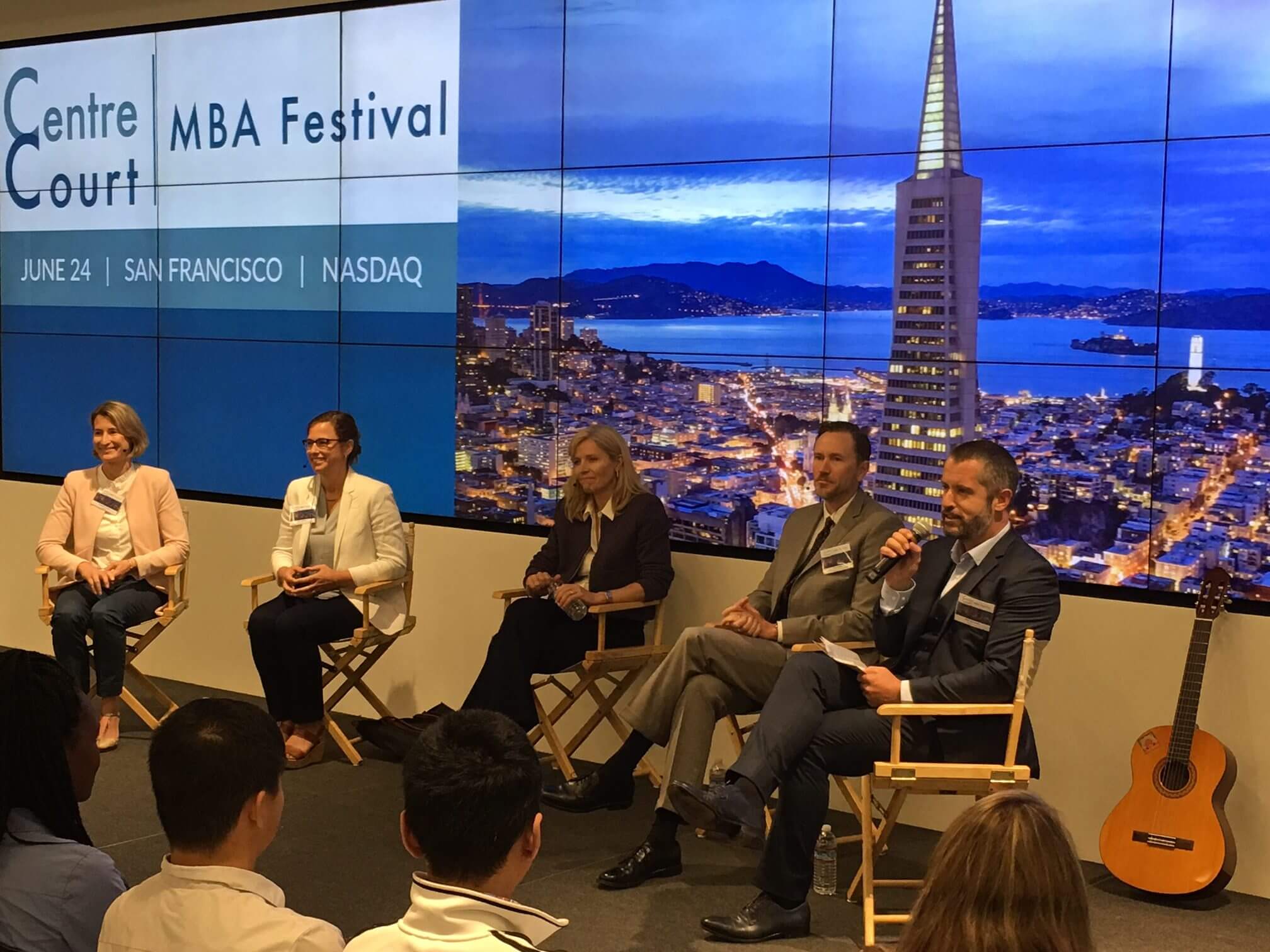 Oct. 30th, 2017
Admissions Directors from Chicago Booth, Stanford GSB, INSEAD and other top programs get candid about your spike factor, unicorns and top qualities they're looking for in MBA candidates. "I don't want unicorns," says Kristen Moss, Stanford GSB Assistant Dean and Director of MBA Admissions. "Leadership doesn't come from a socio-economic status, it doesn't come from […] Dec. 2nd, 2016
The countdown to Round 2 MBA application deadlines is on… Harvard, Booth, Kellogg, Columbia, Tuck, Duke, and LBS are all waiting to hear from you by January 4, 2017. If you haven't begun your application yet, you had better get started. At six months out you had the opportunity to carefully craft your profile, but at about six weeks it's all about packaging and presenting it. Fortuna's team of former senior admissions staff have put together five tips for prioritizing your remaining time and making the most of your effort.
Oct. 14th, 2016
Your MBA application requires showcasing a lot of hard facts about your profile: your GMAT, academic track record, and professional accomplishments. But schools are looking for more in their candidates than just a great resume. They want to learn about who you are and what you deem worthy of your time and energy, and how are these shaped by the values that define your character? On top of communicating your accomplishments and skills, how do you best convey your character in your MBA application?
Sep. 15th, 2016
This year we've seen a continuing trend of reductions in word limits and essay questions across MBA programs, creating limited space for you to communicate your strengths, potential, and values to adcoms. With such limits, where do you begin?! What should you focus on? And how much should you write? Your challenge is to say more with less.
Jul. 30th, 2015
We recently posted a blog about common mistakes to avoid in your MBA applications as you're starting to work on your 2015-2016 b-school applications. To read the first four mistakes and tips for these, check out MBA Application Mistakes to Avoid – Part 1. We will start out this blog where we left off with […]
Jun. 24th, 2015
Would your chances of gaining admission to a top MBA program be improved if you had a recommendation letter written by the President of the U.S.? Although it might seem like a good idea to have one of the most powerful leaders in the world write on your behalf, our team at Fortuna Admissions debated […]
Jun. 19th, 2015
In this step we'll discuss a very important component of your application: letters of recommendation. Every MBA application requires candidates to submit letters of recommendation, which provide the admissions office with valuable insight into how you're viewed by others. The recommenders that you select, and the strength, thoroughness, and enthusiasm of what they write is […]
Jun. 17th, 2015
Previously in this series, we identified five common themes found in essays. In addition to those, some of the most daunting essay questions for candidates to address are topics that force you to be self-reflective and reveal your level of self-awareness. Candidates can sometimes be unduly modest and uncomfortable promoting themselves and discussing their strengths. […]
MOST POPULAR POSTS