We offer a wealth of tips and strategies across a range of topics—from application advice on Harvard or INSEAD to acing the GMAT, writing essays, navigating MBA interviews and more.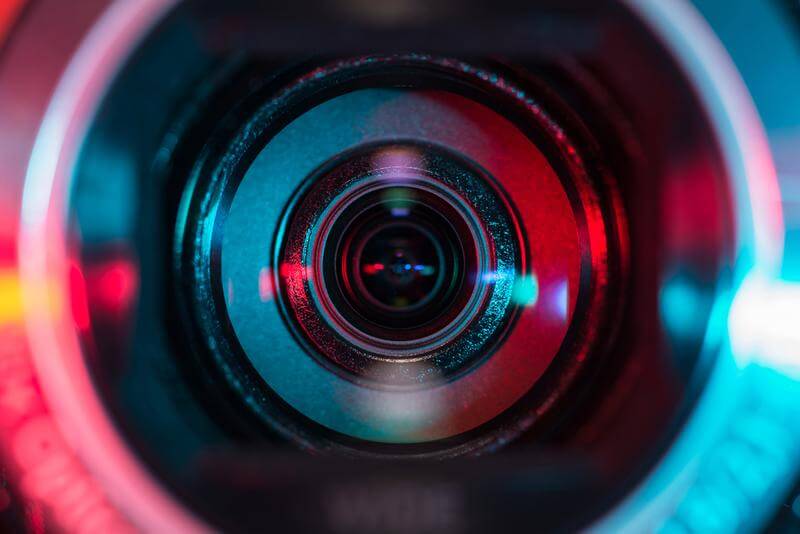 Nov. 16th, 2017
The video statement isn't only a challenge – it's a valuable opportunity to bring your application to life. More business schools are adopting a video component in their applications than ever before. This year, MIT made the move from optional to mandatory, and last year Rotman, Yale and INSEAD adopted the practice. While programs have […]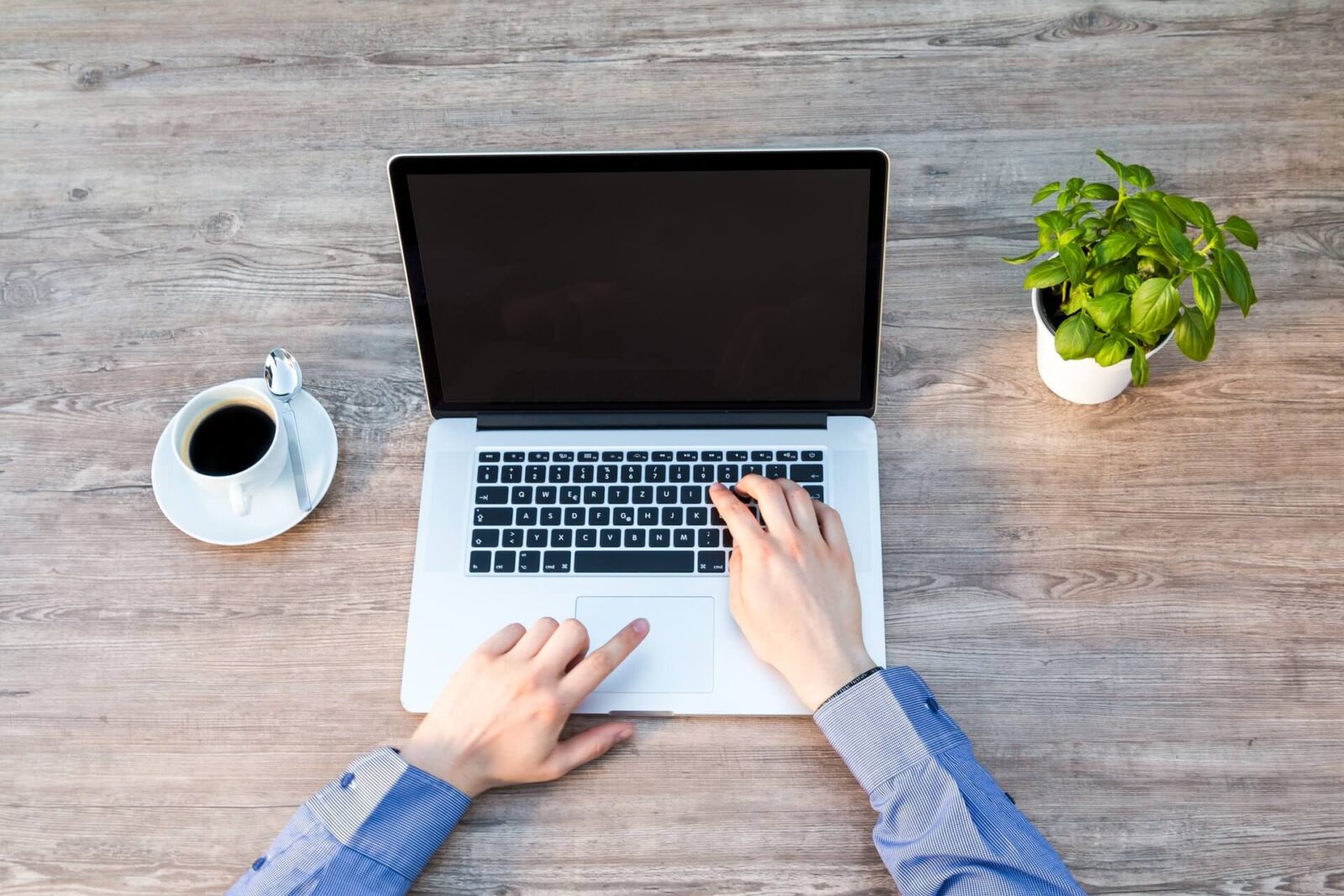 Nov. 6th, 2017
You've logged long hours at work to keep clients happy, agonized over essays, juggled GMAT study sessions amid competing priorities, and exhausted loved ones with your seemingly obsessive commitment to perfecting your business school application. Finally, you've hit submit. Now what? First, congratulations – what an enormous accomplishment! DO stop to celebrate this huge milestone, […]
Jun. 24th, 2015
Would your chances of gaining admission to a top MBA program be improved if you had a recommendation letter written by the President of the U.S.? Although it might seem like a good idea to have one of the most powerful leaders in the world write on your behalf, our team at Fortuna Admissions debated […]
Jun. 19th, 2015
In this step we'll discuss a very important component of your application: letters of recommendation. Every MBA application requires candidates to submit letters of recommendation, which provide the admissions office with valuable insight into how you're viewed by others. The recommenders that you select, and the strength, thoroughness, and enthusiasm of what they write is […]
Jun. 17th, 2015
Previously in this series, we identified five common themes found in essays. In addition to those, some of the most daunting essay questions for candidates to address are topics that force you to be self-reflective and reveal your level of self-awareness. Candidates can sometimes be unduly modest and uncomfortable promoting themselves and discussing their strengths. […]
Jun. 12th, 2015
There are several themes that recur in essay questions that business schools ask so we'll provide some MBA essay tips for these. Earlier in this series, we looked at three common themes around 'Why an MBA now?", "Why this MBA?", and "What's your career vision?". Admissions committees also want to ensure they're admitting positive […]
Apr. 30th, 2015
On average, leading business schools organize three or four rounds of admissions in the 12 months before matriculation (with the exception of Columbia Business School and a small handful of other schools who have rolling admissions and review applications as they're received). Common sense suggests you should apply only when you're ready, but let us […]
Apr. 20th, 2015
Fortuna Admissions was asked by The Economist to write a multi-part series explaining how to improve your chance of getting into a top business school. Our experts from Wharton, INSEAD, Harvard Business School, London Business School, Chicago Booth, IE Business School, Kellogg, and UC Berkeley Haas have contributed to this series of articles. Below is an […]
Sep. 24th, 2012
Interviewing is a lot like dancing. You should probably dress up for it, learn the steps beforehand, and know who is "leading" during the dance itself. Here's our tip: YOU are NOT the leader.
MOST POPULAR POSTS