We offer a wealth of tips and strategies across a range of topics—from application advice on Harvard or INSEAD to acing the GMAT, writing essays, navigating MBA interviews and more.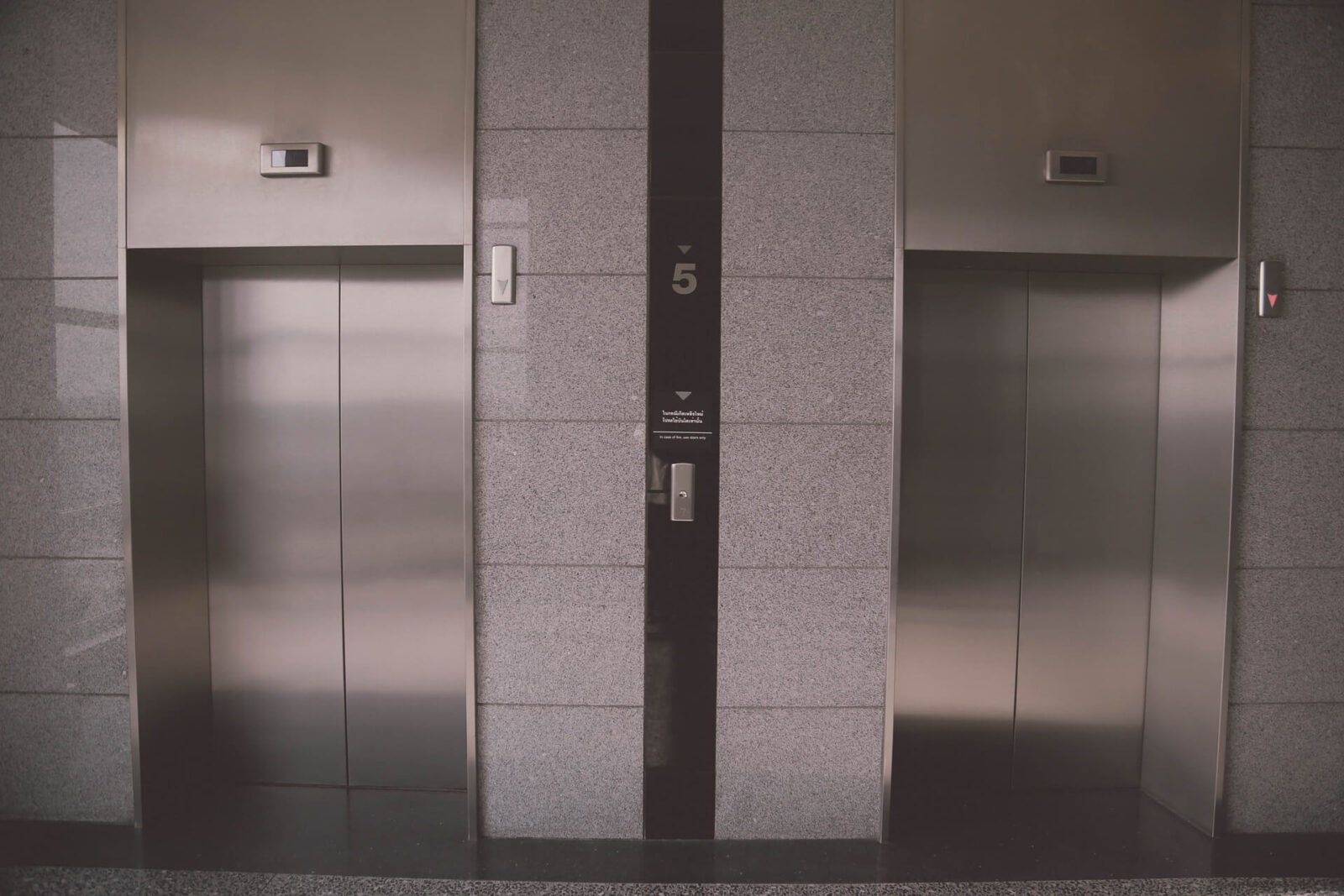 Oct. 16th, 2017
Your personal MBA elevator pitch is a compelling and concise conversation starter that expresses who you are, what you're passionate about and what's motivating you to pursue the MBA. In essence, it's your brand statement. It's valuable in the context of networking events with faculty members, alumni and students because you get about 30-60 seconds […]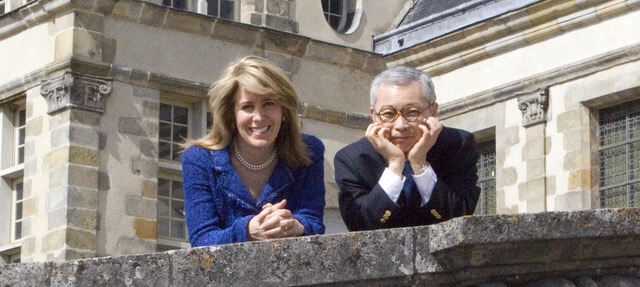 Oct. 13th, 2017
Why INSEAD professors and bestselling authors say the best way to beat the competition is to stop trying to beat the competition. Image: Renée Mauborgne and W. Chan Kim, authors of Blue Ocean Strategy In creating new market spaces, why do some companies succeed while others fail? It's a question that's studied in business school […]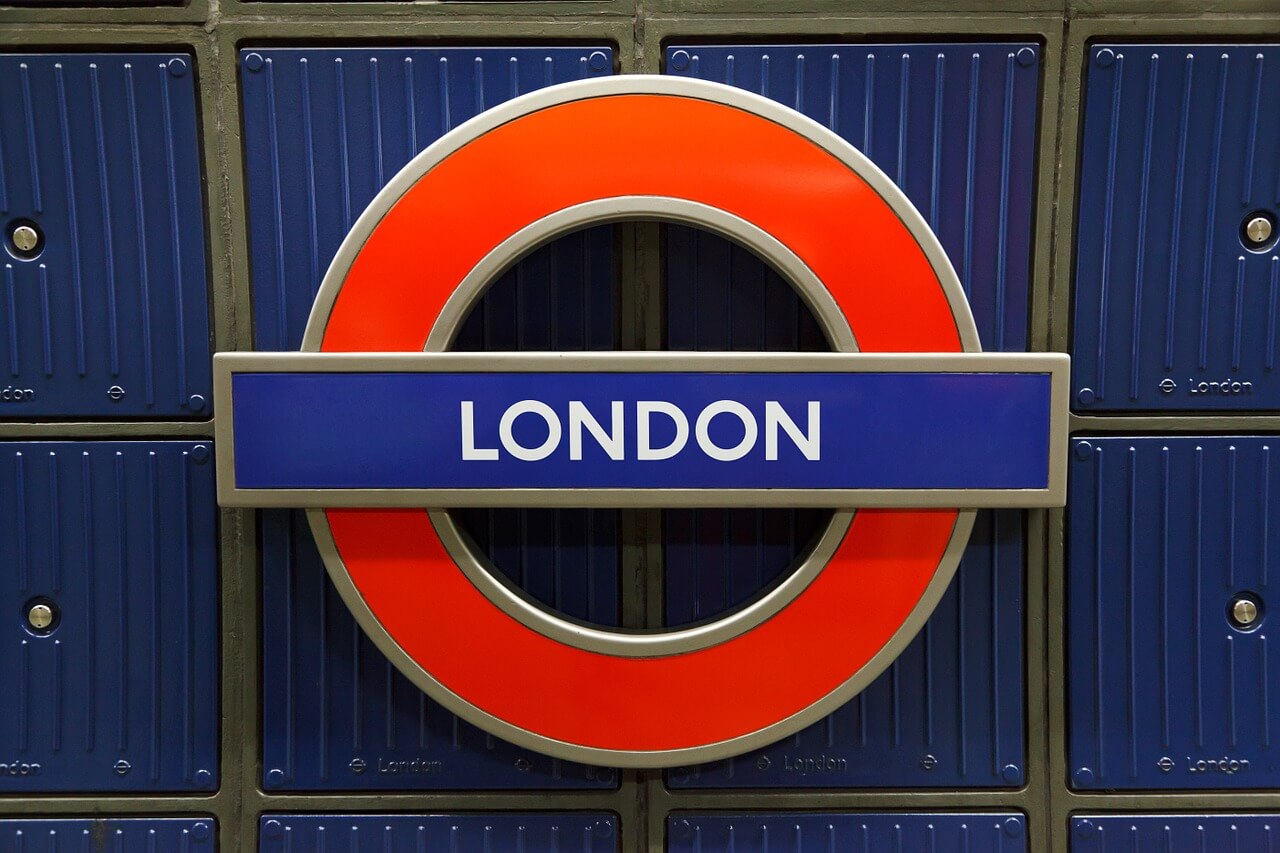 Oct. 4th, 2017
London Business School's new Class of 2019 may justifiably be feeling a bit smug about their choice of MBA program. For the fifth time in 10 years LBS has taken all-important ROI honors, topping last week's Forbes rankings and gaining the number one spot for international two-year MBA programs. With data collected five years out […]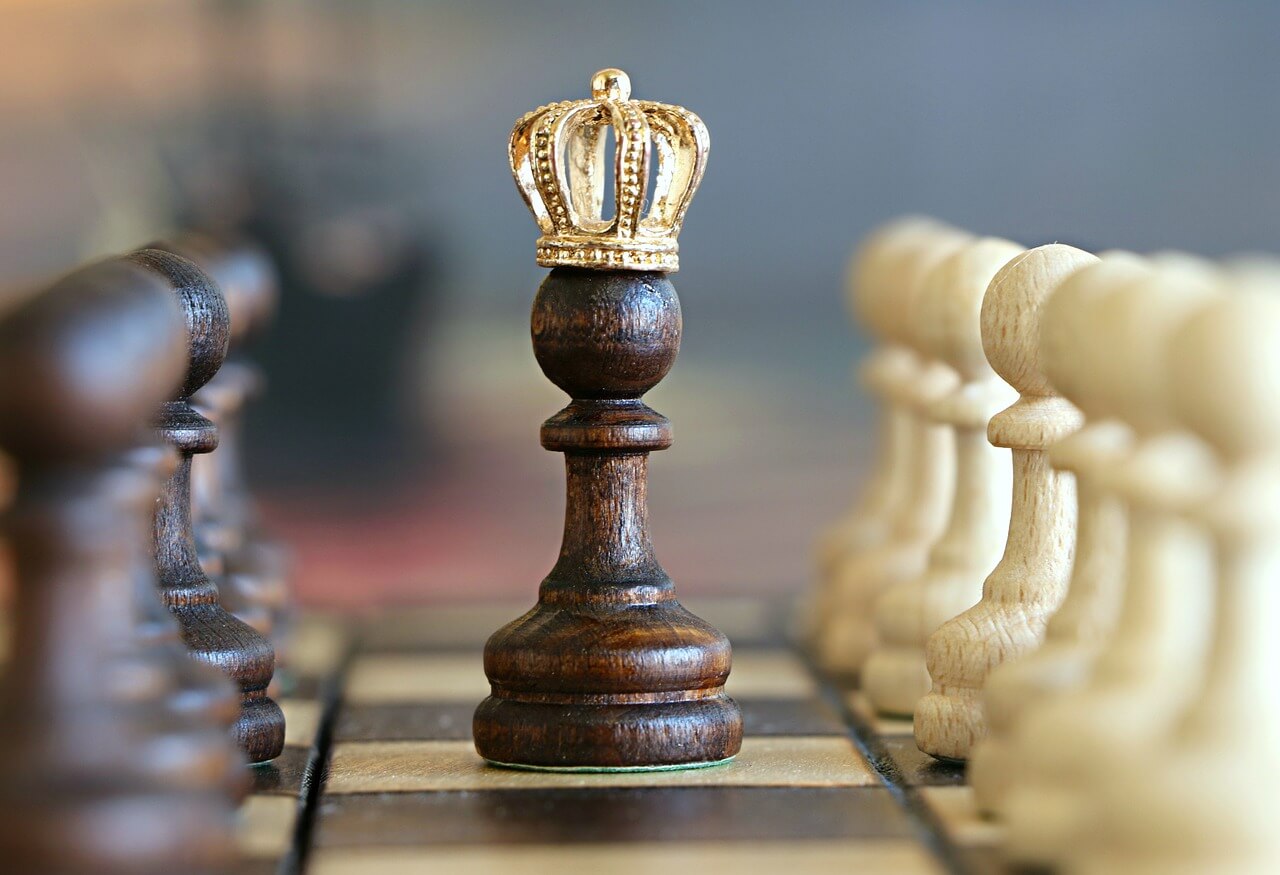 Sep. 27th, 2017
It's been a long time coming: The Wharton School of Business, perennially vying with HBS, Stanford GSB, and Chicago Booth for the top spot among US business schools, has vaulted to number one in the Forbes MBA rankings published earlier this week. This is the first time Wharton has claimed the top spot in the […]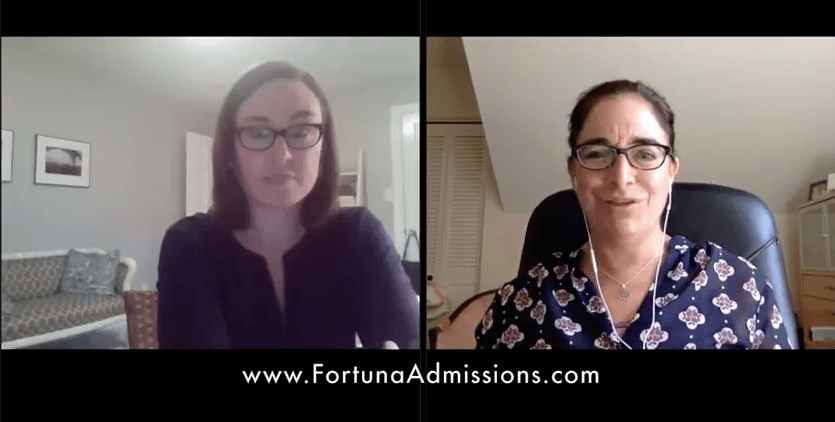 Sep. 27th, 2017
Some of you are now fully adjusted to your new class schedules, new locations and new lives as MBA students. But many are still getting acquainted with the new lifestyle you worked so hard to achieve. Whether it's learning how to balance school and family life, or if your challenge is simply trying to fit […]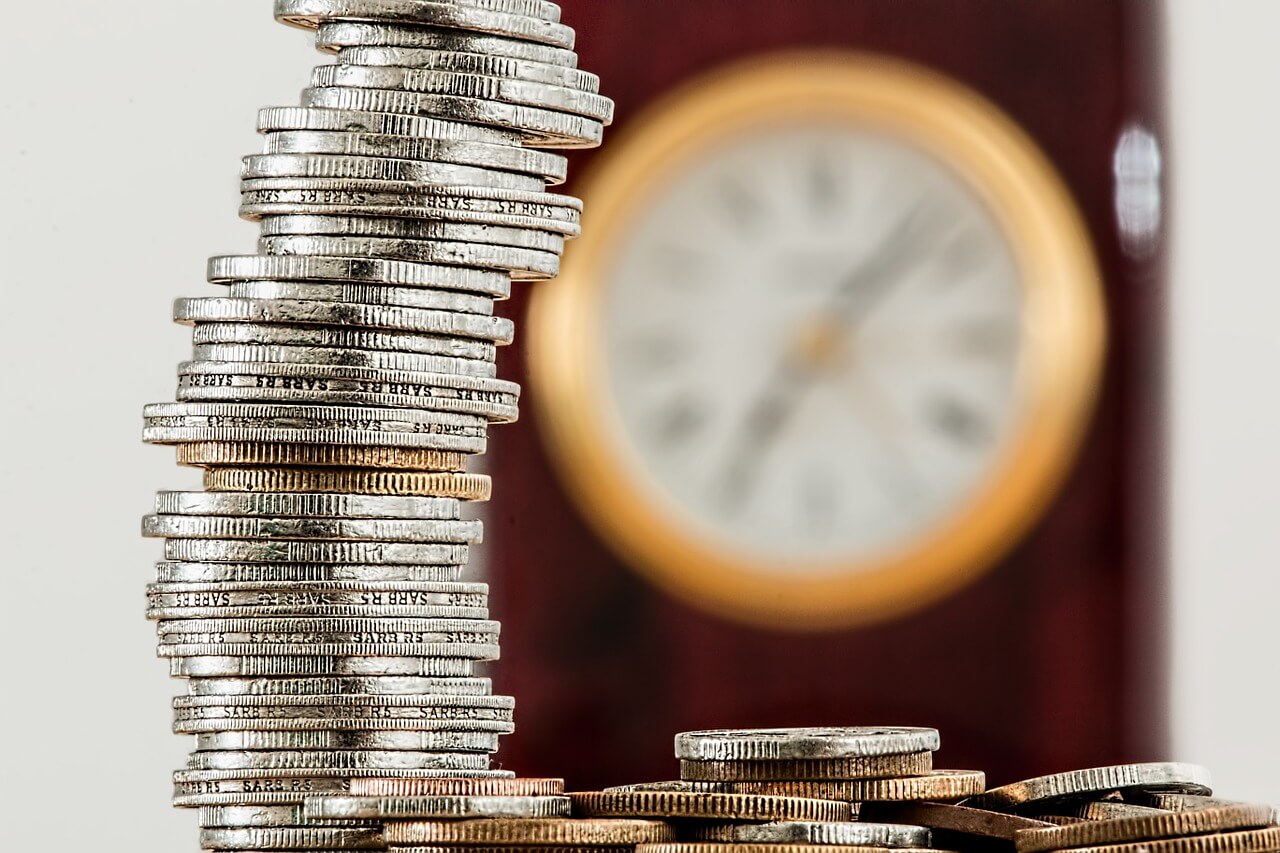 Sep. 26th, 2017
By: Shannon Vasconcelos, guest writer and Director of College Finance, College Coach If you're considering a post-MBA career in the public sector, you may have heard about the prospect of loan forgiveness. Enticing as this may sound, the hard truth is that most MBA recipients will, in fact, need to repay their student loans due […]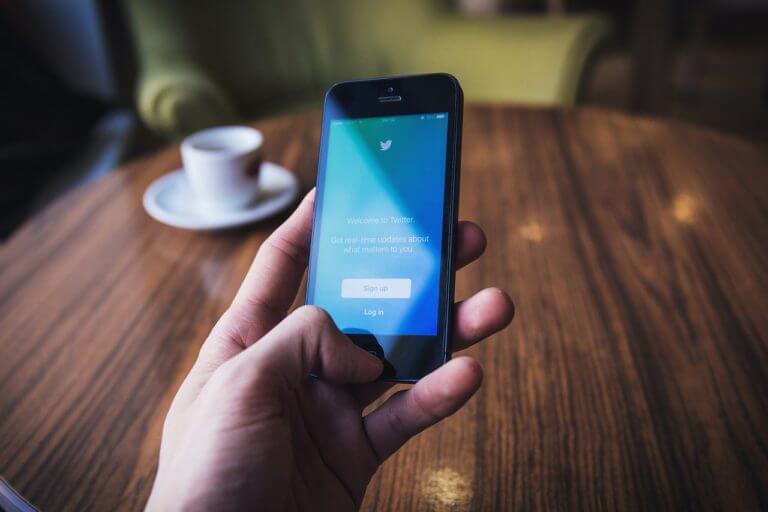 Jun. 9th, 2017
Are there blush-worthy photos of you on Instagram? Have you ever taken to Twitter in a moment of frustration with a thinly veiled insult directed at your boss? Does your inattention to LinkedIn make you seem unconnected? Maybe you're tagged in a Facebook photo from a friend's bachelorette party that you wouldn't show your mother. […]
Aug. 7th, 2016
Read Judith Silverman Hodara's (former Wharton Admissions Director) take on Wharton's new MBA essay question for the upcoming admissions cycle.
Feb. 23rd, 2016
The following is an edited transcript of a video interview between two of our Directors: Judith Hodara, former Wharton Director of Admissions and Caroline Diarte Edwards, former INSEAD Director of Admissions, and John Byrne from Poets and Quants. Watch the full video Question to both Judith and Caroline: Probably 80% of the applicant pool at […]
Jan. 30th, 2016
INSEAD's number one spot in the Financial Times' ranking has been a long time coming. In the 18 years that this ranking has been published, the top spot has been held only by Harvard, Stanford, Wharton and London Business School. So what is INSEAD doing so well?