Waitlisted? Six Actions To Take Now
December 26, 2017 | by Caroline Diarte Edwards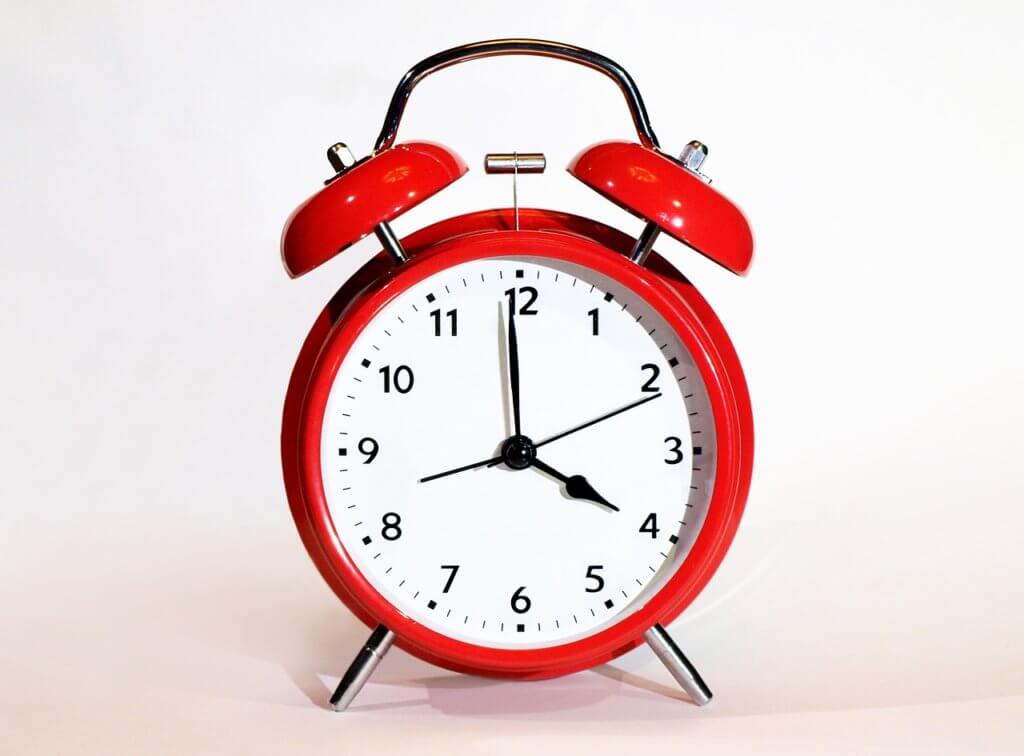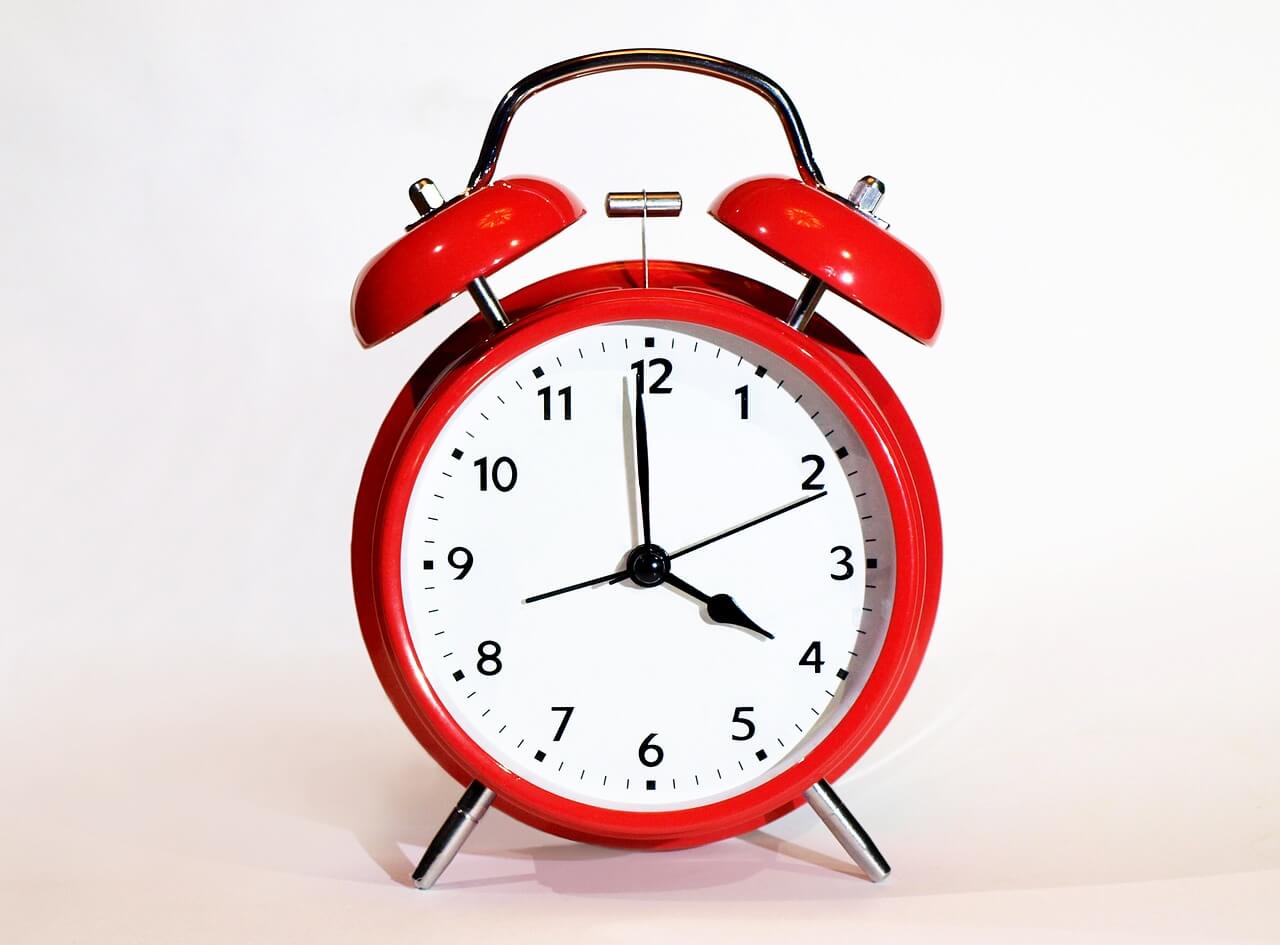 While the waitlist can be tormenting, there are specific actions you can take now to increase your chances of MBA admissions success.
Learning that your dream school has placed you on its waitlist is frustrating, and often disheartening. It certainly beats being rejected. But it's also maddening – to be so close to your goal yet cast into the uncertainty of waiting for an answer. What can you do to navigate this anxious period?
It may seem that it's all out of your control, but there are a few immediate actions you can take to boost your standing and maximize your chances of getting accepted.
Here are six concrete actions you to take, drawn from our Fortuna Admissions team of former senior admissions professionals:
1. Reinforce your commitment to the program and confirm that you accept a place on the waitlist. Keep your tone professional and positive, without a trace of disappointment (or worse, resentment).
2. Supply a supplementary letter of support – ideally, from a member of the school community who can affirm your fit with its program. A one-page email is plenty – it need not be as formal as the letters of recommendation you previously submitted. Don't flood the admissions team with additional letters, however, this can backfire and potentially hurt your reputation. Also, note that certain schools don't accept any additional materials, so you should respect that policy.
3. Share an update with your alumni interviewer on your situation, as well as ask for any suggestions or feedback (if you interviewed with an alum). While he or she won't be able to tell you "why" you're waitlisted (and they may not even know), they may be able to offer their sense of your fit with the school and some insight about your interview.
4. Periodically contact the admissions office – without becoming a pest. It's appropriate to reach out every three to four weeks. If possible, share an update on your profile, such as a job move or promotion, or inform the admissions committee if you're on the cusp of accepting another offer. At the very least reinforce your motivation. Balance emails with the occasional phone call – personal touches can keep you on the radar screen and reinforce a positive impression.
5. Step back and analyze why your application came up short. Ask for outside help to identify places of potential weakness. Retaking the GMAT may be worth considering, for example, if your score is below the program average, but only if you think you can gain by a solid margin, not just 10 more points.
6. Consider Plan B. Now is the time to hatch a plan B if you don't already have one. Because if you don't receive an offer of acceptance – and know that most candidates on the waitlist will not – think about whether you want to reapply to the same program, or perhaps others, during the next cycle. In weighing your next steps, look for ways to strengthen your profile over the next year to increase your chances of future success.
Finally, despite the odds, try to stay optimistic – you still have a chance of admission as waitlisted candidate.
For more advice on navigating the waitlist, especially if you have offers from other programs, check out this short video blog discussion with my colleague Catherine Tuttle, Duke Fuqua former Associate Director.
Caroline Diarte Edwards is Co-Founder and Director at Fortuna Admissions. A version of this blog was originally published by Prodigy Finance.