We offer a wealth of tips and strategies across a range of topics—from application advice on Harvard or INSEAD to acing the GMAT, writing essays, navigating MBA interviews and more.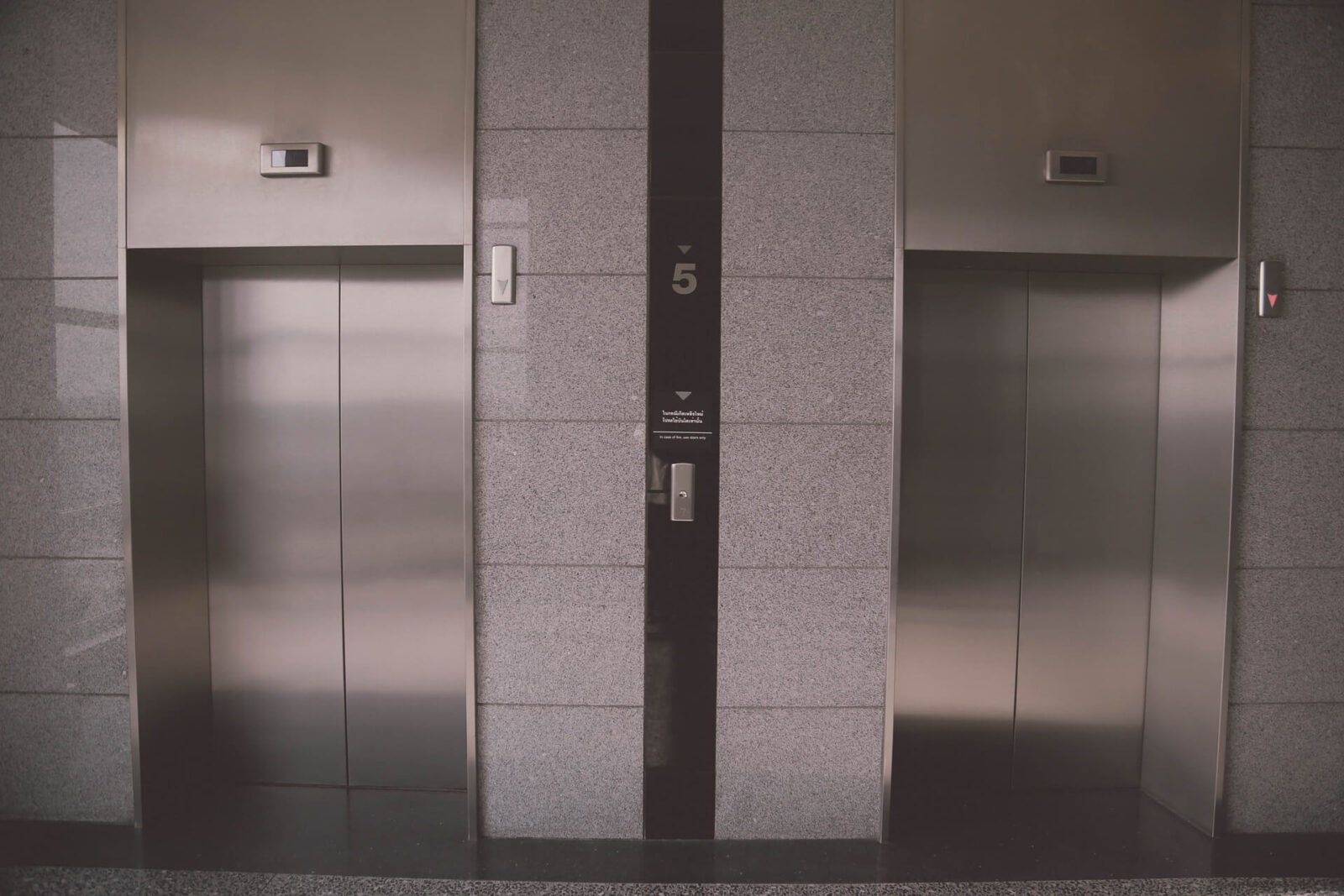 Oct. 16th, 2017
Your personal MBA elevator pitch is a compelling and concise conversation starter that expresses who you are, what you're passionate about and what's motivating you to pursue the MBA. In essence, it's your brand statement. It's valuable in the context of networking events with faculty members, alumni and students because you get about 30-60 seconds […]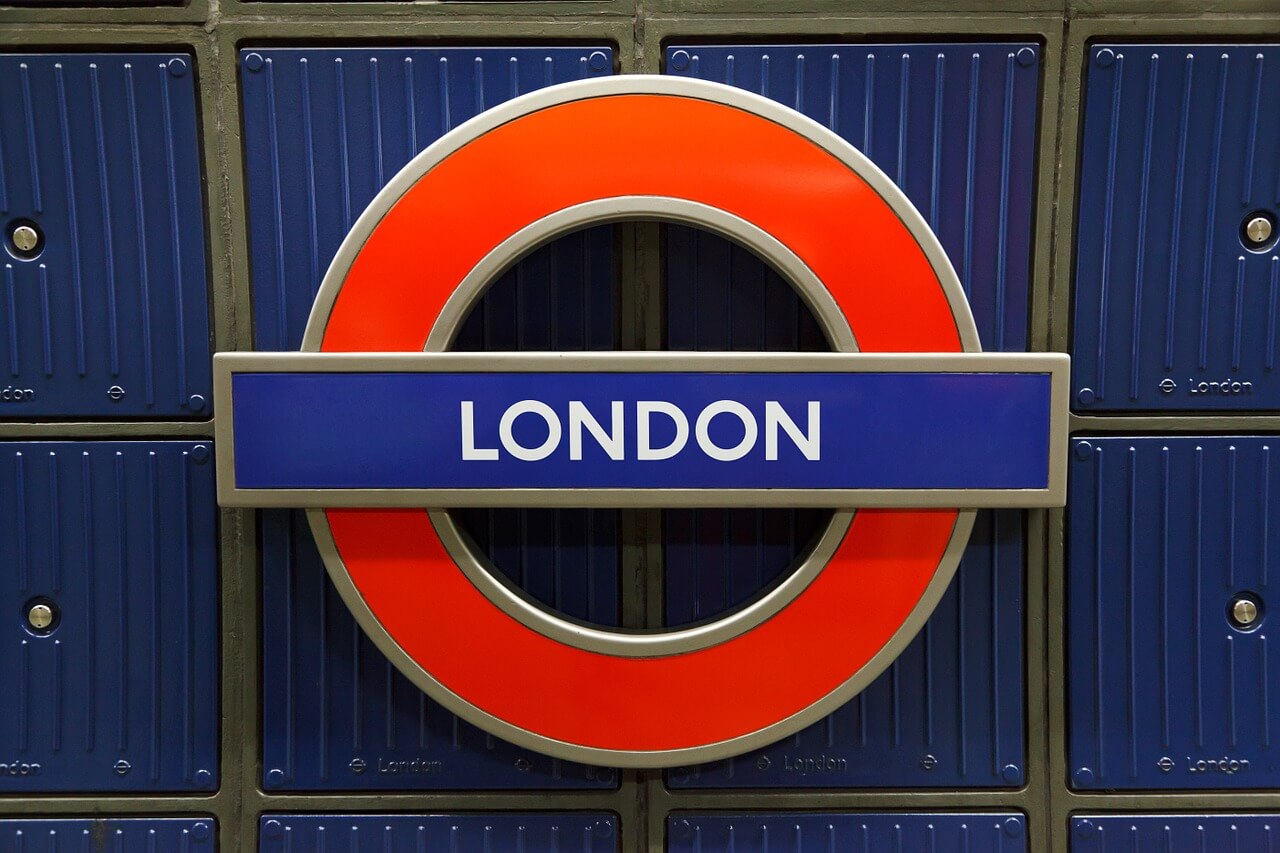 Oct. 4th, 2017
London Business School's new Class of 2019 may justifiably be feeling a bit smug about their choice of MBA program. For the fifth time in 10 years LBS has taken all-important ROI honors, topping last week's Forbes rankings and gaining the number one spot for international two-year MBA programs. With data collected five years out […]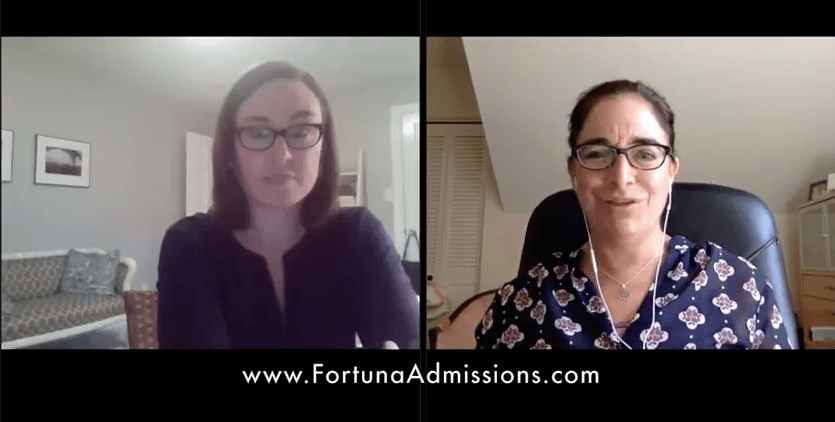 Sep. 27th, 2017
Some of you are now fully adjusted to your new class schedules, new locations and new lives as MBA students. But many are still getting acquainted with the new lifestyle you worked so hard to achieve. Whether it's learning how to balance school and family life, or if your challenge is simply trying to fit […]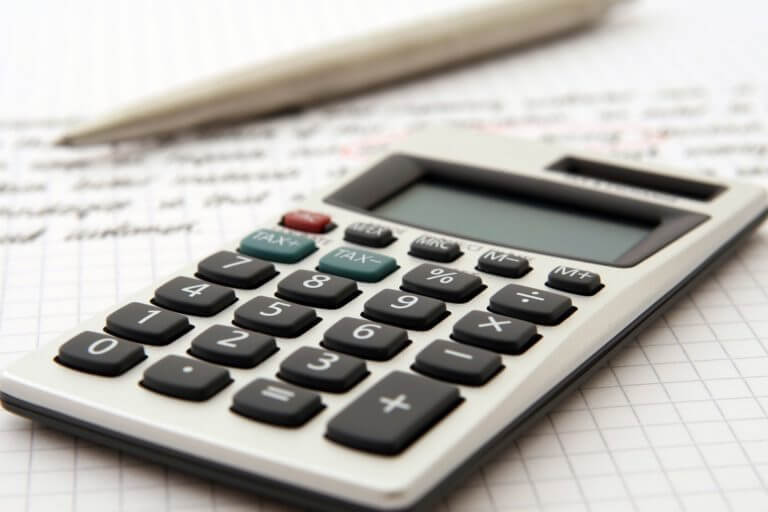 Jul. 18th, 2017
Getting an MBA is expensive. You may be able to defray the cost of business school by taking advantage of one (or more!) of the following tax breaks.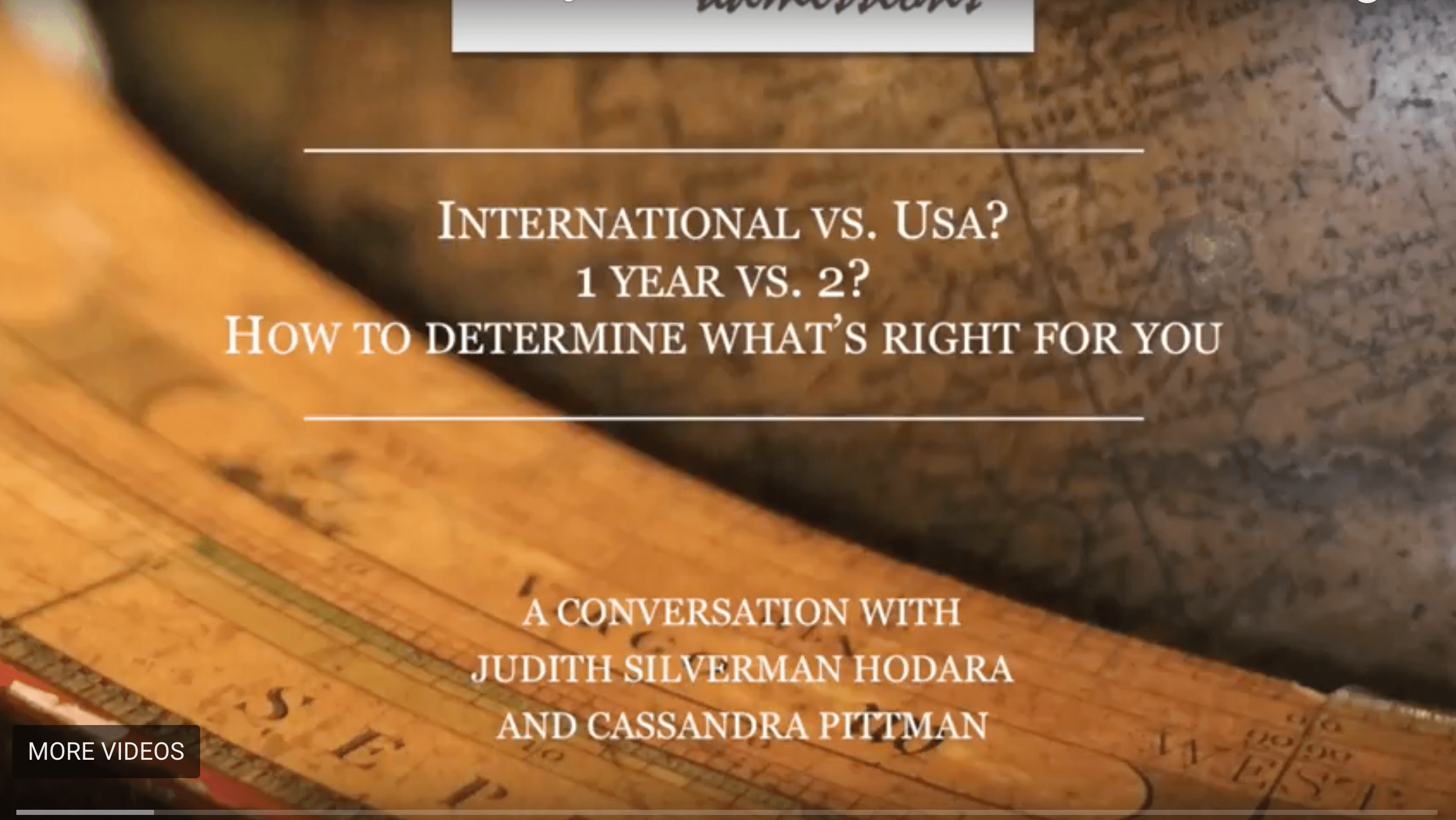 Jun. 30th, 2017
When it comes to applying for your MBA, there's a lot more to consider than school reputation. What about international versus US schools? And how does a one-year program compare to two years? In this 8-minute vlog, Fortuna's Judith Silverman Hodara speaks with expert coachCassandra Pittman, a Columbia MBA alumnus, former LBS admission officer and […]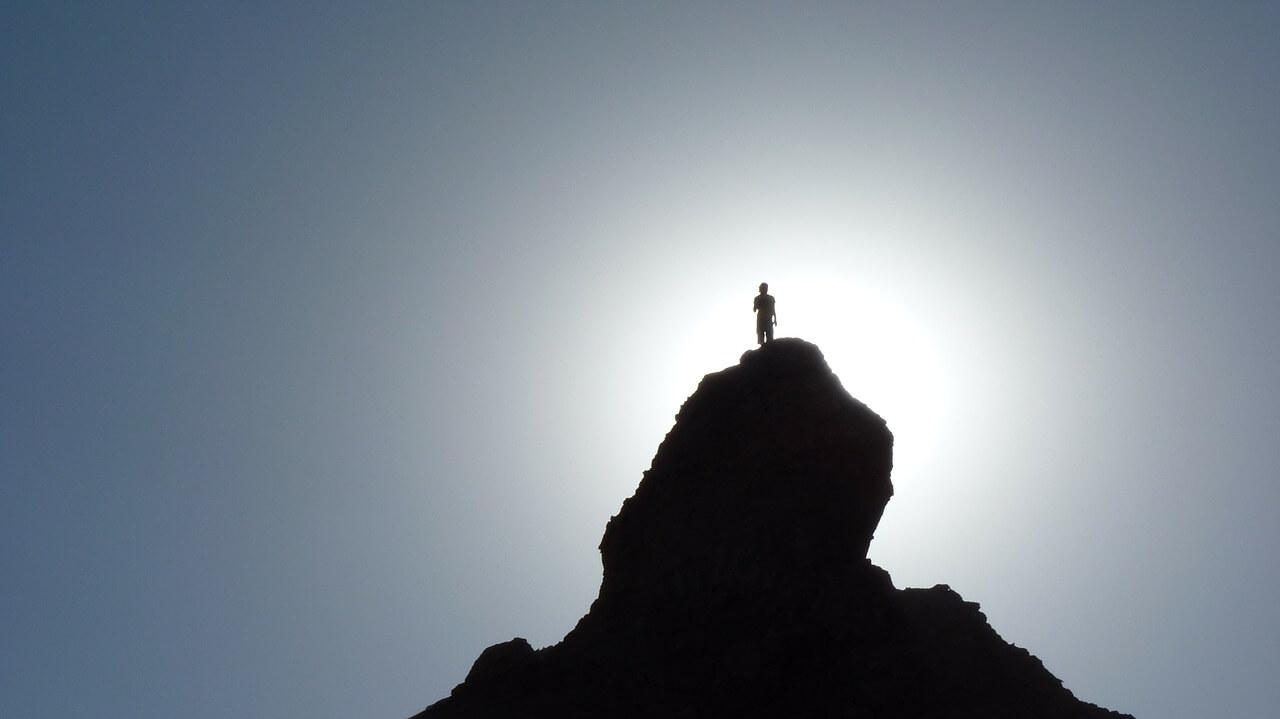 Jun. 21st, 2017
Remarkable Consultant? Financial Wiz? Cutting edge techie? If you're seeking an MBA, you're not alone. BY: MATT SYMONDS You distinguished yourself as a professional wunderkind, rising to the senior ranks at your company in your early 20s. Clocked long hours at work to keep the boss happy and meet client deadlines. Pulled all-nighters in college amid competing […]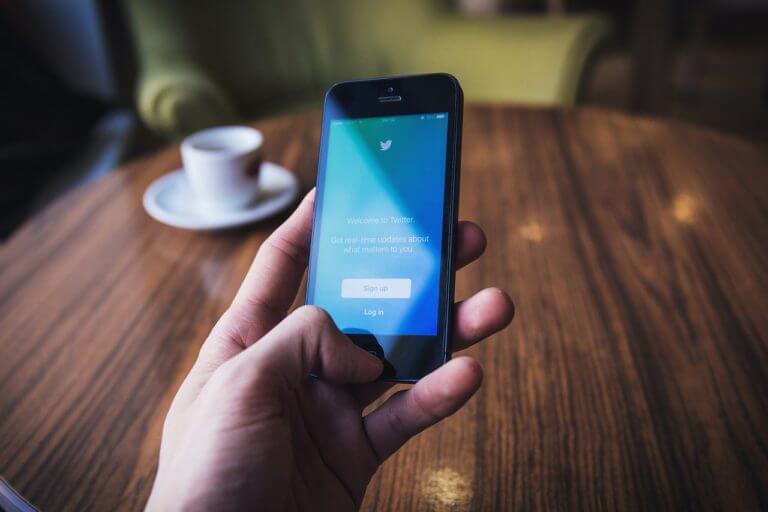 Jun. 9th, 2017
Like it or not, a projection of you lives online—even if you're not engaged with its active curation. Which is why business schools, just like job recruiters, examine your social media presence. They want confidence that your personal and professional identities are consistent with the profile presented in your resume and application. It means […]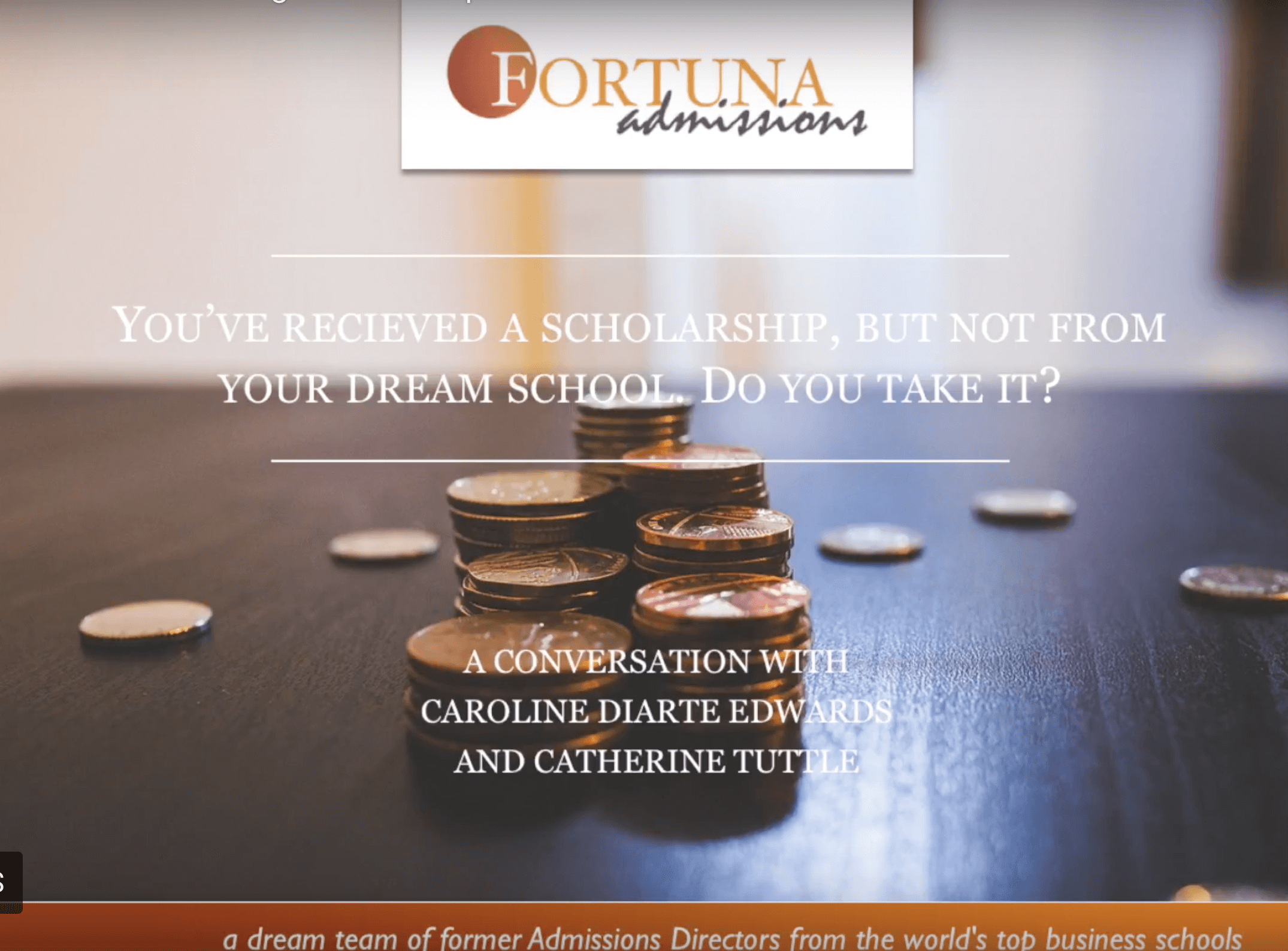 Jun. 1st, 2017
In our second vlog post on the topic of navigating MBA decisions, Catherine and Caroline discuss this fortuitous yet tricky issue: You've been accepted by your dream school, but have a scholarship offer from another program. Do you take the money? How can you use this offer to leverage other schools for financial assistance?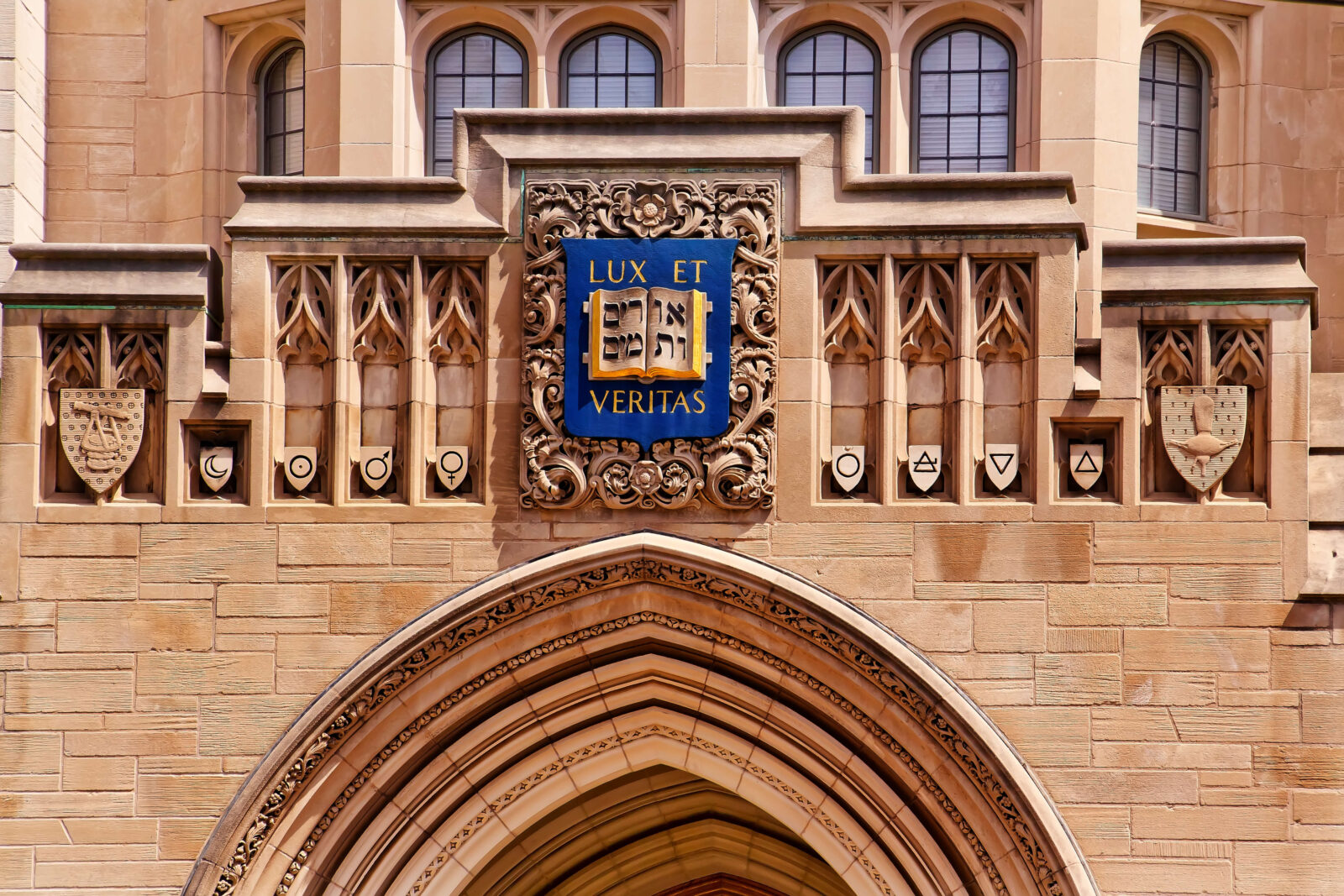 May. 27th, 2017
Over the last five years, INSEAD and other programs have accumulated a strong body of data on IR scores from candidates and students, and how it correlates with academic performance. Now, INSEAD is placing greater emphasis upon IR score.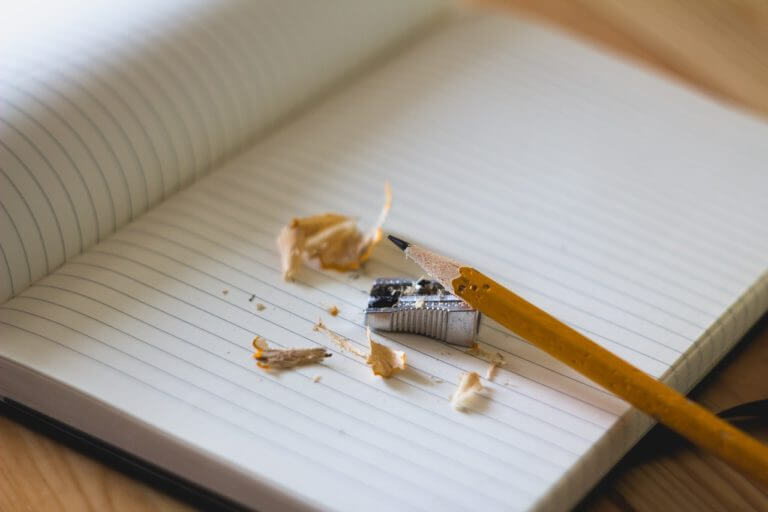 May. 23rd, 2017
Whether you're weighing the career path that is right for you or applying to GSB, making time to consider this essay question, "What matters most to you, and why?", can offer invaluable insight about your values, identity and life purpose.
MOST POPULAR POSTS