Kellogg MBA Video Essays: Tips & Strategy
July 12, 2022 | by Julia Brady

Kellogg asks each applicant to complete a video essay component after submitting its MBA application. Mercifully, the school gives you all three questions upfront.
The first two questions are specific, meaning you can prepare and rehearse your answers in advance. The third, as Kellogg says, "will be based on a challenge you've faced and what you've learned from it." While you may not know the precise wording of question 3, the good news is that you have time to prepare possible responses. Your challenge – and opportunity – is to respond in a way that's concise, meaningful, and introspective.
How to Tackle the Kellogg Video Essay Questions
The first video question asks you to 'introduce yourself to the admissions committee' in the spirit of what you'll bring to future classmates and 'what makes you, you?'. The second drives at your career goals and 'why Kellogg.' For the third question, you can expect an interview-type behavioral prompt focused on a challenging moment in your personal or professional life.
Consider the video essays a huge opportunity to showcase your personality and character. Remember that Kellogg wants to learn something new about you (meaning, prepare some fresh material and don't regurgitate examples from your written essays).
As you prepare, imagine how to convey what's not obvious in your resume, credentials or LinkedIn profile. What will help make your application sticky and memorable? Again, reflect on the story you want to tell and offer a dimension that might be missing.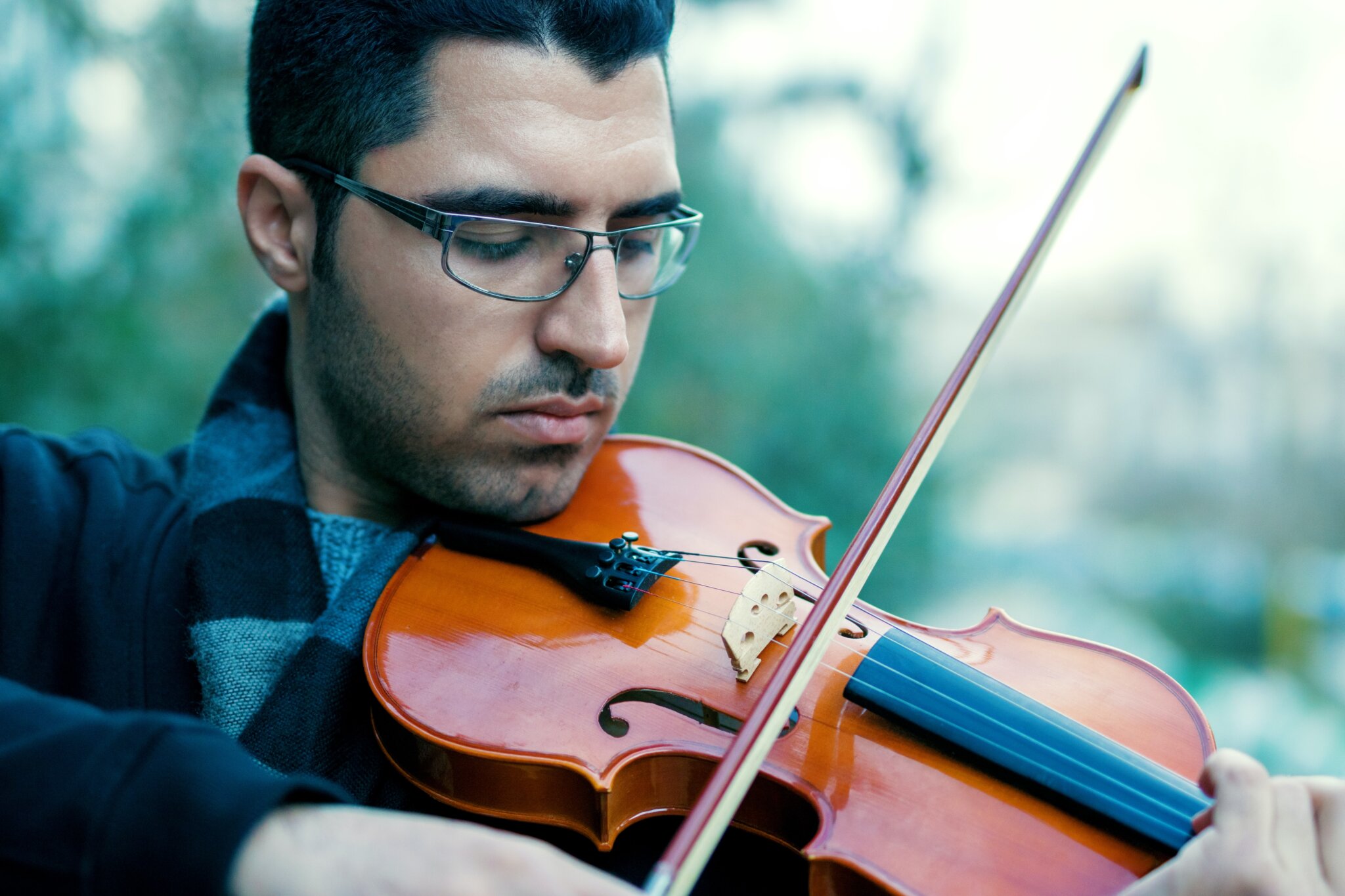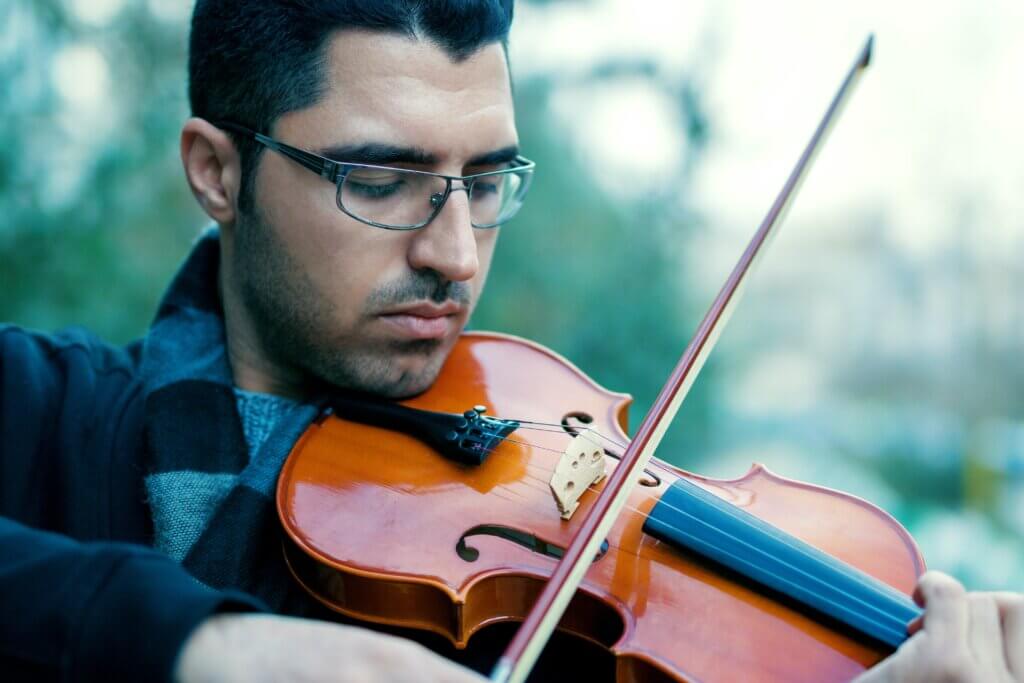 Play with ways to take advantage of the medium itself in your storytelling. Among my favorite efforts at a 'introduce yourself' video response was from a candidate who gave a brief viola performance, then used an element of the instrument itself as a metaphor to convey his personality and interpersonal style.
As you reflect on possible responses to the third question, consider: What meaning can be discerned from your story and what does it say about you and who you are as a leader? How might the qualities that are most important to Kellogg be reflected in your response? Considered self-reflection is the key to delivering something that's both meaningful and distinctive. As you do, keep your audience in mind – this is a business school essay after all, and your words are directed to the MBA admissions committee.
5 Top Video Essay Tips:
1. Plan your answers.
Jot down a few bullets or talking points or outline a quick structure, e.g., main answer and supporting examples. But avoid overly scripting – you want to appear fluid and natural on camera.
2. Stand for more energy.
Ensure your face is in good light (consider a ring light if you don't have good natural light), and elevate your laptop to eye level.
3. Record yourself when you practice.
What type of impression are you giving off? Are you friendly and approachable? Would others feel comfortable working with you?
4. Dress for success.
This is still an interview after all, so put on your best Zoom outfit. If you work in a more creative or entrepreneurial field, it's fine skip the tie or jacket, but dress like you're interviewing your post-MBA dream job.
5. Connect with the viewer.
Ask yourself, if the person reviewing my video essay takes nothing else, what is the number one thing I want them to remember about me? And enjoy yourself. The admissions team wants to get to know you, and when you smile and authentically convey who you are, it's easier for the viewer to envision how you'll be in a classroom.
Kellogg takes great pride in identifying candidates who have self-reflected on what they want, the ways Kellogg is uniquely positioned to help get them there and ways their aspirations support a broader vision for having a positive impact.
For a deep dive on how to prepare to shine in your MBA video essays, view this related article by Fortuna Co-Director Caroline Diarte Edwards: MBA Video Essay Tips.
How to Tackle the Written Essays 
For detailed advice on how to tackle the written essays, view our related post: Kellogg MBA Essays: Strategy & Tips. You can also view our MBA Admissions Essay Masterclass featuring Kellogg along with MIT Sloan, Chicago Booth & Columbia.
Let's Get You In.
Fortuna Admissions is a dream team of former MBA Admissions Directors and Officers from 18 of the top 20 business schools, including Kellogg. With our unparalleled collective expertise, we are able to coach you to develop a clear vision of your goals for business school and beyond. We work closely with you throughout the application process and provide expert guidance at every stage to maximize your chances of admission to a top school.
Our free consultations are consistently rated as the best in the industry. To learn more about Fortuna and assess your chances of admission to Wharton and other top programs, request a free consultation.
Want More Advice?
Check out our team's latest articles, videos, and analysis related to how to get into Kellogg:
Updated July 12, 2022
---
Julia Brady is an Expert Coach at MBA admissions coaching firm Fortuna Admissions and formerly served as Managing Director at Kellogg & Former Senior Associate Dean, UChicago. For a candid assessment of your chances of admission success at a top MBA program, sign up for a free consultation.