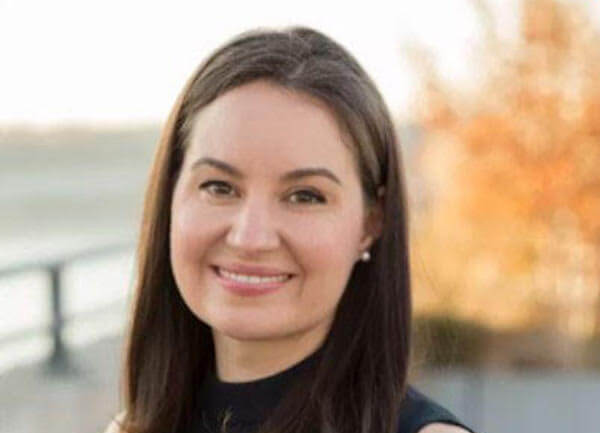 Alice Boshkin
Expert Coach
Years of admissions experience
Credentials Highlight
Columbia MBA alum, former strategy consultant and in-house MBA recruiting lead
With a deep background in international business and strategy consulting, both external and in-house, Alice Boshkin has a wealth of expertise in helping young professionals position themselves for successful MBA applications, and for fulfilling careers post-MBA.
Alice loves working with talented young people on admissions strategy and has helped prepare numerous successful MBA applications. In addition, she is experienced in helping students and graduates on resume and recruiting strategy, having led recruiting teams at a management consultancy Booz & Company where she hired MBA interns, and at the in-house global strategy program of Samsung Group where she hired and then managed full-time post-MBA associates.
Alice has a B.S. from Georgetown University and an MBA from Columbia Business School. In her time apart from MBA prep, she specializes in corporate strategy in the healthcare industry and has held multiple international positions, including in South Korea, Russia, and France.
Q & A
Why are you passionate about coaching?
Coaching is so incredibly rewarding. Working with talented individuals to bring out their story, to highlight their individuality, and to help them achieve a major life milestone is truly a rare privilege. Each success lets me relive a little of that elated feeling of getting into my own top choice program, and I feel tremendous excitement for the myriad of amazing experiences that my clients have ahead of them!
What's your coaching superpower?
My career in strategy has honed the ability to clearly define the goal and to chart the best path to get there. A key part of the MBA application process is figuring out what about your background is important to your story and what isn't. This can be very hard to do alone! I love being the thought partner to help to figure out an individual's path and to shape the narrative around it.
Interested in working with Alice?
Although we cannot guarantee your preferred coach selection because of workload capacity, we will always do our best to match you up with the coach of your choice if you have a specific request. You may indicate your preference when you sign up for a free consultation.