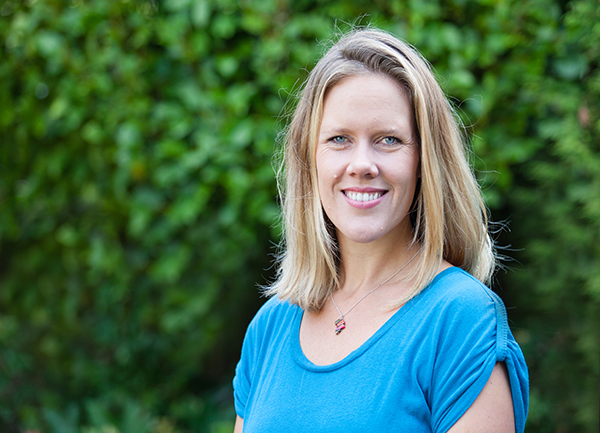 Amy Hugo
Expert Coach
Years of admissions experience
13
Credentials Highlight
Former Senior Manager at London Business School
"I was very lucky to work with Amy. She got me on track from day one, and ensured my strengths were highlighted to their best advantage throughout my application."
Amy has a breadth of talent in MBA selection and recruitment. She spent eight years in senior roles at London Business School, firstly as an MBA admissions specialist in European and Latin American recruitment. More latterly she worked as Senior Manager of Client Services, leading LBS recruitment activities across the degree program portfolio and working closely with admissions to select top talent.
A true industry expert, Amy has read hundreds of b-school applications. She has travelled extensively, representing LBS and presenting to prospective applicants all around the world. Amy has a BA Hons. Degree in Hispanic Studies from the University of Nottingham and is also a qualified EFL teacher.
Amy has worked with clients on business school applications for LBS, INSEAD, Oxford, Cambridge, Dartmouth Tuck, Wharton, Columbia, Kellogg, Stanford, Imperial, IMD, HEC and IE.
Q & A
Why are you passionate about coaching?
I'm passionate about coaching for the same reason I was passionate about working in recruitment and admissions at London Business School; it's an incredible feeling being able to help someone in their journey to join the business school of their dreams and ultimately to reach their full potential in life. I suppose it's all about making a positive difference in people's lives – that gratifying feeling of hearing from a client that they got the call they'd been waiting for never goes away!
What's your top piece of advice for admissions candidates?
My top piece of advice to clients is to start making connections to your top schools as early as you can. Firstly, because it's incredibly important to get a deep understanding of each school's culture to be able to determine whether you'll feel at home there. This sense of fit is also important to the school – admissions officers are looking for evidence that you identify with the school and will be happy there. Going the extra mile to get to know the school's community on a personal level – particularly their alumni and students – will really show in your application. It's easy to distinguish between candidates who've simply read the website versus those who've made a real effort to connect. So start your networking now!
How to Tailor Your MBA Application to Specific Business Schools
Interested in working with Amy?
Although we cannot guarantee your preferred coach selection because of workload capacity, we will always do our best to match you up with the coach of your choice if you have a specific request. You may indicate your preference when you sign up for a free consultation.