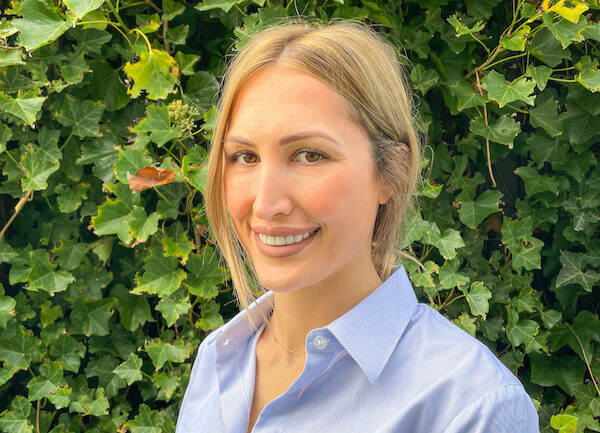 Beatrice Tedeschi
Years of admissions experience
3
Credentials Highlight
INSEAD alum
"Beatrice understood right away how to position my background in order to make my application stand out. She was super well organized and provided me with the application structure and focus that was needed to be successful."
With her extensive international experience, mentorship and coaching expertise, Beatrice's goal is to help others meet their career dreams.
Beatrice has built a career at the intersection of tech and entrepreneurship. In addition to leading Digital for RBI EMEA (Burger King, Tim Hortons & Popeyes), she has served in client management roles at Microsoft and founded two start-up ventures. Beatrice has mentored rising professionals since her university days, developing a passion for coaching through young talent development and career path mapping.
Having lived and worked in many countries across Europe, Middle East, Africa, and Asia, Beatrice's truly international perspective is an invaluable resource when it comes to career storytelling.
Beatrice is an INSEAD MBA alum and Forté Fellow and received a Bachelor's in Science Degree from UCL.
Q & A
What's your coaching superpower?
Storytelling! In my experience, a good story that is truly unique is the key to an amazing application. I love hearing about people's lives and asking the kinds of questions that excavate details they would have overlooked in order to tell the best possible story. I often speak to candidates who tell me that their life/career is quite standard, which is something I correct every time: I believe we all have distinct talents and a great story to tell.
What's your top piece of advice for admissions candidates?
There is no such thing as the 'perfect application' or 'perfect candidate.' One of the first things I emphasize to candidates is that the primary objective is to create an application that is truly unique, gripping, and that stands out from the thousands that admission officers review in every application round.
Interested in working with Beatrice?
Although we cannot guarantee your preferred coach selection because of workload capacity, we will always do our best to match you up with the coach of your choice if you have a specific request. You may indicate your preference when you sign up for a free consultation.