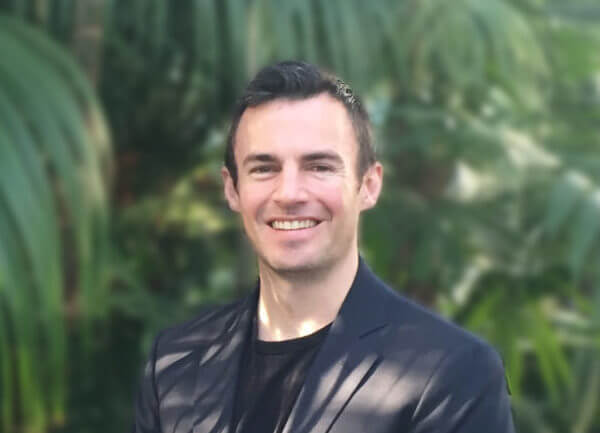 Brendan Kramp
Expert Coach
Years of admissions experience
8
Credentials Highlight
Former INSEAD Director of Development and advisor to Oxford University; HEC MBA alum
"Brendan was excellent at helping me keep on track for each of my deadlines. He was a huge help in providing critical feedback and techniques throughout the process."
Brendan served as UK Director of Development at INSEAD, in addition to working with several Oxford University colleges on their marketing and fundraising campaigns.Brendan has worked with numerous admissions candidates who have pursued MBAs at US and international schools including Columbia Business School, Stanford GSB, UCLA Anderson, NYU Stern, Kellogg, INSEAD, HEC, LBS, Oxford, IMD and IESE, among others.
Brendan brings communications and marketing savvy to admissions coaching, along with deep expertise in the non-profit sector, and international experience from positions in the US, UK and France.
Brendan holds a Bachelor of Arts degree from Brown University, an MFA in writing from the University of Minnesota and an MBA from HEC Paris.
Q & A
What's your top piece of advice for admissions candidates?
Many candidates think too much about trying to fit into a mold of what they imagine a school is looking for at the cost of not communicating the key experiences and talents that make them unique. I advise that a candidate imagine what it is like to read applications from 100 different applicants, and then envision what would make someone stand out in their mind afterwards. The differentiators are the personal details, the special circumstances, and the thoughts they had that drove them through their toughest challenges. Bring the full person to an application and you can't go wrong.
Why are you passionate about coaching?
I'm passionate about coaching because I see so many candidates that are committed and driven to not only succeed in their careers, but to make real and tangible changes in the world for the better. Each of the candidates I have worked with have really incredible personal and professional histories – it's inspiring to me to help draw those out and make them available to admission committees so they can see the whole person behind an application.
Interested in working with Brendan?
Although we cannot guarantee your preferred coach selection because of workload capacity, we will always do our best to match you up with the coach of your choice if you have a specific request. You may indicate your preference when you sign up for a free consultation.