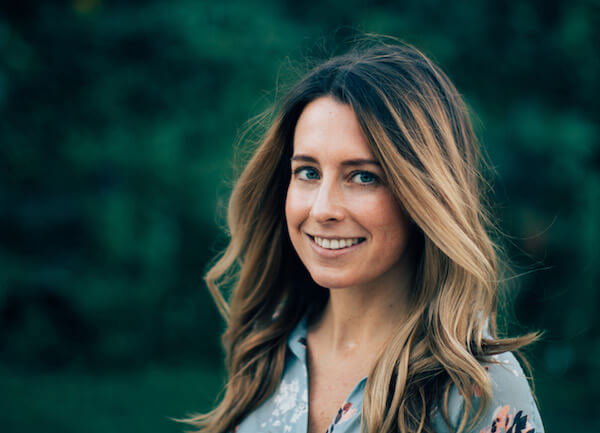 Brittany Maschal
Years of admissions experience
14
Credentials Highlight
Former member of Admissions teams at Wharton, Princeton & Johns Hopkins
"Brittany devoted an incredible amount of time and effort to ensure I put together the strongest possible application."
Brittany's admissions career includes a roster of some of the most prestigious graduate schools, including Wharton, Princeton University and the Johns Hopkins University. She has a unique coaching style that reflects her deep experience and expertise in the field of higher education and insight into the workings of admissions committees.
Brittany holds an MSED in Education, Culture, and Society from the University of Pennsylvania and an EdD in Higher Education from the George Washington University. She works full-time as an admissions coach and has been part of the Fortuna team from the outset.
Q & A
What's your coaching superpower?
Beyond that I am always on email, so am very responsive… storytelling. I have a knack for analyzing a candidate's profile and helping them craft a narrative that perhaps they hadn't thought of before – one that helps them present their story and career goals in a way that their app stands out from the crowd. Sometimes this means getting creative, especially for those candidates whose profiles are quite common.
Why are you passionate about councelling?
In getting to know an applicant's story and helping them see how their past experiences, both personal and professional, "connect" in many ways, I often witness "ah-ha" and "oh, I never thought about it that way" moments. It's these moments that are the most rewarding, and, thankfully, help many applicants reframe their thinking and start on the best path to telling their unique story as it relates to their application. And because every applicant is different, even if at first glance their resume might read otherwise, advising hopeful MBAs is always a creative, challenging, and therefore exciting process!
If You're Dinged: Look Elsewhere or Reapply?
Interested in working with Brittany?
Although we cannot guarantee your preferred coach selection because of workload capacity, we will always do our best to match you up with the coach of your choice if you have a specific request. You may indicate your preference when you sign up for a free consultation.