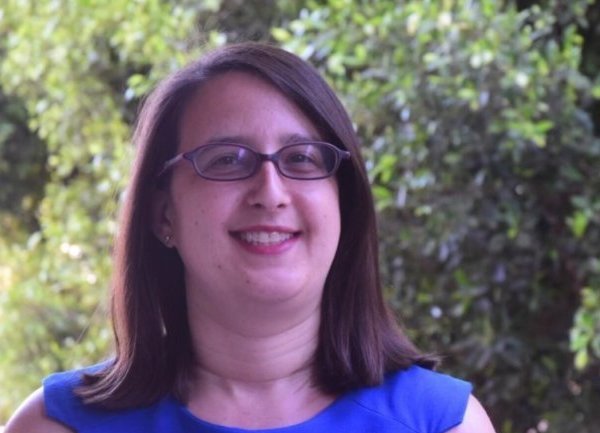 Emily Moskowitz
Years of admissions experience
1
Credentials Highlight
Harvard Business School MBA
Emily Moskowitz is a Harvard Business School alumna with extensive experience at the intersection of corporate finance, private equity and technology. She brings deep knowledge of the admissions process at top schools and delights in assisting candidates gain admissions to the MBA programs of their dreams.
Emily's career as an investment professional brings unique business and career insights to her clients. Emily's experience includes acting as an independent sponsor evaluating private equity deals with several capital partners and advising the software-as-a-service company, Activation, Inc. She spent five years in corporate development at Zynga, most recently leading its corporate development / investing organization and closing over 20 investment / M&A transactions as a principal. Prior to HBS, she was a Senior Analyst at Merrill Lynch providing M&A and capital markets advice to clients.
Emily has an MBA from Harvard Business School and obtained her undergraduate degree in Economics-Mathematics from Barnard College of Columbia University.
Q & A
Why are you passionate about coaching?
I've always really enjoyed coaching, especially helping people with different expertise articulate what makes their story unique and compelling. It is exciting to utilize the strategic positioning and communication skills I have developed throughout my career to help clients best position themselves for success in the MBA admission process.
What's your top piece of advice for admissions candidates?
The best advice I got from an adcom member when I was applying - over a glass of wine - was to write the first draft of your essays in one sitting without really thinking or worrying about grammar or word count. Then put it away for a few days and re-read the uninhibited responses to think about the framing of the stories you are telling in the context of the rest of your application. Once you have the content right, edit it to make sure the language is as clear and concise as possible.
INTERESTED IN WORKING WITH Emily?
Although we cannot guarantee your preferred coach selection because of workload capacity, we will always do our best to match you up with the coach of your choice if you have a specific request. You may indicate your preference when you sign up for a free consultation.