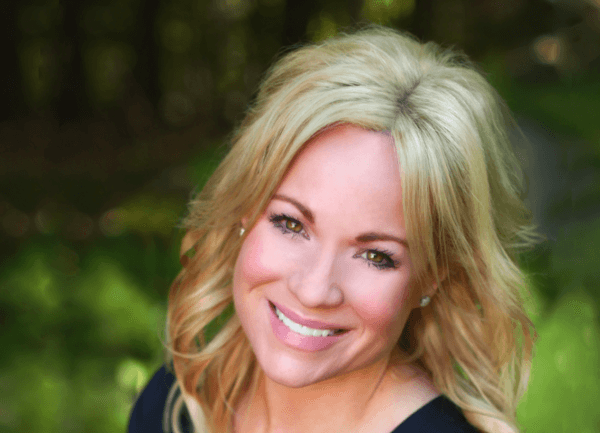 Katherine Johnson
Years of admissions experience
22
Credentials Highlight
HBS MBA alum; former advisor to Duke University and Harvard Graduate School of Education
"Katherine is exactly the type of person you want in your corner. She constantly pushed me to become a better applicant and to craft a more compelling application; I couldn't be more proud of the results."
A Harvard Business School alumna, Katherine brings more than two decades of consulting and strategy experience to the Fortuna team. Katherine has advised several top-tier universities, including Duke University and The Harvard Graduate School of Education, on branding, marketing and alumni development strategy. She has considerable experience in helping students market themselves effectively to top global business schools.
Katherine has previously worked as a CMO in the technology, media, and entertainment industries. She was Senior VP of Integrated Marketing at The Oprah Winfrey Network, leading the business and creative strategy for OWN and Oprah.com. Previously, she was Head of Turner Entertainment's client development and partnership marketing practice, as well as Turner's Senior Vice President of Integrated Marketing.
Q & A
What's your coaching superpower?
I'm a great listener. While the right question can surface an ah-ha moment, I find that listening without judgment and with encouragement empowers candidates to illuminate the most authentic version of themselves. Talking out loud, with someone to hold up a mirror to your best qualities, is a process of discovery and discernment that helps you feel confident about creating a compelling application.
What's your top piece of advice for admissions candidates?
Be authentic and true to yourself. Admissions wants to hear your story, not someone else's. This translates to: Don't tell admissions offices what you think that they want to hear or read. The truth resonates, so take time to self-reflect. Ponder your passions, interests, values and career goals. This will be the key to your success pre- and post-MBA. Understand the skills you already have and the skills and experience you hope to gain from an MBA. Then connect those skills and experiences to each particular school to create a clear and compelling case for admission.
Interested in working with Katherine?
Although we cannot guarantee your preferred coach selection because of workload capacity, we will always do our best to match you up with the coach of your choice if you have a specific request. You may indicate your preference when you sign up for a free consultation.