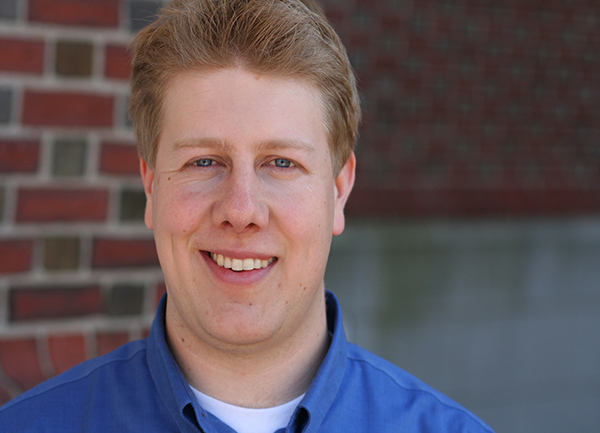 Luke Langford
Years of admissions experience
7
Credentials Highlight
HBS MBA alum; Baker scholar
"True to his background in strategy, Luke built a clear roadmap to help me successfully maneuver the application process. He ensured my voice and my story were well reflected throughout my application. Overall: nothing short of fantastic."
Luke earned an MBA from Harvard Business School, where he was a Baker Scholar (top 5% of class). With a background in tech, consulting and strategy Luke brings deep industry know-how to his role at Fortuna.
Since graduating from HBS, Luke has helped many candidates gain admission to the M7 MBA programs and has extensive knowledge of these schools' application processes. With his extensive experience working in the corporate world, Luke offers his Fortuna clients unique business and career insight.
Luke began his career in strategy consulting at Innosight, a firm founded by HBS Professor and world-renowned innovation thinker Clayton Christensen, where he helped Fortune 100 companies develop new businesses and take innovative products to market. Prior to joining Fortuna, Luke was General Manager and COO of Vivint Wireless, which he led from inception to become the fastest growing fixed-wireless ISP in US history.
Q & A
What's your top piece of advice for admissions candidates?
Too often, otherwise great candidates come off as one-dimensional, or as less impressive than they are, because the admissions committees see the same couple of experiences repeated throughout the application. Rise above the rest by making sure your essays and recommendations (and resume and data sheets) highlight different aspects of your story. You want the admissions committee to feel like they know all of you. That doesn't happen by being too one-note.
Why are you passionate about coaching?
I love the privilege – and it is a privilege – of getting to know young rising stars and helping them tell their stories and present their best selves. There is a method to it. One that isn't always clear when you haven't done it before or don't have good advice from those who know.
Interested in working with Luke?
Although we cannot guarantee your preferred coach selection because of workload capacity, we will always do our best to match you up with the coach of your choice if you have a specific request. You may indicate your preference when you sign up for a free consultation.