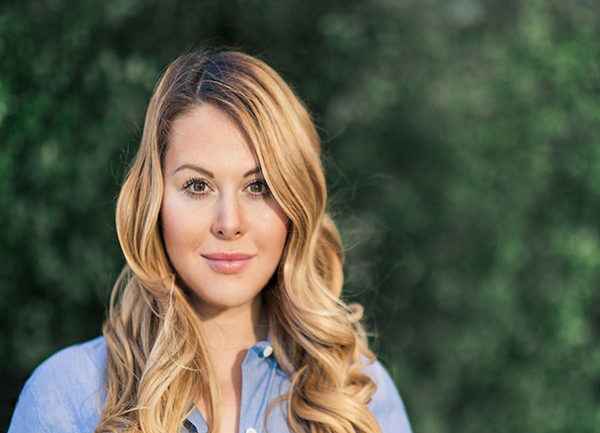 Natasha De Masi
Years of admissions experience
5
Credentials Highlight
Wharton MBA alum; Wharton Admissions Fellow
"Natasha kept me honest and motivated to get things done. She has an incredible eye for detail and is a magician with words. "
A Wharton Business School alumna and Wharton Admissions Fellow, Natasha underwent rigorous training on what the admissions committee values the most in applicants. In this role she evaluated many MBA application packages and interviewed dozens of candidates.
Natasha has spent her career in the financial services field. She has worked both for established players such as Merrill Lynch and Royal Bank of Canada, the new generation of financial technology startups such as Prosper, and most recently Visa. As such, Natasha brings to the table a deep understanding of traditional finance career paths as well as startup experiences.
Having grown up in Latvia and studied in the US as an international student, Natasha is an invaluable resource on navigating cultural immersion, work visa sponsorship, and how to best frame one's international experience.

In addition to her MBA from Wharton Natasha holds a BA from the University of Chicago.
Q & A
What's your coaching superpower?
My coaching superpower is attention to detail. I started my career as an investment banker (translation – have lost count of the number of PowerPoint presentations I have created), so noticing the smallest things is in the blood. I deeply believe that even the smallest details count in every application, and I am here to make sure everything is perfectly pulled together.
What's your top piece of advice for admissions candidates?
My top piece of advice is to be thorough and resourceful when it comes to researching the schools. Your depth of knowledge of the programs will make you stand out and it's key to explore every avenue to gather information.
Natasha's Advice on Getting into HBS, GSB, Wharton
Interested in working with Natasha?
Although we cannot guarantee your preferred coach selection because of workload capacity, we will always do our best to match you up with the coach of your choice if you have a specific request. You may indicate your preference when you sign up for a free consultation.