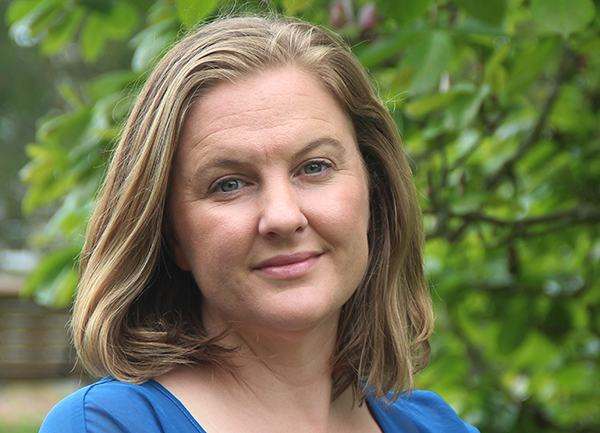 Nicola Sandford
Expert Coach
Years of admissions experience
11
Credentials Highlight
Former Assistant Director, INSEAD MBA Program
"Without Nicola's encouragement I would never have managed to prepare my (successful) application in such a short time frame."
Nicola brings deep expertise in recruitment, one-on-one career coaching and resume building to her Fortuna work. Passionate about student recruitment and outreach, she previously held the role of Assistant Director on the Career Services Team at INSEAD Singapore. Nicola was also responsible for managing Corporate Partnership Development with companies in the Finance and Social Impact Sectors across the APAC region.
Prior to her position at INSEAD, Nicola worked at Merrill Lynch in London, as an MBA Recruiter managing the Summer and Full time MBA programs. This included recruitment and travelling to top global business schools across the US (NYU Stern, Colombia, Harvard, Chicago, Wharton) & Europe (LBS, INSEAD). She has also been responsible for managing international recruitment into the Middle East. Nicola holds a Bachelor's degree in Geography from the University of Otago, New Zealand and a Post Graduate Diploma in Human Resource Management.
Q & A
What's your top piece of advice for admissions candidates?
My top piece of advice for admissions candidates would be to do in-depth research on your target schools and utilize this information when pulling together your application. Match your strengths with the school's requirements and ensure you address your weaknesses – be honest! Highlight what makes you stand out from the crowd, each person has a unique story. Finally review, refine, review!
Why are you passionate about coaching?
My passion is to coach people to achieve their full potential and life goals. I love working with clients across the globe, learning about their unique background and experiences and helping them put their best foot forward for the admissions process. I love utilizing my extensive knowledge and experience to coach others achieve their life ambitions.
Interested in working with Nicola?
Although we cannot guarantee your preferred coach selection because of workload capacity, we will always do our best to match you up with the coach of your choice if you have a specific request. You may indicate your preference when you sign up for a free consultation.