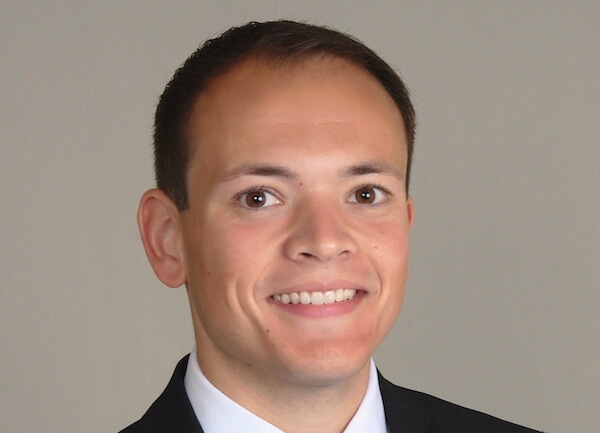 Paul Stramaglia
Expert Coach
Years of admissions experience
2
Credentials Highlight
Harvard Business School Alum
"Paul clearly understands what MBA Admissions are looking for, and he turned my essay into a concise and convincing story."
With extensive experience in mentorship, coaching, and advising Paul brings a unique melting pot of experiences and skills. His true calling in life is to help others achieve their goals and happiness. 
Paul currently works at Google as a Strategy & Operations Program Manager. Paul started his professional career with Prudential Financial and MetLife, having joined MetLife's Leadership Development Program. In this program, he rotated through different areas of the business and developed a broad skillset. Collaborative team training workshops provided him with a differentiated leadership and coaching skillset. Alongside his professional work endeavors, Paul is super passionate about the nonprofit sector, serving in various leadership roles. 
Paul graduated from Harvard Business School with an MBA and Rutgers Business School with a bachelor's degree in Finance.
Q & A
What's your coaching superpower?
The keen ability to empower you to perform at your highest level. I will motivate us to achieve the goals we set out to accomplish. Our team dynamic and effectiveness will elevate your performance to new heights.
What's your top piece of advice for admissions candidates?
The Two S's: Self-awareness and Storytelling. These are the two words I consistently find myself saying when coaching clients. The ability to understand oneself and tell your story in the most authentic, compelling way is what truly distinguishes your character. Stick to your S's!
Interested in working with Paul?
Although we cannot guarantee your preferred coach selection because of workload capacity, we will always do our best to match you up with the coach of your choice if you have a specific request. You may indicate your preference when you sign up for a free consultation.