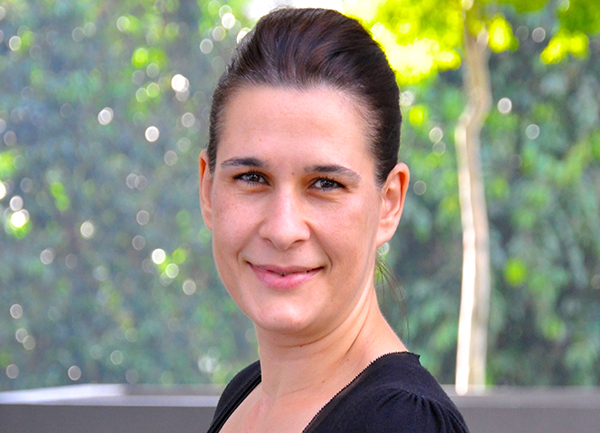 Susanne Peltz
Years of admissions experience
13
Credentials Highlight
Former Assistant Director, INSEAD MBA Program
"I could not have wished for a better personal coach than Susanne."
Susanne brings strong expertise in admissions and talent sourcing, with a focus on both MBA and EMBA coaching. She joined Fortuna from INSEAD, where she held senior roles in both MBA admissions and career services. She has reviewed countless MBA and scholarship applications for the school.
Susanne has been a career coach to MBA and EMBA graduates since 2007. Her coaching work covers a wide range of career-related aspects including self-assessment analysis, career development strategy, and interviewing skills. Susanne has several career coaching certifications.
In her role with Career Services, Susanne focused on corporate partnerships and was responsible for expanding the network of corporate partnerships within the APAC region. She has also worked with global media conglomerate Bertelsmann in Germany and China and has a Master's in Management from the University of Goettingen, Germany.
Q & A
What's your top piece of advice for admissions candidates?
Business school applications require candidates to deeply reflect on who they are and what motivates them to achieve their professional and personal goals. My top advice for admissions candidates is to approach this process as a long-term investment in understanding who they are and defining their life vision and core values. The more clarity they can get on these critical aspects, the more convincing they will present themselves in the interview process, and subsequently, in the program.
Why are you passionate about coaching?
I have been coaching in the business school environment for over a decade and thoroughly enjoy my work. As a coach, I can offer my clients support in their learning and development process acting as a sounding board for their ideas, supporting them in their exploration of short- and long-term goals and as a partner who is holding them accountable for their actions.
Interested in working with Susanne?
Although we cannot guarantee your preferred coach selection because of workload capacity, we will always do our best to match you up with the coach of your choice if you have a specific request. You may indicate your preference when you sign up for a free consultation.