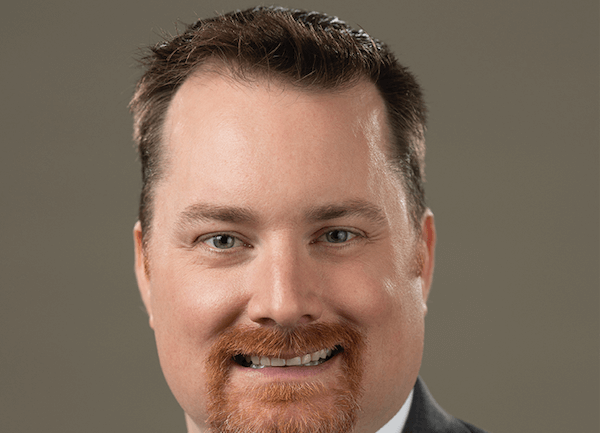 Toby Cortelyou
Expert Coach
Years of admissions experience
19
Credentials Highlight
Former Director of Admissions & Marketing, Chicago Booth
Having read thousands of business school applications throughout his career, Toby Cortelyou knows what it takes to help candidates stand out from the crowd. He brings nearly 20 years of experience in higher education and corporate recruitment and is passionate about helping people better themselves through education. Toby enjoys challenging candidates to take an introspective approach when putting an application together and helping them set and achieve bold goals for themselves.
As Director of Admissions and Marketing for the EMBA program at Chicago Booth, Toby was responsible for full application evaluation and marketing for the program. As the current Director of Enrollment Management for the MSC program at Northwestern University, he continues to keep up to date on current issues in graduate admissions. Toby has a BA in History from Loras College, earned an MS in Communication from Northwestern University, and has completed numerous executive education courses at both Northwestern Kellogg and Chicago Booth.
Q & A
Why are you passionate about coaching?
I'm passionate about fairness and opportunity, so it excites me to do whatever I can help ensure the most people are provided equal opportunity to better themselves through education. Helping people discover more about who they are and what they are capable of when given the opportunity is work worth doing.
What's your top piece of advice for admissions candidates?
Don't do this alone. The decision to go to business school impacts any number of stakeholders in your life, ranging from friends and family or current work colleagues. These individuals are a terrific source of information for you about you, and can often help uncover areas of expertise and interest to be leveraged in your applications.
Interested in working with Toby?
Although we cannot guarantee your preferred coach selection because of workload capacity, we will always do our best to match you up with the coach of your choice if you have a specific request. You may indicate your preference when you sign up for a free consultation.