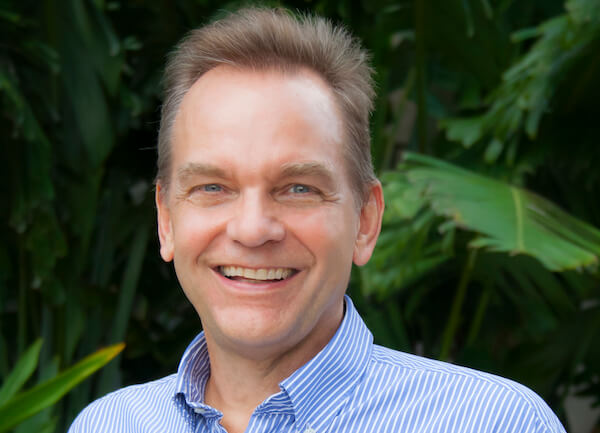 William Kotas
Years of admissions experience
28
Credentials Highlight
Former Kellogg Director & Kellogg Alum
"Willie's insights consistently blew me away and I'm confident that he was the difference-maker than enabled me to gain acceptance into HBS and other top programs with scholarships."
After spending decades zigzagging both geographically (around the Americas and Europe) and functionally (between marketing and consulting roles), Willie now has a linear focus: helping others earn admission to top tier MBA programs.
Willie's dedication to serving others began with a two-year stint in the Peace Corps. His involvement with Kellogg never paused upon his graduation; he led alumni clubs in Peru, South Florida, and Brazil, was honored as Kellogg's worldwide alumni volunteer of the year in 2011, and later served the school in a director-level role. Representing his alma mater, Willie met individually with hundreds of high potentials considering MBA or EMBA studies, offering them unique insight into what Kellogg and competing top tier programs seek in candidates.
Willie earned a dual BA in social sciences from Ohio University and recently completed a year-long professional career coaching program at the University of Miami. A confessed porphyrophile who changed the spelling of his nickname to match Northwestern University's mascot's, Willie is proud to have assisted candidates who are currently studying at HBS, Booth, Wharton, Tuck, Haas, Stern, Darden, Emory, and, of course, Kellogg.
Q & A
What's your top piece of advice for admissions candidates?
Place more value on each program's alumni community. Cultivate long-term, not transactional, relationships with alumni and students (future alumni). While your MBA experience may only last two years, your opportunities to both benefit from and contribute to your alumni network will continue for decades. So, meet with as many alumni as possible while deciding which schools to target – you will be marrying into an alumni family after all. I have shared a meal in 35 different countries with Kellogg alumni and am a great believer in the power of mutually beneficial networks.
What's your coaching superpower?
The two adjectives commonly used to describe me are authentic and enthusiastic. I strive to develop transparent relationships and use humor to maintain my clients' moods on an even keel throughout the admissions process. But my superpower is connecting on an emotional level. As a first-generation college student, second-generation American who has lived over a year as an adult in ten countries and successfully pulled off several career pivots, I have found it easy to discover affinities that bond me with my clients.
Willie Discusses the MBA vs EMBA
Interested in working with William?
Although we cannot guarantee your preferred coach selection because of workload capacity, we will always do our best to match you up with the coach of your choice if you have a specific request. You may indicate your preference when you sign up for a free consultation.