Tips on Financial Aid for Part-Time MBAs
July 12, 2019 | by College Coach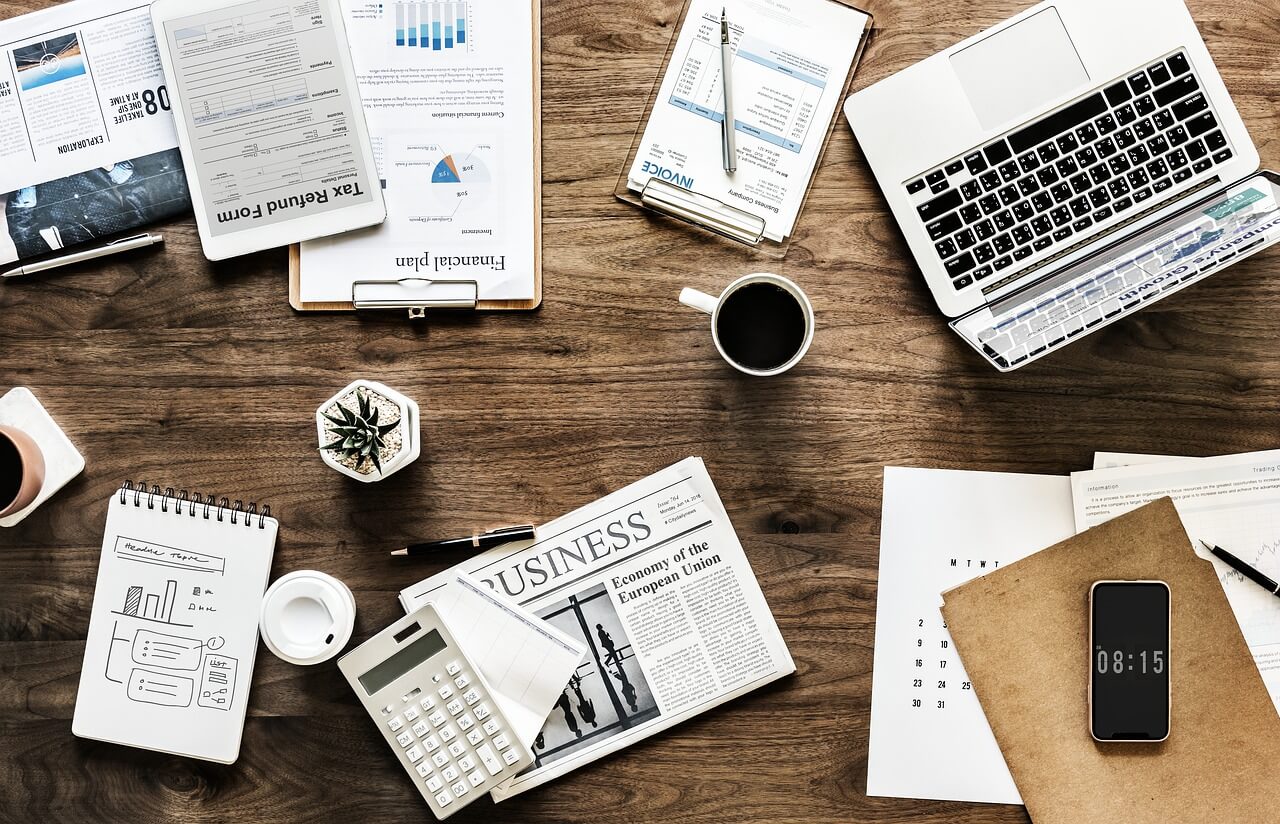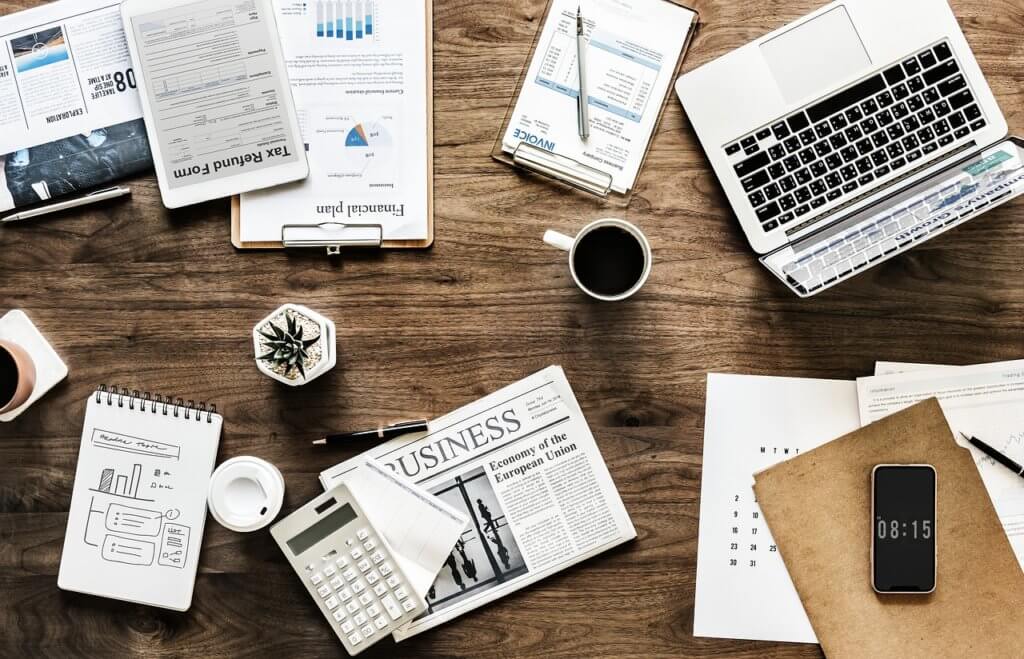 The harsh reality is that scholarships and grants for part-time MBA students are limited. Many institutions who award scholarships to part-time students offer small awards, and they may not be renewed after the first year, or even first term. Part-time programs often assume that your employer will be sponsoring your degree through tuition assistance. If you are lucky enough to receive employer funding, be sure to maximize your tuition assistance.
In order to increase your chances of reducing your tuition costs, first research each program and make note of any scholarships or grants listed specifically for part-time MBA students. Do any scholarships require a special application, essay or earlier deadline? If so, make note and be certain to meet the criteria, so you aren't leaving money on the table. Include your scholarship findings in your overall decision-making for programs to apply to.
If you are able to visit campuses during prospective student events, try to make a good impression with an admission officer. Express your interest to their program! If you can, apply for admission during the earliest round. The later you apply, the more limited the funds may be.
If the institution offers need-based grants (super rare for part-time MBA programs), file the FAFSA when you apply for admission. If you are planning to borrow any federal loans, then you'll need the FAFSA completed anyway. If you are officially considered to be enrolled at least half-time (typically six credits, but sometimes less – the Registrar's Office can confirm) and a US citizen or eligible noncitizen, then you can borrow up to $20,500 in Federal Direct Unsubsidized loan funds per academic year. This is also the best time to start researching private scholarships, so review these tips to find private scholarships. Don't stop here though – keep applying for private scholarships monthly throughout your entire MBA program!
After acceptances roll in, negotiate! Use other offers as leverage. Hold off on depositing and make it clear this is where you want to attend, but another MBA program is offering you a scholarship you'd have trouble turning down. Tip: Part-time programs who offer multiple start dates per year may have some terms where they have not filled their class in the way that they'd prefer. You won't be aware of this insider knowledge, but it may be worth inquiring about scholarships again right before your enrollment deposit is due. If they think they may lose you to a competitor, then suddenly there may be some last minute scholarship dollars awarded.
If you are offered scholarships, find out if any of the funds are renewable for subsequent academic years. Also reach out to the Financial Aid Office to proactively learn about any scholarships set aside for returning students. These are even more rare, but, if offered, find out when to look out for these opportunities. Once you start your MBA program, you'll be swamped between classes, projects, studying, your job, and personal life. Set a reminder on your calendar to apply for returning student scholarships.
Ideally you aren't relying on scholarships alone. Hopefully you can tap into some tuition assistance and personal savings. Additionally, now is the time to review your spending plan to find options to cut back and redirect funds towards your MBA program. Most institutions have a monthly payment plan to set up recurring payments for any amount out of pocket. Remember, you are making a significant investment in your future – one that is likely to pay significant dividends down the line.
Michelle Clifton is Senior Manager of College Finance at College Coach, the nation's leading provider of educational advisory services to organizations and families. Michelle has spent the majority of her professional career in higher education. She is an active member of the Massachusetts Association of Student Financial Aid Administrators and volunteers for FAFSA Day Massachusetts, where she guides students to complete the online financial aid applications.