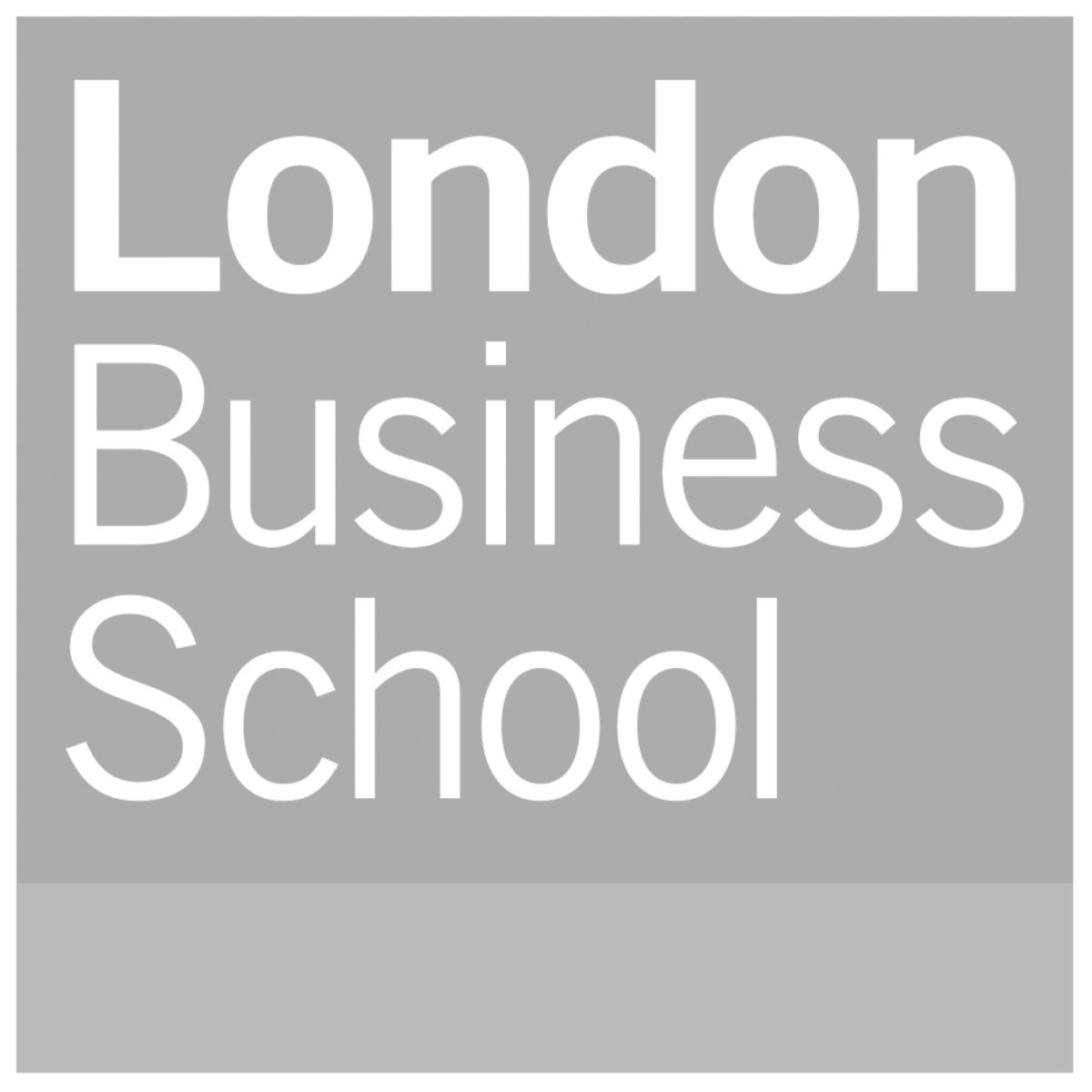 About LBS
As London has become one of the world's great cities, London Business School has grown in prominence to become one of the world's finest business schools.
A topflight center of teaching and research, London Business School's MBA program often ranks #1 in Europe and is regularly in the Financial Times global top 10. Traditionally seen as the international alternative to the finance-focused business schools of the US, LBS has enjoyed shaking off its reputation as a "finance school" and secures great placement statistics across fields and industries. Blue-chip firms fight to recruit approximately 500 graduates every year, for placement in positions not only in the UK and Europe, but also in the Middle East, The Americas, Africa and Asia – for example the 2022 graduating class secured offers in over 40 countries around the world. Consulting, finance and tech remain popular sector for LBS grads, with a strong MBB pipeline and placements in all the top-name banks and tech multinationals; while increasing numbers of students are utilizing platforms like LBS Incubator, HackLBS and LBS Launchpad to get their startups off the ground.
The LBS MBA program is highly flexible – many students flex their elective choices in year to take multiple internships over the summer, or to take advantage of graduating at the different available exit points of 15, 18 and 21 months.
LBS also continues to innovate its curriculum. In 2023 they launched a full Sustainability Concentration which equips students to excel in corporate sustainability strategies, sustainability leadership, ESG investing, sustainability consulting, and international development. Some of the tried, true and hugely popular Global Experiences – week-long, immersive experiential learning courses – also have a focus on sustainability. Visiting Singapore, students spend the week looking at Sustainability in Global Value Chain; the Stockholm GE's course theme is Sustainability; and the Kathmandu GE is solely focussed on Social Impact.
The elective portfolio has also been enriched in hot topics such as AI, analytics, and digital disruption, with new electives in Data Science for Business, Digital Marketing, Data Science for Business, Business Resilience, Digital Deep Dive and Systematic Inventive Thinking.
With the culture and economy of London at the heart of the vibrant "Minds Alive" LBS experience, the diverse student body reflects the school's cosmopolitan capital city home. The MBA cohort regularly comprises over 70 nationalities and the school is justifiably proud of its reputation for global excellence.
Strengths And Specializations
Finance, strategy, entrepreneurship, technology, sustainability, Global Experience, real estate, media, marketing, energy and deep roots in international financial markets
Incoming Class
Number of Applicants: N/A
MBA Class Size: 509
Tuition: £109,700
Post-MBA Careers
Sector: Consulting 37%; Technology 29%; Finance 27%; Diversified 7%; Starting own business 5.6%
Top Recruiters: BCG, McKinsey, Bain and Co., Strategy&, L.E.K, Kearney, Accenture, Morgan Stanley, Citi, Hines, Amazon, Google, Wintermute, Johnson & Johnson
Avg Salary: £85,374
Salary Increase: 108%
Employment in 3 months: 94%
LBS Rankings


Admissions
Avg. Age: 28
Avg. GMAT: 708
International Students: 91%
Female Students: 37%
Deadlines for Class of 2024: R1: Sept 8, 2023, R2: Jan 03, 2024, R3: Mar 24, 2024
Sources: LBS, BusinessWeek, Financial Times
Essays
1. What are your post-MBA plans and how will your prior experience and the London Business School programme contribute towards these? (500 words)
2. (Optional) Is there any other information you believe the Admissions Committee should know about you and your application to London Business School? (500 words)
Fortuna Tips & Advice
View our team's essential MBA Essay Advice for LBS.
You can also request your free copy of our Insider Tips Report for applying to LBS.