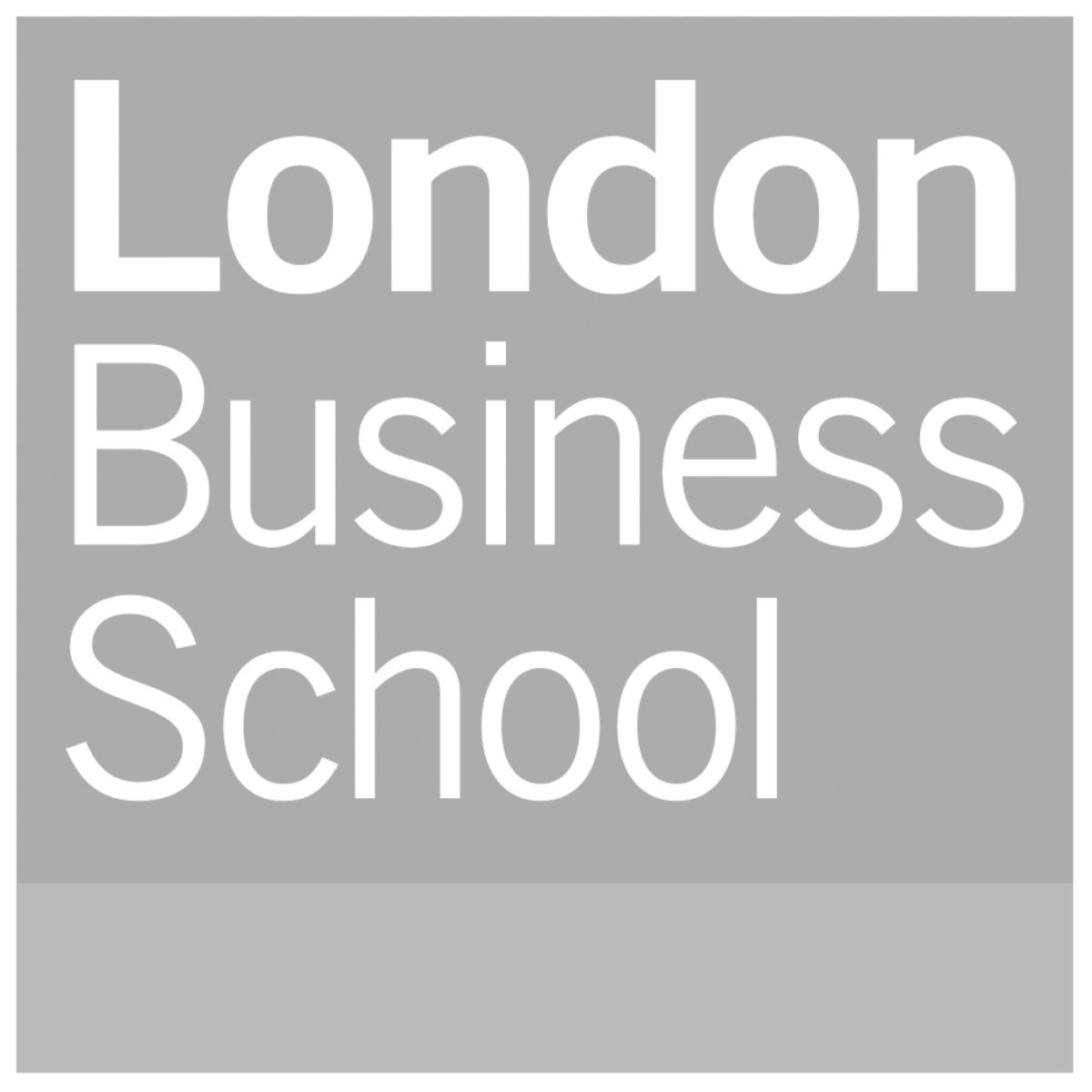 About The School
It is hard to imagine that until the mid 1980s, middle management from the Commonwealth had a free ride for their business education at LBS. It seems it was mostly French and U.S. students who bore the total cost. But just as London has become one of the world's great cities, so the London Business School has transformed into one of the world's finest business schools. And tuition for the 2-year MBA program – an exception in the European market – has been transformed too!
A top flight center of teaching and research, the school's MBA program often ranks #1 in Europe, and is seen as the international alternative to the finance-focused business schools of the US. Blue-chip firms from consultancy to finance to industry fight to recruit 400 graduates every year, for placement in positions not only in the UK and Europe, but also in the Middle East, Africa and Asia.
The culture and economy of London are at the heart of the LBS experience, and the student body reflects such a cosmopolitan city with over 65 nationalities in the MBA classroom.
Strengths And Specializations
Finance, Strategy, Entrepreneurship, Global Business Experience, Real Estate, Media, Marketing, Energy Career placement and deep roots in international financial markets
Incoming Class
Number of Applicants: 1,890
MBA Class Size: 415
Tuition: £82,000
Post-MBA Careers
Sector: Consulting 37%; Finance 23%; Technology 23%; Consumer & Retail 6%: Starting Own Business 4%
Top Recruiters: BCG, McKinsey, Bain and Co., Strategy&, A.T Kearney, Amazon, Accenture, Deloitte
Avg salary: $106,120 Salary Increase: 102%
Employment in 3 months: 95%
| MBA Rankings | 2012 | 2013 | 2014 | 2015 | 2016 | 2017 | 2018 |
| --- | --- | --- | --- | --- | --- | --- | --- |
| BusinessWeek | 1 | – | 4 | 2 | 1 | 2 | 2 |
| Financial Times | 4 | 4 | 3 | 2 | 3 | 6 | 2 |
| Forbes | – | 4 | – | 1 | – | 1 | – |
| The Economist | 12 | 11 | 15 | 24 | 25 | 31 | 6 |
| | | | | | | | |
Admissions
Avg. Age: 29
Avg. GMAT: 707
Int'l Students: 91%
Female Students: 35%
Deadlines for 2017-18: R1: Sep 15, 2017, R2: Jan 03, 2018, R3: Mar 02, 2018, R4: Apr 20, 2018
Sources: LBS, BusinessWeek, Financial Times, MBA50
Essays
1. What are your post-MBA plans and how will your prior experience and the London Business School programme contribute towards these? (500 words)
2. (Optional) Is there any other information you believe the Admissions Committee should know about you and your application to London Business School? (500 words)
If you would like to receive insider tips for applying to LBS click here