Finding Scholarships for your MBA Program
March 04, 2019 | by College Coach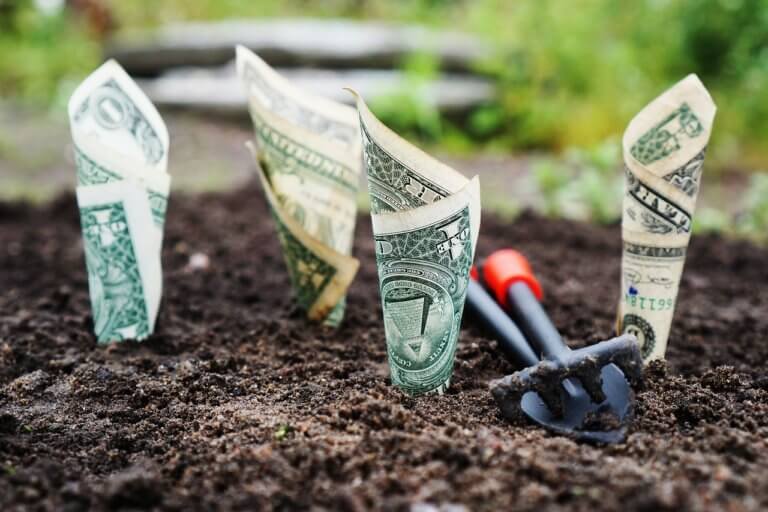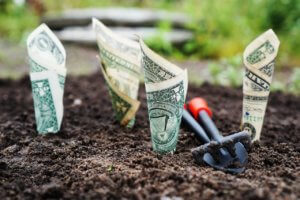 You're not alone if you're feeling overwhelmed by the tuition cost of a full-time MBA, on top of living expenses for the next two years without a full-time salary. A merit scholarship from your program would be encouraging – but don't stop there! Private scholarships are not just for undergraduates; there are plenty of funds available for MBA students. Here are seven tips to find more scholarship dollars:
Start early and get organized

As soon as you decide to apply for an MBA, start searching for private scholarships. Since you'll likely only be enrolled for two years, you have less time to apply than you did as an undergrad (not to mention the hectic pace of your life as you juggle a job). Browse some of the scholarship database websites listed below and decide which one or two you prefer. Create a profile if required. Start a spreadsheet with application requirements and deadlines so you can work on those with the earliest deadlines first.

Meet all criteria

This seems obvious, but apply by the deadline, make sure graduate students are eligible, and don't skip any application items or questions. Your time is too valuable—don't waste your time applying for a scholarship you won't receive.

Tell your story

Convince the scholarship committee that you are the best student to receive the funds. They want to hear about you, so make it personal. What have you accomplished and how? What are your goals, and why is the MBA vital for this next step in your career? Whatever it is, make sure you answer the essay question that is asked clearly and completely.

Apply for scholarships others may skip

If you meet all the criteria, apply for smaller scholarships and those with more intense application requirements. These are both types of scholarships other students may skip in the rush to apply, so it could increase your odds of winning.

Don't pay for scholarship apps

Unfortunately, there are scams out there. Do not submit an application if a there is a fee to apply.

Create a separate email account

Even the most legitimate scholarship databases will increase the junk email in your inbox. Create a new email account for this process, and don't forget to check it to see if you won any scholarships!

Plan to apply

Schedule time on your calendar to research scholarship opportunities and apply. This isn't something you can or should do in one afternoon.
Now that you have some tips to apply, where can you find scholarships?
There are various scholarship databases; these are a few that I find particularly helpful:
Remember: You don't need to stop the scholarship search process once you begin your MBA program. Set aside some time each month you are enrolled to find new scholarships or reapply to those you may have received for your first year. Hopefully you'll receive multiple scholarship awards for one or even both years of your program.
Good luck!
Michelle Clifton is Senior Manager of College Finance at College Coach, the nation's leading provider of educational advisory services to organizations and families. Michelle has spent the majority of her professional career in higher education. She is an active member of the Massachusetts Association of Student Financial Aid Administrators and volunteers for FAFSA Day Massachusetts, where she guides students to complete the online financial aid applications.