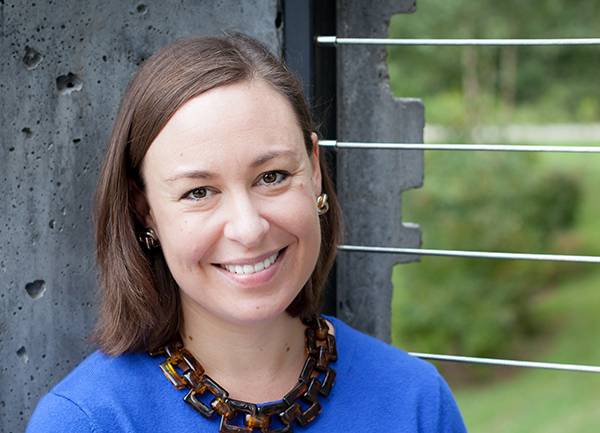 Catherine Tuttle
Expert Coach
Years of admissions experience
15
Credentials Highlight
Former Associate Director at Duke University's Fuqua School of Business
"I am glad to have had Catherine's advice, encouragement and support during this journey and could not recommend her and Fortuna highly enough."
A skilled admissions coach, marketer and career consultant, Catherine is an expert at crafting messages that are specifically tailored to a particular school and admissions committee. She brings deep MBA experience as a former Associate Director of Duke University's Fuqua School of Business.
At Duke, Catherine worked in the Career Management Center, serving as the liaison with Admissions and leading the career counseling team to create, implement, and evaluate career programs for full-time and executive MBA students. She has extensive experience coaching MBA applicants to define and articulate their short- and long-term career goals and MBA students preparing for the recruiting process. She is also one of Fortuna's resume experts.
Catherine holds a BA in Communications and a MEd from North Carolina State University.
---
"I am thrilled to report that I was accepted to all 4 schools we applied to and each school was generous in their scholarships as well. My admit to Anderson and Yale SOM would really not have been possible without your guidance. You were wonderful to work with and made the entire process very straightforward and manageable. Thank you for your time, your expertise, and encouragement. Words can't explain how grateful I am!"
Q & A
Why are you passionate about coaching?
I am passionate about coaching because I'm passionate about people. I absolutely love getting to know my clients. There's a lot of self-reflection in this process and we go way past surface level when it comes to crafting the perfect application. What I find is that people are often blind to their own strengths and in getting to know them personally and professionally, I am able to help them identify and embrace their true potential.
What's your coaching superpower?
I am told that I put clients at ease. I don't rattle easily and I've seen a lot over the past 10 years, so when clients are feeling overwhelmed or stressed, I help them clear the noise and chatter in their head. Whether it's clarifying their career goals or trying to decide where to invest their time when they're busy with a full-time job, volunteer activities and multiple applications, I listen, I repeat and I clarify their goals. From there we're able to determine next steps and continue to move forward.
Interested in working with Catherine?
Although we cannot guarantee your preferred coach selection because of workload capacity, we will always do our best to match you up with the coach of your choice if you have a specific request. You may indicate your preference when you sign up for a free consultation.