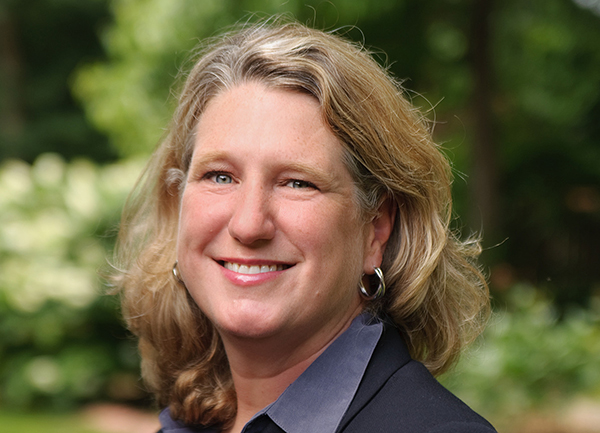 Jody Keating
Expert Coach
Years of admissions experience
12
Credentials Highlight
Former career coach at Wharton and Georgetown
"Jody made my resume look stellar! "
Jody is Fortuna's resident resume expert. She has worked with MBA students for over seven years at the Wharton School of Business and the McDonough School of Business at Georgetown and has built extensive experience as a professional resume reviewer.
Adept at identifying and shaping candidate profiles to best advantage, Jody has a clear understanding of what business school selection committees are looking for.
She previously worked as Senior Director for the National Park Foundation and in corporate communications at AOL. Jody holds an MBA in Marketing from Wharton and a BA in Public Policy from Brown University
Q & A
Why are you passionate about coaching?
Most candidates are too modest on their resume, they don't want to "brag." But encouraging people to dig deep and discover, then broadcast, how much they contribute professionally can add to their overall self-esteem and help them realize how valuable they really are.
What's your coaching superpower?
Being concise and direct yet constructive. We are all busy folks, let's get down to work quickly and efficiently.
The Importance of Extracurriculars in Your MBA Resume
Interested in working with Jody?
Although we cannot guarantee your preferred coach selection because of workload capacity, we will always do our best to match you up with the coach of your choice if you have a specific request. You may indicate your preference when you sign up for a free consultation.