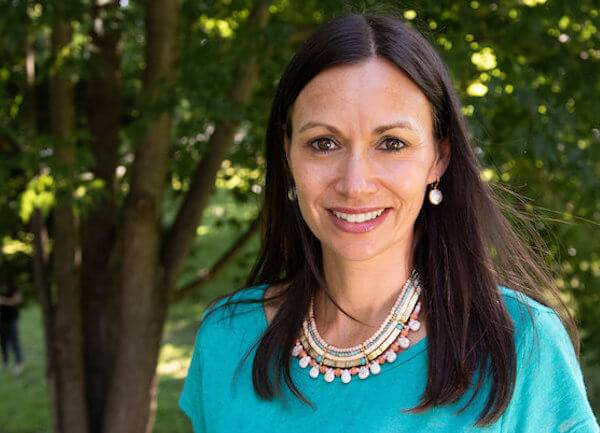 Melissa Jones
Senior Expert Coach
Years of admissions experience
14
Credentials Highlight
Former Assistant Director, INSEAD MBA Program
"The level of service that I received from Melissa was unreal - totally exceptional. Since my first call with her, I felt that she cared even more about my applications than I did!"
One of Fortuna's first coaches, Melissa previously worked as Assistant Director for the MBA Program at INSEAD in France. Melissa travelled extensively and connected with countless applicants, delivering over 100 live and virtual presentations advising candidates on the INSEAD admissions process and elevated the quality of recruiting at the school. She was also a member of the review committee responsible for selecting scholarship recipients.
In addition to her admissions career, Melissa has worked in marketing and communications for global brands such as Sony, InBev, and Xerox. An extraordinarily successful coach, she has a sharp eye for talent and a detailed understanding of what business schools are looking for.
Melissa is a global citizen – she has lived in 5 countries, conducted business in 34, and traveled to 47. She has also founded an organization called Syrian Welcome Dinners, which connects Syrian newcomers in Toronto with local established families. Melissa has an undergraduate business degree from Dalhousie University in Canada and has completed the Management Acceleration Program (MAP) at INSEAD.
Q & A
What's your favorite client success story?
One of my favorite client success stories is that when he was 'shopping' around for admissions consulting companies, two of them said he wouldn't stand a chance at his target school. He felt disempowered and disappointed. After talking at length with this candidate and getting to know him, I on the other hand disagreed. And I helped him see otherwise, identifying his strengths and digging up stories about his life that would impress the admissions committee – stories he would have thought were irrelevant. He not only was admitted to his dream school – one of the most competitive MBA programs to get into – but also received a scholarship! I love helping people find their true potential and reminding them how amazing they are.
What's your top piece of advice for admissions candidates?
My best piece of advice for MBA applicants is to put yourself in the admission committee's shoes. What do you think would make you stand out from the crowd? How do you differentiate yourself from all other candidates? Do you have any strange quirks or funny stories to share? What kinds of unique clubs, sports, or acts of kindness have you engaged in even if it was in your past? Leave something with the admissions committee that will make you worth remembering.
Interested in working with Melissa?
Although we cannot guarantee your preferred coach selection because of workload capacity, we will always do our best to match you up with the coach of your choice if you have a specific request. You may indicate your preference when you sign up for a free consultation.