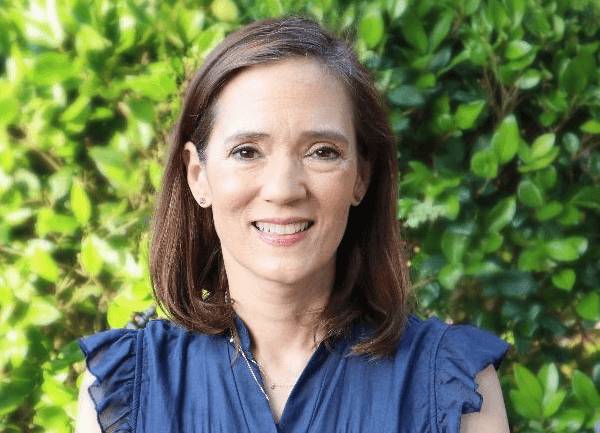 Rachel Erickson Hee
Expert Coach
Years of admissions experience
17
Credentials Highlight
Stanford GSB alum & former GSB interviewer
Rachel has been interviewing applicants to Stanford GSB for almost two decades and has met with candidates in a wide variety of careers, ranging from non-profits to finance to technology to retail. She is well-versed at extracting the types of stories most compelling to interviewers and brings considerable editing experience to her coaching role, having worked at a major publishing company.
In addition to publishing, Rachel worked at BCG and the VC firm Bessemer Venture Partners. After business school, she blended her interest in business and publishing, working at Barnesandnoble.com and the digital group at Reader's Digest, as well as in business development for an Internet start-up and a brand licensing firm.
Rachel graduated from Yale University with a degree in Economics and Political Science and is an alum of Stanford GSB, where she was an Arjay Miller Scholar.
Q & A
What's your coaching superpower?
My superpower is identifying what is unique and compelling about a candidate and what will stand out to an MBA Admissions committee – whether the candidate has a typical profile or comes from a non-traditional industry. I know how to ask the right questions to inspire a candidate to reveal the stories that speak to who they are and why they're impressive, not just what they did. My background in publishing also gives me extra communications muscle to make an application clearer, punchier and more effective.
Why are you passionate about coaching?
Every MBA applicant I meet has something special to offer, and I love finding out what that is. The more I probe, the more I find out reasons why that applicant would be a great addition to a business school class. It gives me a tremendous amount of pleasure to hear the candidates' experiences and help shape them into a story that reflects them at their best.
What's your top piece of advice for admissions candidates?
Remember that the person reading your application or interviewing you doesn't necessarily know your job and may not have any context with which to judge your performance. You need to make it clear why you have been outstanding at your job, and if you did something that was really hard, make sure they know it.
Interested in working with Rachel?
Although we cannot guarantee your preferred coach selection because of workload capacity, we will always do our best to match you up with the coach of your choice if you have a specific request. You may indicate your preference when you sign up for a free consultation.