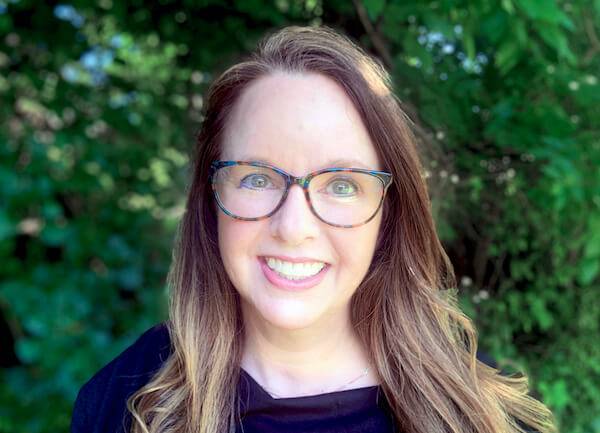 Sharon Joyce
Senior Expert Coach
Years of admissions experience
30
Credentials Highlight
Berkeley Haas Former Associate Director of Admissions
"Sharon was a joy to work with! Not only is she professional, she is also personable and fun. She truly tailors her services to your needs and encourages you to think introspectively."
With over 25 years of experience in admissions and student affairs, Sharon is a seasoned professional in higher education who has been lauded for her innovative approaches in streamlining interview processes at multiple institutions and her efforts to create inclusive communities in graduate education. At UC Berkeley's Haas School of Business, she served as the Associate Director of Admissions for the full-time program MBA program, while also collaborating on the overall strategic plan for Haas admissions as a member of the Senior Management team. While at Carnegie Mellon's Tepper School of Business, she contributed to the success of the MBA program in a role that encompassed admissions and career services.
Sharon received her BA from Chatham University and holds a doctoral degree in Administrative and Policy Studies in Higher Education from the University of Pittsburgh; her doctoral research was focused on first-generation college students and their rise into graduate programs. Sharon is also a Certified Coach in CliftonStrengths, and specializes in early stage planning with many of our Fortuna clients. Sharon is an Associate Member of the Independent Educational Consultants Association (IECA), completed the Independent Educational Consultant certificate program through UC Irvine to enhance her coaching skills and is also a WOW Certified Essay Coach.
Q & A
What's your coaching superpower?
My coaching superpower is a talent for individualization. I am intrigued by the unique qualities of the clients I coach and love hearing the one-of-a-kind stories that applicants share with me. I am an astute observer of applicants' strengths and enjoy helping them leverage their talents and skills to create a compelling application that distinguishes them from others.
What's your top piece of advice for admissions candidates?
Before diving into the application process, I am a huge proponent of doing some reflective work. In my experience, using self-assessment tools such as CliftonStrengths helps candidates clarify their passions, purpose and/or a "personal brand." Generally speaking, self-assessment tools include activities that illuminate values, skills, strengths, cultural and personal workstyle preferences and communication styles. Guiding prospective students to define their strengths, affinities and talents lays the groundwork for powerful application materials.
Meet the MBA Experts: Sharon Joyce of Fortuna Admissions
Interested in working with Sharon?
Although we cannot guarantee your preferred coach selection because of workload capacity, we will always do our best to match you up with the coach of your choice if you have a specific request. You may indicate your preference when you sign up for a free consultation.