UCLA Anderson Essay Strategy for 2021-2022
August 06, 2021 | by Jessica Chung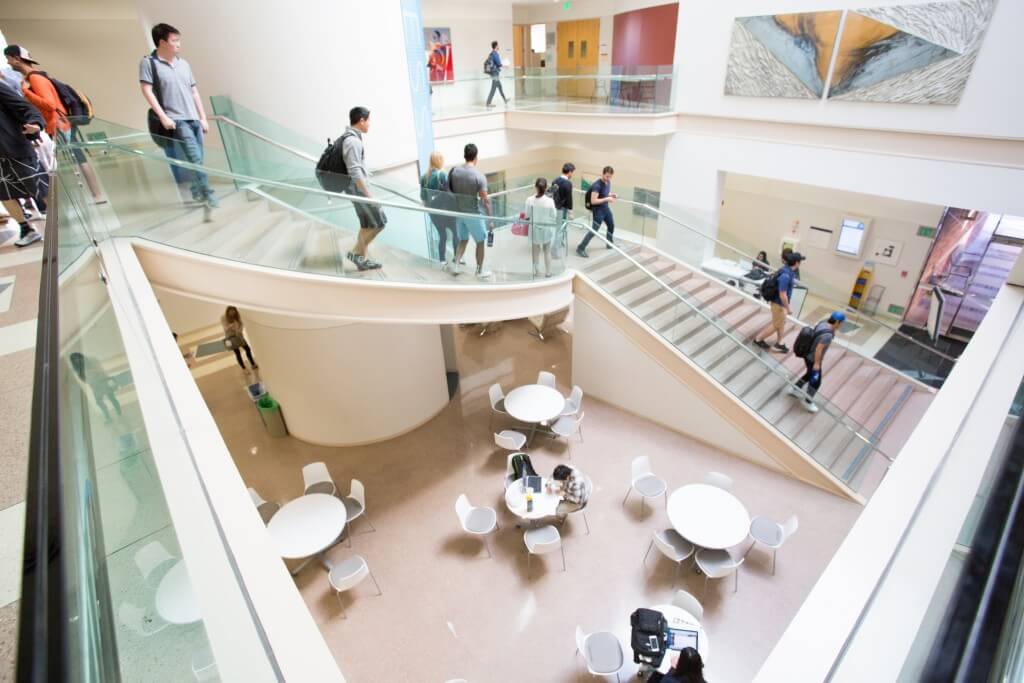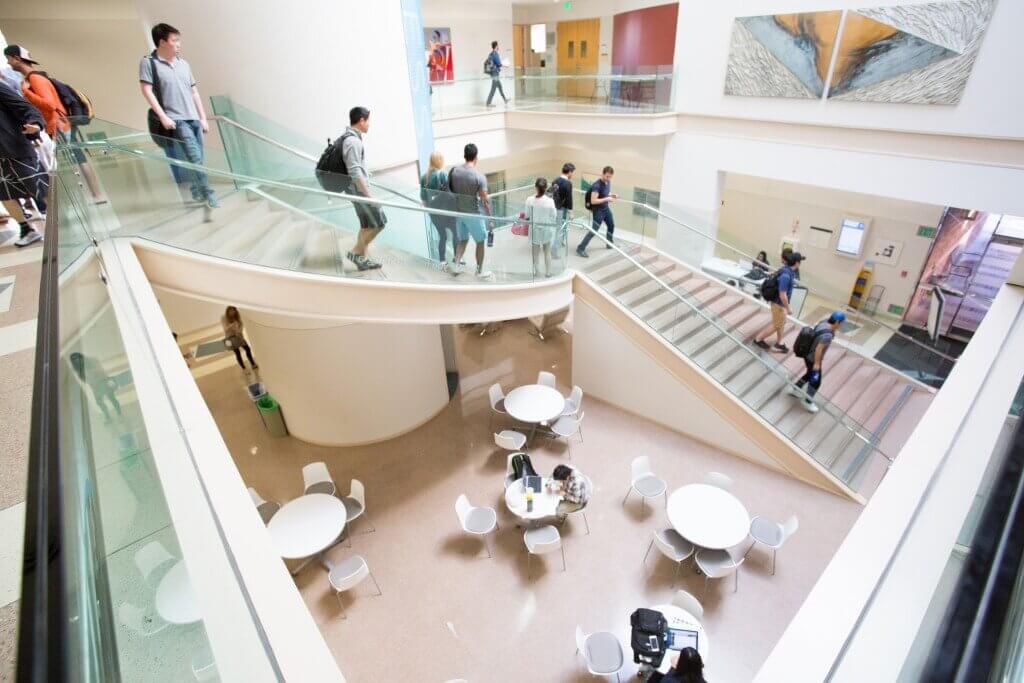 Over the last few years, UCLA Anderson has amended its required essays with ever-slimmer word counts, challenging applicants to be as direct and incisive as possible. Last year it makes the bold move by wiping the slate clean and replacing its slate of essays with a singular question, which endures for the 2021-2022 season.
Required Essay: How have events of the past year influenced the impact you would like to make in your community, career, or both? (250 words max)
We welcome reflection on any events that influenced you in your personal or professional lives, or in society in general, and look forward to learning about specific ways you want to leave your mark.
As a Fortuna Admissions coach and former Anderson Associate Director of Admissions, I believe this is a timely question, and a challenging one. In years past, Anderson explicitly solicited your short- and long-term career goals within the context of Why Anderson, followed by a prompt asking you to articulate on a time you've displayed a valued Anderson trait in your personal life. This singular prompt more subtly combines both. You're given both a broader scope to work with and scant real estate for responding. The trick is conveying your story in a way that's concise, meaningful and distinctive. (Note that there is the opportunity to address career goals and why Anderson elsewhere in the application.)
How to tackle the new UCLA Anderson MBA admissions essay
Before you sit down to write, take a big step back to consider the multitude of seismic events from the past year – including, but not limited to, economic instability, political polarization, racial justice protests, global pandemic – all of which are triggering unprecedented level of uncertainty and change worldwide. Rather than referencing several events on a superficial level, pick one that allows you to convey the kind of leader you are and hope to become. As you sift through the possibilities, the single most important action you can take is to spend significant time on self-reflection.
Note that Anderson isn't just asking about how you've been influenced by the past year's events, but how the "impact you would like to make" has been influenced (and, in the supporting subtext, a desire to learn "about specific ways you want to leave your mark"). What you choose to cite is less important that why you're citing it: how did it influence your thought process, mindset, next steps, aspirations?
This is a great opportunity to reveal your values, what you care about, and how recent and current circumstances motivate you to drive change in a way that serves a greater purpose. How did this incident shape your drive, your motivation, and your vision of the world? You must be able to convincingly connect the dots from where you've been and where you're going, within the context of how the event of the past year have impacted your course.
One caution is to keep your audience in mind. This is a business school admissions essay after all, and your words are directed to Anderson's admissions committee. Know that UCLA Anderson defines its community by three core qualities: share success, think fearlessly and drive change. There is a lot of opportunity to exemplify one or more of those qualities as you consider your response. Anderson's motto, "Think in the Next," speaks to a penchant for bold thinkers who are unafraid to chart new pathways and effect change. Show some humility in thinking about leadership; Anderson's is a student-driven community where the notion of 'ambitious yet humble' is highly prized.
As you reflect on initial drafts, consider: What meaning can be discerned from your story and what does it say about you? Have a trusted friend, coach or colleague read your essay. If they can't see you in the story or feel an emotional resonance, then try again until it comes through.
Speaking of emotional resonance, don't let the need for brevity rob your responses of feeling. Remember to SHOW them the impact vs. simply telling them. One of the biggest mistakes I've seen is showing a lack of enthusiasm. If your tone doesn't convey excitement or energy, it won't stand out from the throngs of ambitious, excellence-driven wunderkinds. Same if you haven't taken the time to do substantive introspection and your essays lack meaningful insight or self-awareness. Remember, you want to leave the reviewer with a desire to meet you in person to learn more.
Want more advice? 
View our MBA Admissions Masterclass featuring application strategy for UCLA Anderson, Berkeley Haas, & Yale SOM.
View more sessions from our MBA Admissions Masterclass series and other helpful videos on Fortuna's YouTube channel.
Updated August 6, 2021. 
---
Fortuna's Jessica Chung is an expert MBA admissions coach and former Associate Director of Admissions at UCLA Anderson. For a candid assessment of your chances of admission success at a top MBA program, sign up for a free consultation.