US News MBA Rankings Analysis: It's Chicago Booth for the Win
March 26, 2018 | by Fortuna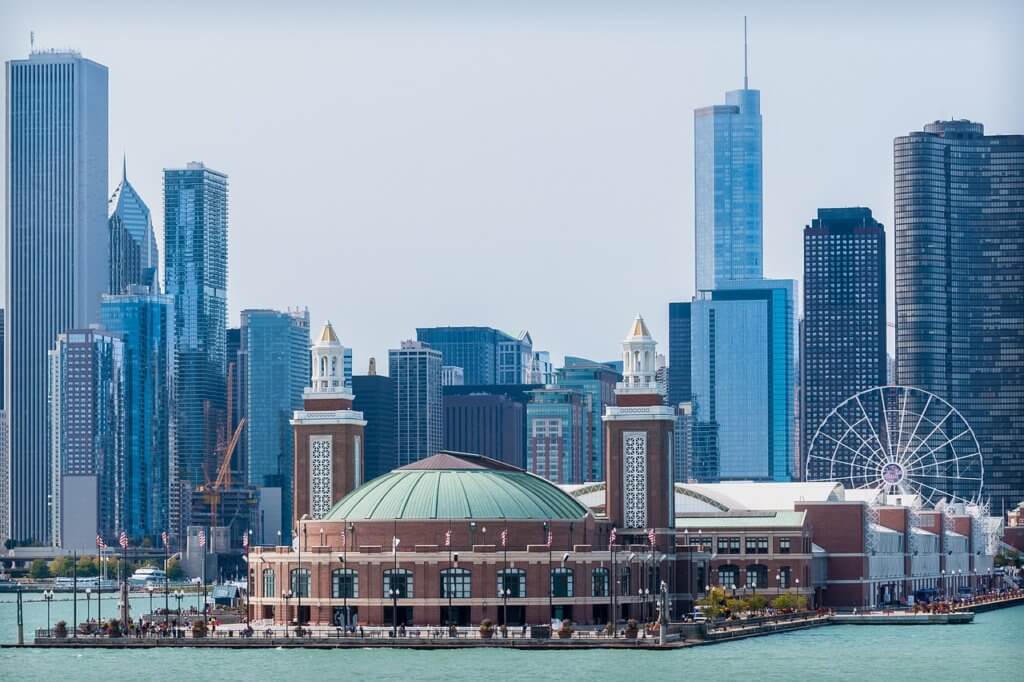 Ranking success isn't unusual for Chicago Booth, which has enjoyed the #1 in BusinessWeek and The Economist, and #2 in Forbes, and maintained its top four ranking in our annual Fortuna Ranking of Rankings for the past seven years. Yet Booth's first place finish last week at the top of the US News MBA Ranking 2019 was a first for the school, which edged out Wharton to tie for first place with Harvard Business School.
"The University of Chicago's Booth School of Business tied for No. 1 this year due to its strong placement data, meaning it had the highest percentage of employed students at graduation and, among the very top ranked schools, the highest percentage of graduates employed three months after graduation," said the magazine's chief data strategist, Robert Morse, in a statement published by Crain's Chicago Business. "The mean starting salary and bonus of Booth graduates was one of the highest among top schools."
A school's rise or fall in the rankings depend on its decline or improvement in the key metrics measured by U.S. News – including GPAs, GMAT and GRE scores, acceptance rates, job placement, starting salary and bonus, and reputation surveys of academics and professionals.
In fact US News is the only major media ranking that includes a weighting for average GMAT scores, and as Fortuna's expert coach and former GMAC Director Joanna Graham explains in this Forbes article, the bar for entry to the top business schools continues to rise. The average GMAT score at the top ten schools in US News is now an eye-watering 727. This compares with an average of 709 ten years ago.
Among the surprises in this year's rankings was the ascension of Michigan Ross to a seventh-place finish, leaping four places from 11th last year and tying with UC Berkeley Haas. It's also the first time the Ross has secured a top-10 spot in some 14 years. It's pay and placement numbers, which account for 35% of the overall ranking, may be the biggest factor for unseating rival Yale SOM from the top 10 to place 11th.
P&Q's John Byrne offers a thorough analysis of the US News winners and losers, which includes insights on why Stanford GSB placed #4 behind Booth, HBS and Wharton and the tweaks in the US News methodology that impacted the changes.
US News 2019 Best Full-Time MBA Programs:
1. Harvard Business School (tie)
1. Chicago Booth (tie)
2. Wharton
4. Stanford GSB
5. MIT Sloan
6. Northwestern Kellogg
7. Berkeley Haas (tie)
7. Michigan Ross (tie)
9. Columbia
10. Dartmouth Tuck
11. Duke Fuqua
11. Yale SOM
13. NYU Stern
13. UVA Darden
15. Cornell Johnson
16. UCLA Anderson
17. Carnegie Mellon Tepper
17. UT Austin McCombs
19. UNC Kenan-Flagler
20. Emory Goizueta
The Fortuna Ranking of MBA Rankings, released annually at the end the year, captures both US Schools and European Schools.