How to Create a Career Vision For Your MBA Application
September 01, 2022 | by Heidi Hillis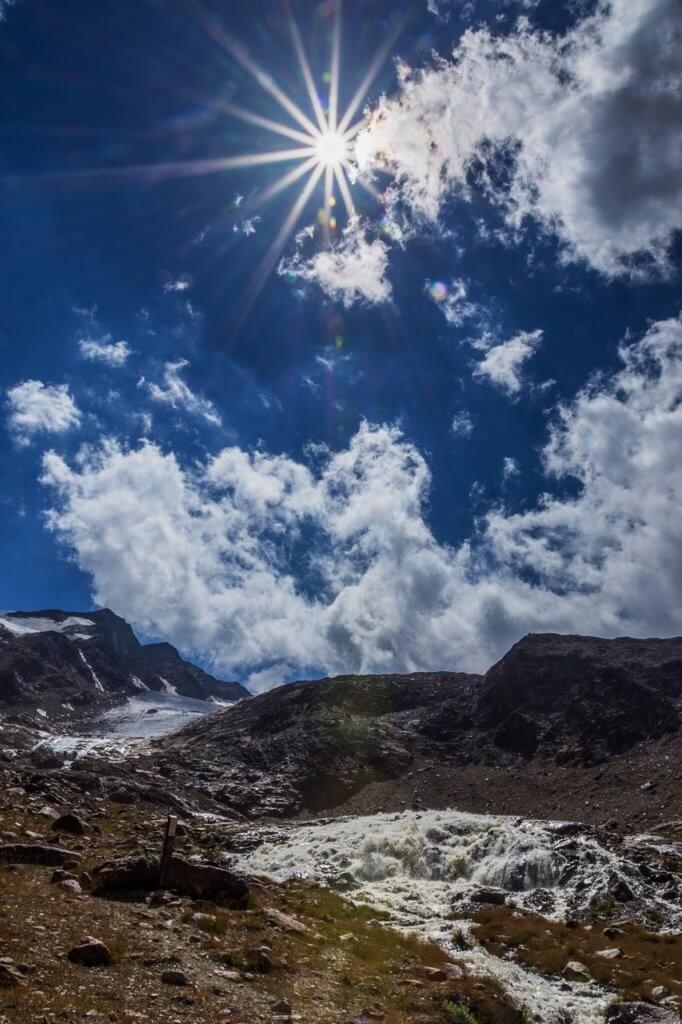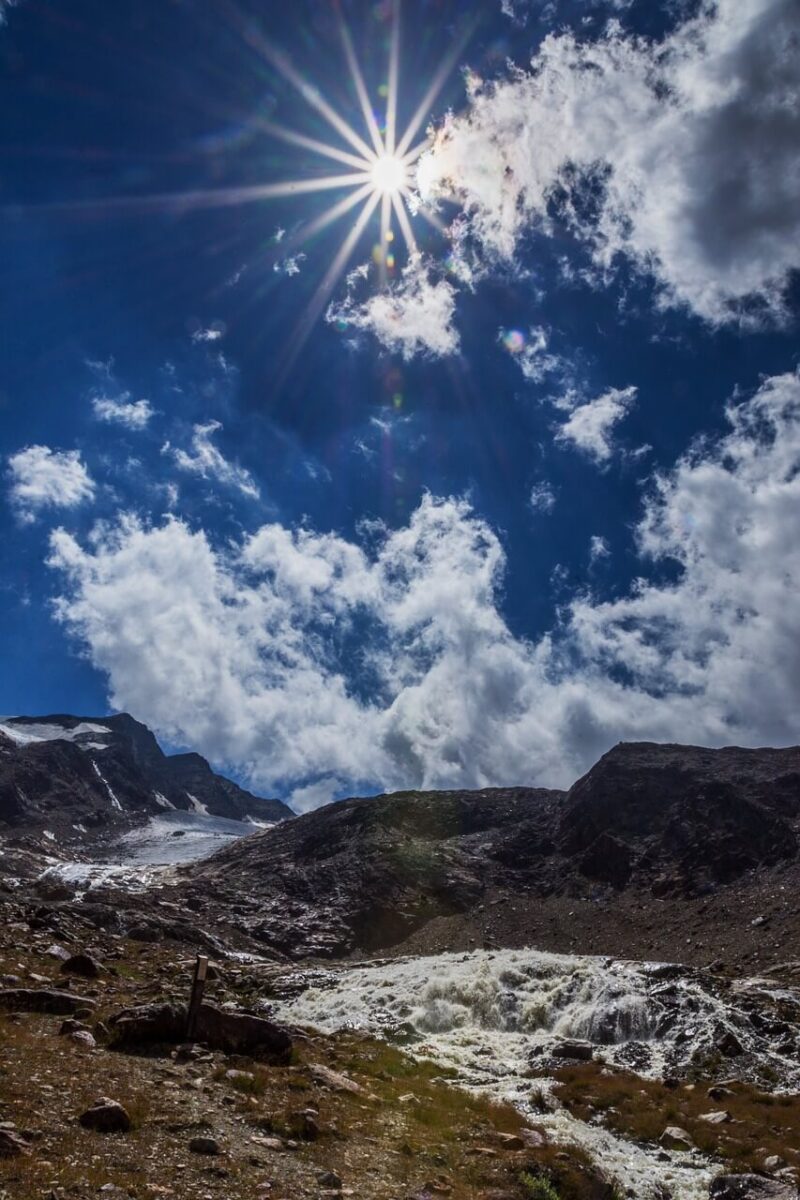 Articulating your career vision is one of the most critical elements of your entire business school application.
A strong career vision not only helps you stand out in the MBA application process, its essential for your admissions interviews. It will also help you hit the ground running when you actually begin your MBA, because recruiting and job search begin as early as your first day at school.
In this two-part series, my Fortuna Admissions colleagues and I distill our advice on how to craft a compelling career vision, along with tangible tips for getting started. From the perspective of collectively reviewing thousands of business school career visions, we clarify what a career vision is, why it's important, what schools are looking for and how to get started. (Part 2 hones in on how to express your long-term vision versus short-term MBA goals – with specific examples.)
Whether you're in the throes of writing your application or or looking ahead to acing the MBA admissions interview, this guide will aid you with articulating a career vision that's convincing, clear, achievable, and genuine to you.
Know What a Career Vision Is & Why It Matters
The purpose of identifying what you want to do and who you want to be is to provide a distinct and inspiring direction for your professional life, channelled by your ambitions, motivations, ideals and beliefs. It allows admissions to understand what drives you – in your life as well as your career.
Every MBA program explicitly asks about your career goals in the application, and, at the interview stage you will be expected to present and defend them. Finding a theme and story around the decisions you've made so far will help with the process for developing an eye-catching career vision.
What Is the MBA Admission Committee Looking For?
When deciding between candidates with comparable profiles, admissions committees will look for who is in the best position to leverage the resources on offer at their business school. Your career vision should clearly show the steps you will take to achieve your goals.
Here are five key criteria the MBA admissions committee will be looking for:
1. Clear and compelling  
You must demonstrate you've done the industry and company research that's essential to convey a vision that's both strong and realistic. Consider it your first MBA assignment! Articulating a clear and captivating career vision is an indication of the quality of work — and clarity of thought — you're able to produce.
2. Ambitious and inspiring
Admissions committees are seeking future industry leaders and changemakers. A career vision that's ambitious expresses that you're aiming for seniority in your chosen industry (no b-school is looking for applicants aspiring only to middle management). An "inspiring" career necessitates that you aspire to impact an industry, community or society at large.
3. Logical and achievable
Admissions committees want to see that the plan you've mapped to claim your lofty goals are logical. You'll need to showcase an understanding of what business school will do for you, and also how the recruiting process operates.
4. Coherent and persuasive
Along these lines, you want to present a coherent narrative or thread that persuasively links your past experiences and your reasons for pursuing an MBA with your short- and long-term goals.
5. Urgent and essential
You'll need to be persuasive that an MBA from this program is mission critical to your future ambitions. Schools also want assurance that they're equipped to help you reach your post-MBA targets.
Finally, programs want to know you'll add value to their school and community. How will your experiences and network help others to reach their career goals and build a diverse incoming class? What about you makes others imagine you can achieve this (your unique background, personal experiences, passions, etc.)?
The career development process can be daunting, but a thoughtful methodology will help you enjoy what's essential a process of discovery.
Here are four steps to getting started:  
Set parameters: 
Set some parameters to guide your research and start narrowing down your options, by thinking of any restrictions you might have (such as location, family considerations, potential visa issues, etc.). Is your goal to work in a specific industry (i.e., private equity, technology or consumer goods), where you may circulate through different functions over the course of your career? Or is it to develop an expertise or specialization in a certain area (i.e. marketing, human resources, CFO)?
Research: 
With your parameters established, do some research to better understand each potential path. This means homework on certain roles and industries, networking and conducting informational interviews, as well as spotting new trends and opportunities that excite you. There are no stagnant industries, so you'll want to pinpoint the trends that shape them and understand the competitive landscape.
Do a skills assessment and gap analysis: 
Identifying the skills you'll need for your ideal career positions you to assess the logic of your chosen path. Throughout the MBA, what skills will you acquire and how? This will also help you identify the transferable skills that set you up for success.
Distinguish both a long-term vision and short-term goals: 
A long-term vision is usually around 10 years out — arguably the height of your career. By contrast, your short-term goals are stepping stones on your path to that pinnacle, meaning they are your immediate plans (for your internship) to two to three years post-MBA. (In part 2 of this series, we'll do a deeper dive into the long-term vision.)
"Your ability to express a logical and motivating career vision signals your commitment to the journey, even if the destination changes en route," says Fortuna's Nonie Mackie, former INSEAD assistant director of career services. "And admissions officers are aware your plans may evolve. After all, getting an MBA should be a life-changing experience; it will inevitably present new opportunities and possibilities."
Want More Advice?
Let's Get You In.
Fortuna Admissions is a dream team of former MBA Admissions Directors and Officers from 18 of the top 20 business schools. With our unparalleled collective expertise, we are able to coach you to develop a clear vision of your goals for business school and beyond. We work closely with you throughout the application process and provide expert guidance at every stage to maximize your chances of admission to a top school.
Our free consultations are consistently rated as the best in the industry. To learn more about Fortuna and assess your chances of admission to a top business school, request a free consultation.
---

Fortuna's Heidi Hillis is an MBA admissions coach and alumnus of Stanford GSB. For a candid assessment of your chances of admission success at a top MBA program, sign up for a free consultation.