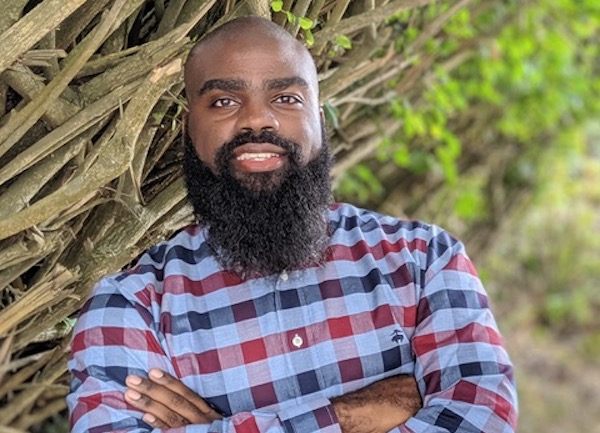 Alterrell Mills
Expert Coach
Years of admissions experience
4
Credentials Highlight
Harvard Business School '16, Strategy & Operations Guru, Startup Advisor
Alterrell is a storyteller and published author of two Harvard Business School case studies. A former Co-President of the African American Student Union (AASU), he was involved in admissions events for prospective students as well as cultivating academic excellence sessions, cross-club networking events, and panels for industry conferences. Since 2019, Alterrell has participated in AlumniChat, Harvard Business School's program that connects HBS applicants with alumni.
Alterrell has a background in strategy and operations, working in the non-profit, for-profit, and b-corporation sectors. His professional experience includes high-profile companies in financial services, clean energy, and technology. Alterrell has coached candidates admitted into MBA programs at Harvard, Stanford, Wharton and Columbia.
Alterrell has a BA in Psychology and MBA in General Management from Harvard.
Q & A
What is your top piece of advice for admissions candidates?
The process of applying to MBA programs can be stressful and induce self-doubt. If there is one person who has to believe in you, it is you. We will work together to make sure you unapologetically believe in yourself so that you show up as your best self in your essays and interview to get into the best program.
What is your coaching superpower?
My coaching superpower is narrative building and creative a safe space to be vulnerable. I listen intently to understand what makes you stand out from other candidates and how your experience will complement a well-rounded classroom. Together, we build a narrative that demonstrates the impact you will have on your future classmates, the qualities you will bring to your alumni network, and how you will stand out to the admissions committee.
Learn More About Alterrell
Interested in working with Alterrell?
Although we cannot guarantee your preferred coach selection because of workload capacity, we will always do our best to match you up with the coach of your choice if you have a specific request. You may indicate your preference when you sign up for a free consultation.