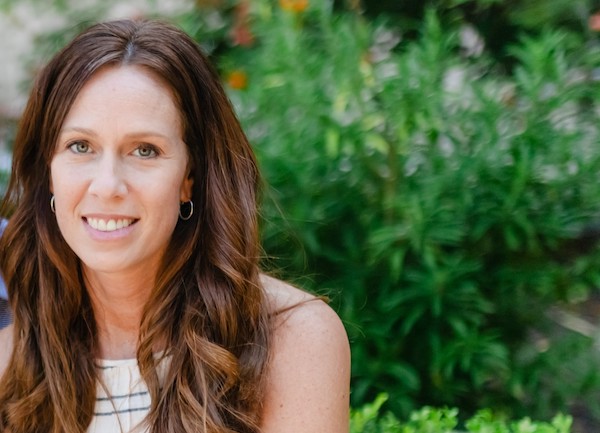 Jayne Mulcahy
Expert Coach
Years of admissions experience
12
Credentials Highlight
Former Admissions with the Kellogg MBA Program
Jayne offers clients a unique combination of admissions experience in both MBA and JD admissions, plus experience recruiting for a top global economic, litigation and strategy consulting firm.
Jayne started her career in investment banking, then shifted to higher education, reviewing thousands of JD and MBA applications over twelve years. In her most recent admissions role, Jayne was responsible for evaluating and selecting candidates admitted to the full-time MBA program at the Kellogg School of Management. In addition, she also worked directly with the JD Admissions team at the Northwestern University Pritzker School of Law to build some of the largest incoming JD/MBA joint degree cohorts each year. Jayne's commitment to increasing diversity within MBA programs motivated her to take the lead on LGBTQ+ recruitment during her time at Northwestern University.
Jayne left the Kellogg MBA admissions team to join Charles River Associates, an elite global economic, litigation and strategy consulting firm. In her role as a recruiting manager, she helped attract and evaluate consulting candidates from top undergraduate, graduate and PhD programs in North America and Europe. In addition, Jayne presented graduate school admissions workshops and conducted resume and essay reviews for junior consultants preparing to apply to MBA, JD, and PhD programs. She has a BA and BS from Saint Louis University in History and Business Administration, respectively, and a MA in History from Arizona State University.
Q & A
What is your top piece of advice for admissions candidates?
While candidates often want to check all the boxes, I encourage those I work with to acknowledge and embrace both their strengths and their limitations. Be clear and confident in the value and contributions that you, and only you, can bring to the program, classroom discussions and the learning environment. Focus on the experiences in your application that have been deep, meaningful, and helped you learn something new or challenged you in a different way (even if you were not successful in the effort).
Why are you passionate about coaching?
My passion for coaching comes from the joy I experience in seeing others grow and succeed. It is fulfilling to help a candidate break down and articulate their goals, their passions and visions for the future. I find supporting candidates during the admissions process exciting because what they ultimately decide may or may not be what they expected when we first started working together. The journey is so different for every candidate, and I enjoy the challenge of figuring out how to best support each individual along the way. During my time in admissions, it was a true privilege to watch the students that I helped admit to a program change over the course of their studies and eventually walk across the graduation stage.
What is your coaching superpower?
After reading thousands of MBA and JD admissions essays, I am able to help candidates find their unique and memorable voice. I do this by asking probing questions that push candidates to truly understand what motivates them to pursue additional academic training. Having sat onboth MBA and JD Admission Committees with faculty, program alumni and academic professionals, I offer insight to as to how these different audiences approach application evaluation. Keeping these different perspectives in mind, I enjoy helping candidates craft their distinctive message in a way that will resonate with those assessing their application materials.
Interested in working with Jayne?
Although we cannot guarantee your preferred coach selection because of workload capacity, we will always do our best to match you up with the coach of your choice if you have a specific request. You may indicate your preference when you sign up for a free consultation.