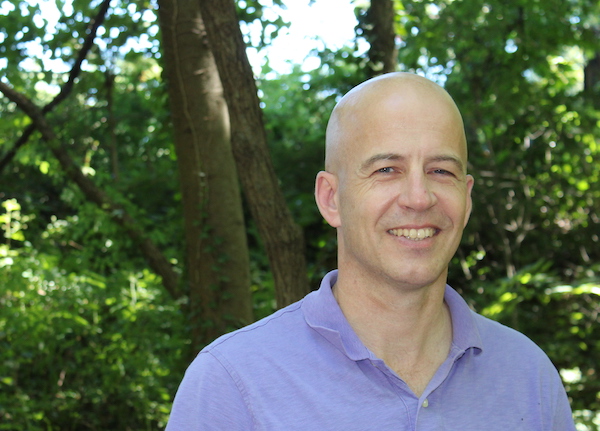 Jonathan Masland
director
Years of admissions experience
11
Credentials Highlight
Dartmouth Tuck Executive Director of Career Services & Wharton-Lauder Alum
"I credit Jonathan's coaching with playing an important role in helping me arrive at my dream job as an investor. He advised me to turn down an MBA summer internship offer and then helped me find the right one for me that led to where I am today."
Former Executive Director of Career Services at the Tuck School of Business at Dartmouth, Jonathan led career services and coached MBAs for 14 years including students pursuing careers in investment banking, private equity, technology, health care, energy, and entrepreneurship. He also collaborated with Tuck admissions by providing the career perspective to evaluate MBA applicants.
Jonathan started his post-undergraduate career as a collegiate squash coach at his alma mater Harvard University before working as an investment banker and completing the dual degree Wharton MBA and Lauder Institute program in his hometown of Philadelphia. Prior to joining Tuck, Jonathan helped launch a venture-backed fintech business, completed health care M&A transactions, and lived in Mexico where he met his wife. His experience includes an edtech startup in India and managing a fleet of food trailers in the Southeast United States.
Q & A
What's your coaching superpower?
My coaching superpower is the career perspective that I bring from helping many hundreds of MBAs get their dream jobs. Based on an applicant's background and career goals, I can provide insight into the right MBA program and help them craft a compelling narrative for why an MBA, and then how the MBA will help the applicant reach professional objectives.
Why are you passionate about coaching?
I love helping people reach challenging and meaningful milestones – it is personally gratifying and fun to be a part of as a coach. I also really enjoy listening to personal stories and learning about the motivations and aspirations of my clients and knowing that I've played a role in their success.
What's your top piece of advice for admissions candidates?
A mantra I use when making important decisions in life is 'measure twice, cut once,' a saying that applies to choosing the right MBA program. While goals and plans often change once classes begins, the more effort committed to choosing the right program, the more successful is the MBA academic, career, and social experience.
Interested in working with Jonathan?
Although we cannot guarantee your preferred coach selection because of workload capacity, we will always do our best to match you up with the coach of your choice if you have a specific request. You may indicate your preference when you sign up for a free consultation.