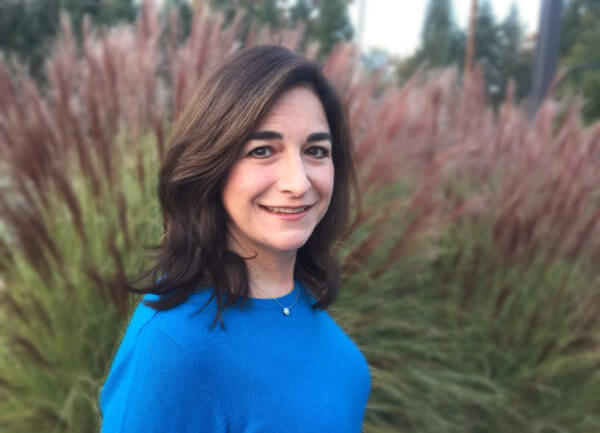 Judith Silverman Hodara
founder
Years of admissions experience
31
Credentials Highlight
Co-Founder and Director, Former Acting Director/Senior Associate of MBA Admissions at the Wharton School
"I am proud to say I got into my dream school and I could not have done it without Judith."
Few industry leaders have more experience than Judith Silverman Hodara, who formerly led MBA Admissions at Wharton. A dedicated admissions expert, Judith brings immense skill to the Fortuna team, combining a deep knowledge of both the Wharton and wider US selection process with an insightful understanding of school 'fit'.
During her time leading the admissions team at Wharton School's MBA Program, Judith headed up the Admissions Committee, reviewed thousands of applications, and traveled extensively to meet with prospective students throughout Asia, Europe, and the Middle East. She also recruited both domestically and internationally as an Associate Director of Admissions for Penn; in total, she was a core contributor to admissions teams at the University of Pennsylvania for nearly two decades.
Judith has also served as Director of Academic Affairs for the Rothberg School for International Studies at Hebrew University. She holds an EdD from the University of Pennsylvania's Graduate School of Education in Higher Education Management. Judith is a frequent contributor to the Financial Times, the Wall Street Journal, The Economist, Business Week, and Poets and Quants.
Q & A
Why are you passionate about coaching?
Leading the admissions team, I frequently wished I could "say more" or give more specific advice to candidates with whom I interacted. I always enjoyed the chance to speak with candidates when they came to our office, or when I met them in their home cities. It's that kind of engagement that I wanted to be a greater part of my work; which is why I felt that joining Matt and Caroline to found Fortuna was the perfect way for me to use my counseling skills outside of the confines of leading an admissions committee.
What's your favorite client success story?
My first call with one client entailed him listing ALL the reasons why he felt that he was not a good fit for business school. He named things that he felt were against him; liberal arts major, basically viable GMAT score, undergrad institution, professional firm that wasn't "blue chip." But he also had this amazingly personal story that drove his reasons for wanting to get an MBA. Over the following months, we worked together to put that mission and commitment front and center of his presentation. Hearing his voice when he got his admissions and scholarship news made me incredibly happy.
A Winning Application Strategy for Wharton, HBS and Stanford GSB
Interested in working with Judith?
Although we cannot guarantee your preferred coach selection because of workload capacity, we will always do our best to match you up with the coach of your choice if you have a specific request. You may indicate your preference when you sign up for a free consultation.