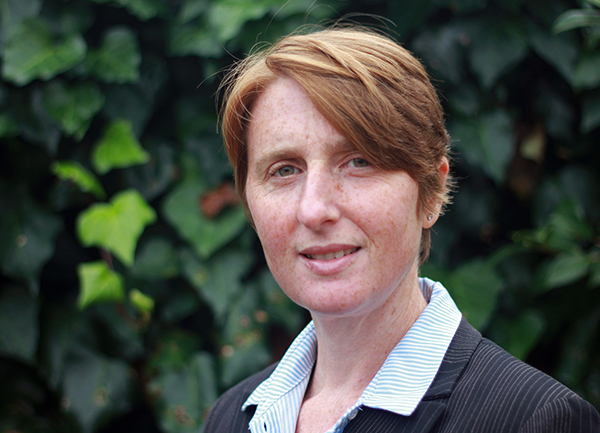 Karen Ponte
Expert Coach
Years of admissions experience
15
Credentials Highlight
Former Senior Program Manager at London Business School
"Karen was always available to answer any questions and of course her insights were invaluable."
Karen spent over four years as a Senior Program Manager at London Business School and has a keen understanding of LBS 'fit'. She has a gift for helping candidates excavate their unique qualities and powerfully position their narratives to stand out. During her tenure at the school she managed a number of key curriculum areas, including the International Exchange Program, Student Aid and the highly competitive Summer Consulting Program.
Karen brings extensive experience reviewing admission files at a number of top programs, from LBS and INSEAD to Imperial, Oxford, Cambridge, Warwick and IMD. Her expertise has increasingly been in demand to support MiF and MiM candidates. She possesses detailed knowledge both of the application process, and of class selection techniques.
Karen holds a BA (Hons.) in Religion from Lancaster University.
Q & A
Why are you passionate about coaching?
Our clients have such diverse, impressive experience and such interesting stories to tell. Helping them to find the words and the structure to communicate this to their dream school is the best thing about working with Fortuna. Often clients will undersell themselves or won't recognize the value in a particular skill – discovering this and using it to create a compelling application that results in admission is hugely rewarding.
What's your top piece of advice for admissions candidates?
Avoid telling the admissions committee general information about the school, program or city you're applying to. They already know this. What they need to hear is why you make a great fit for the school, how the program meets your specific goals, and why the location is one that suits your personal and professional situation. You have limited words to use... make them all about you!
Interested in working with Karen?
Although we cannot guarantee your preferred coach selection because of workload capacity, we will always do our best to match you up with the coach of your choice if you have a specific request. You may indicate your preference when you sign up for a free consultation.