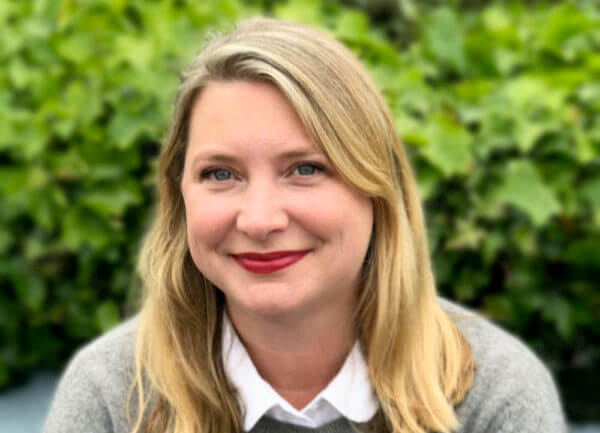 Malvina Miller Complainville
Senior Expert Coach
Years of admissions experience
18
Credentials Highlight
Former Assistant Director of Career Services at HBS
"It was a great experience working with Malvina. She is very knowledgeable about the schools, incredibly friendly and easy to work with."
One of Fortuna's resident Harvard Business School experts, Malvina is former Assistant Director of Career Services at HBS. As Head of the HBS Programs and Communication team she was responsible for providing career training and guidance to students, and as a member of the career coaching team she has spent literally hundreds of hours coaching students on how to achieve their post-MBA goals.
In addition to an extensive background in career development, Malvina also brings rich experience in talent management and campus recruiting from her time at LVMH and L'Oréal USA.
Malvina's article – 10 Tips For Acing The MBA Interview – has already been viewed over 151,000 times. She holds an undergraduate degree in Psychology from Vassar College and a Master in HR/Talent Management from Université Paris V.  Malvina is bilingual in English and French.
Q & A
What's your top piece of advice for admissions candidates?
There is a misconception that schools are looking for perfect candidates, when in fact schools are looking for candidates with the right fit. Spend the time researching the school, and reach out to students, clubs, alumni and faculty. These extra steps will give you an in-depth understanding of the school, which will help you establish fit in your application and in your interview.
What's your coaching superpower?
Visualizing a compelling career growth story looking at a series of jobs on a resume.
Interested in working with Malvina?
Although we cannot guarantee your preferred coach selection because of workload capacity, we will always do our best to match you up with the coach of your choice if you have a specific request. You may indicate your preference when you sign up for a free consultation.