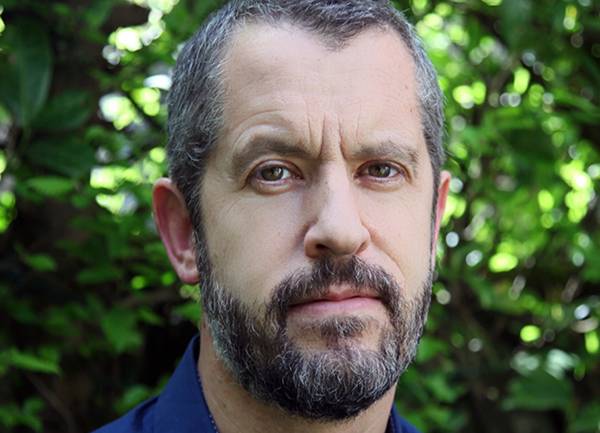 Matt Symonds
founder
Years of admissions experience
27
Credentials Highlight
Business education industry expert and columnist for Forbes, The Economist, BusinessWeek, the BBC
"I was blown away by Matt's in-depth understanding of the MBA programs I wanted to apply for."
Considered to be one of the most influential voices in business education, Matt Symonds is the first point of contact for many of our clients and brings a truly unique level of insight to business school selection. Bestselling author of Getting the MBA Admissions Edge, sponsored by McKinsey, Goldman Sachs, BCG and Bain, he writes about the MBA for Forbes, The Economist, BusinessWeek, the BBC, and AméricaEconomia. His in-depth industry knowledge makes him a much sought after guest on television, radio, in the press and at conferences.
As the S of QS, Matt founded the highly successful QS World MBA Tour in 1995, and launched the Kaplan Test Prep franchise in continental Europe. His MBA admissions workshops have been attended by more than 80,000 business school hopefuls around the world. Matt enjoys close ties with admissions directors, faculty and deans from top institutions around the globe, and possesses a clear and deep understanding of different b-school admissions criteria.
---
"I worked with Matt on my Round 3 application to the Stanford GSB, MIT Sloan and the Wharton School. I was a non-traditional applicant with a government background, applying a bit later in my career than the average – and had previously received some less than enthusiastic advice from consultants encouraging me to consider safety schools or delay applying. This made sense on the face of it:  the odds are very low for those schools as a R3 applicant, and they didn't want to set me (or themselves) up for failure. But Matt took a totally different tack: I felt he took a real interest in me as a person, understood my goals and rationale, and went beyond the stats to see the strength in my application. He totally understood the reasoning behind going for it in R3, put himself on the line to tell me what he honestly thought, and provided me the vital encouragement to keep going. Close to the deadline, he was available over the weekend to iterate my essays and review the final elements of my application. I felt that his advice was always helpful – and crucially, helped to bring out my authentic voice, not just what adcoms want to hear. Matt's advice and encouragement were crucial to getting me over the line and securing offers from all 3 schools. Thank you Matt – you're a good man and a pleasure to work with!"
Q & A
What's your coaching superpower?
I'm typically one of the first members of the Fortuna team to speak with enquiries, and with more than 25 years' experience working with MBA applicants I can usually give them a very informed sense of their chances of admissions success to the top schools. That means being very candid about their chances, whether at HBS, Stanford, INSEAD or any other school. They all seem to appreciate the honesty, and are sometimes surprised by my belief in the quality of their profile and their personal story. It is so lovely many months later to then see them being admitted to their dream school. Humility is a wonderful quality, and more powerful when matched with self-belief.
What's your top piece of advice for admissions candidates?
Though the selectivity of the top MBA programs can be daunting, my advice is to embrace this opportunity to think about what you really hope to achieve in life, and enjoy applying to business school. Just as you can tell when somebody is smiling on the other end of the telephone, so it is with admissions officers – they can tell when you have enjoyed this chance for self-reflection, and the outcome is always more positive.
Matt's Recent Masterclass on Harvard, Wharton, GSB
Interested in working with Matt?
Although we cannot guarantee your preferred coach selection because of workload capacity, we will always do our best to match you up with the coach of your choice if you have a specific request. You may indicate your preference when you sign up for a free consultation.