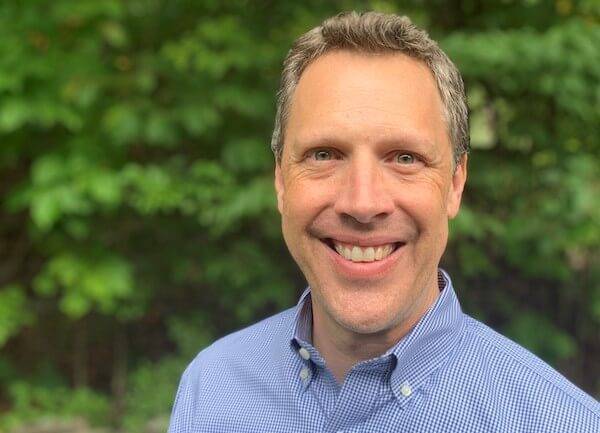 Michael Malone
director
Years of admissions experience
13
Credentials Highlight
Director, Former Assoc. Dean at Columbia Business School
"I really appreciated all of Michael's advice, and his candor. Our conversations definitely helped affirm my decision and I'm really happy with my choices."
Michael served as a senior leader at two top MBA programs and brings over 25 years of student-facing experience to Fortuna. He has a deep understanding of the student experience from prospective applicants to successful alumni. Michael's interest is in helping students exercise their unique voices, refine their stories, and make informed decisions in order to propel their careers through an MBA education.
As Associate Dean at Columbia Business School, Michael oversaw Admissions, Financial Aid, and Student Affairs for the MBA, EMBA, MS and PhD programs. Earlier in his career at Columbia, he led the MBA Career Education and Advising team.  Michael also served as Managing Director at Kellogg's Career Management Center, working with MBAs, PT MBAs and EMBAs, as well as alumni. His industry expertise has been featured in the Financial Times, Wall Street Journal, NPR, BBC News and Poets&Quants. It's rumored that he appeared in Columbia Business School's Follies.
Michael earned his BA at Fordham University and his MS Ed from the University of Pennsylvania.
Q & A
What's your coaching superpower?
Providing straightforward, encouraging and actionable feedback is something I strive for in every coaching encounter. Having worked in a variety of student-facing roles at a range of institutions, my experience enables me to field an array of questions and to help clients connect the dots between where they are and where they're seeking to go.
What's your top piece of advice for admissions candidates?
Candidates often initially focus on what characteristics schools are seeking and then try to meet those standards. I'd recommend instead focusing on self-reflection and assessment first. While this can feel intimidating, knowing your personal mission will guide your decision-making and application process in a more substantial and fulfilling way.
Why are you passionate about coaching?
Coaching is a way for me to use the collective experience I've gained and share it with bright, motivated professionals in order to help them realize their potential. Whether in MBA admissions or careers, there is often an unspoken choreography that's expected of candidates. I am passionate about increasing access to opportunities by demystifying these expectations and providing clients with tools and information that enable their success.
Interested in working with Michael?
Although we cannot guarantee your preferred coach selection because of workload capacity, we will always do our best to match you up with the coach of your choice if you have a specific request. You may indicate your preference when you sign up for a free consultation.