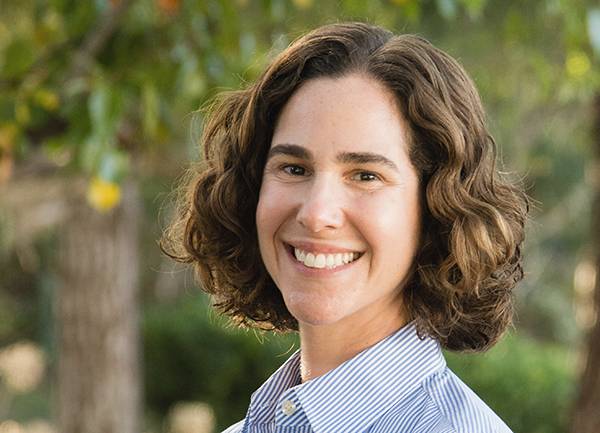 Michel Belden
Senior Expert Coach
Years of admissions experience
14
Credentials Highlight
Former Associate Director of Admissions, Wharton
"Michel was the best! Not just the results, but working with her through the process made it much less stressful."
Michel has over a decade of experience in admissions. Her background in corporate recruiting and her previous role as Associate Director of Admissions for Wharton's full-time MBA program gives her strong industry insight and makes her an invaluable Fortuna coach.
Previously, Michel worked with Bain & Company's Los Angeles office where she was responsible for sourcing the firm's top talent. She also managed VIP Relations for the Seattle SuperSonics basketball franchise during their last two seasons in the Pacific Northwest.
Michel holds a BS in Sports Management and Marketing from Wharton.
Q & A
What's your favorite client success story?
One of my most interesting clients hailed from an industry with few college grads and even fewer MBAs. He had no network of b-school grads and no knowledge of the top programs and what they offered. He was starting from scratch, but he knew what he wanted. I enjoyed helping him craft his story and expand his list of target schools. With a lot of hard work, he was admitted to his top choice, a top 10 program he hadn't considered before working with Fortuna.
What's your top piece of advice for admissions candidates?
Applying to business school can be overwhelming, so make sure you give yourself time for a rigorous self-discovery process. Reflecting on what you've done during your career, and the people and events that have helped shape you is critical to application success. Taking the time to figure out who you are and what you enjoy most will help you articulate your story in your applications, and answer the questions: Why an MBA? And how an MBA will help you achieve your goals?
Meet the MBA Experts: Michel Belden
Interested in working with Michel?
Although we cannot guarantee your preferred coach selection because of workload capacity, we will always do our best to match you up with the coach of your choice if you have a specific request. You may indicate your preference when you sign up for a free consultation.