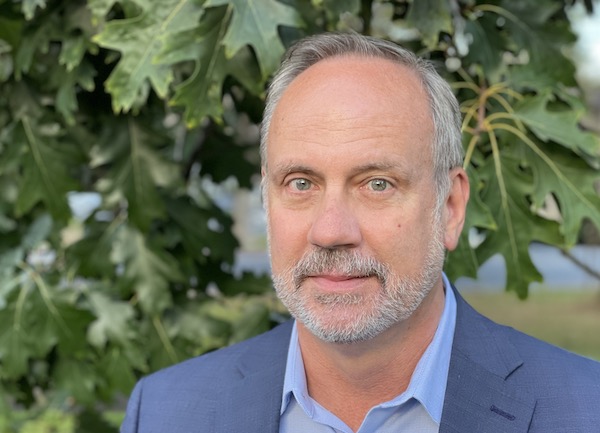 Peter Johnson
director
Years of admissions experience
36
Credentials Highlight
Former Assistant Dean, Full-time MBA Program & Admissions at Berkeley Haas
Peter led Full-time MBA Admissions at Berkeley Haas for over a decade before serving as the administrative program head for six years, overseeing student experience, academic affairs, and admissions. He's passionate about helping candidates gain access to the life-changing opportunity that an MBA program can provide.
While leading Full-time MBA admissions at Berkeley Haas, Peter chaired the admissions committee, reviewed thousands of applications from US and international candidates, and co-created the interview and application review process. After more than a decade with Berkeley Haas, he moved to Europe and spent four years as Vice President for Central European University in Budapest before returning to Haas as assistant dean.
Peter was elected to the Graduate Management Admissions Council (GMAC) board of directors and currently serves on the board of the Forté Foundation. He graduated from Pacific University with a degree in modern languages and an MA in International Relations from Golden Gate University.
Q & A
What's your coaching superpower?
Listening. A good coach needs to understand the applicant's story in order to effectively support them. Applicants often undervalue their own experience, and helping them to present their unique skills and talents can be the key to standing out in the application process.
Why are you passionate about coaching?
I've spent years evaluating candidates, and have seen many applicants fail to communicate their unique value as a professional and as a person to the Admissions Committee. Helping applicants to think holistically about their strengths and areas for growth and how to confidently communicate their value to an admissions committee is really rewarding.
What's your top piece of advice for admissions candidates?
Be yourself. Every personal story and professional path are significant, and your goal as an applicant is to communicate your story effectively so that an admissions committee will see both what you will gain from a leading MBA program, but also what you'll bring to the experience for your classmates.
Interested in working with Peter?
Although we cannot guarantee your preferred coach selection because of workload capacity, we will always do our best to match you up with the coach of your choice if you have a specific request. You may indicate your preference when you sign up for a free consultation.