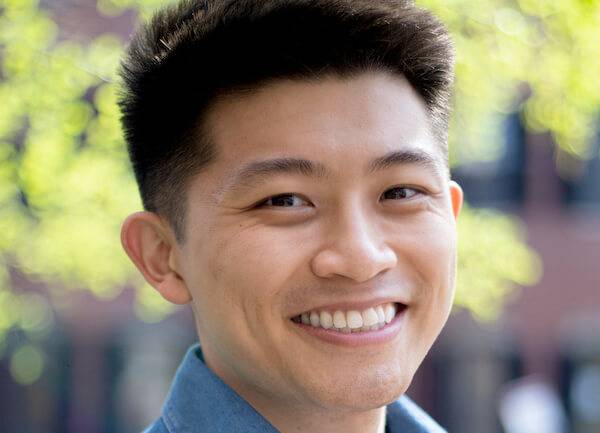 Taniel Chan
Expert Coach
Years of admissions experience
7
Credentials Highlight
Harvard MBA alum & former member of HBS Admissions, Financial Aid Advisory Boards
"Taniel was a huge help throughout my entire application process. He was highly responsive when I needed his guidance and always provided insightful comments to help me stand out from the crowd. "
Taniel was a member of both the HBS Admissions and Financial Aid Advisory Boards and served as an Admissions Representative. Taniel has a strong passion for coaching and storytelling and has guided many first-generation candidates, those interested in the social sector, those who identify as LGBTQ+, along with clients from more traditional finance and consulting backgrounds. As an HBS 2+2 admit himself, Taniel also enjoys working with ambitious undergrads and early career candidates.
At Harvard, Taniel assisted with the development of the Forward Fellowship, a scholarship providing generous financial support to students from lower-income backgrounds to acknowledge not only where admitted HBS students are now, but also how far they may have needed to come.
Taniel's career has straddled both the private and public sectors. He has worked at Goldman Sachs, the City of New York, the White House, and at Bain & Company. In addition to receiving his MBA from Harvard Business School, Taniel has an MPP from the Harvard Kennedy School of Government, and a BS from the State University of New York at Binghamton.
Q & A
What's your favorite client success story?
One client was passionate about democratizing financial access and literacy to underserved populations. We dug deep into her past and identified that this passion was catalyzed by her weekly trips to the bank with her grandfather to deposit a portion of her allowance. These trips were always accompanied by prudent financial advice she realized was a privilege many others didn't have access to. Through impactful storytelling, she was admitted to the joint MBA/MPP program at Harvard.
What's your top piece of advice for admissions candidates?
Tell a story, your story – boldly, unapologetically, and authentically. I encourage applicants to probe deeply into their broader life journey and not be afraid to consider anecdotes from when they were young – childhood, high school, college – that have shaped your life choices thus far and inform where you are headed.
Interested in working with Taniel?
Although we cannot guarantee your preferred coach selection because of workload capacity, we will always do our best to match you up with the coach of your choice if you have a specific request. You may indicate your preference when you sign up for a free consultation.