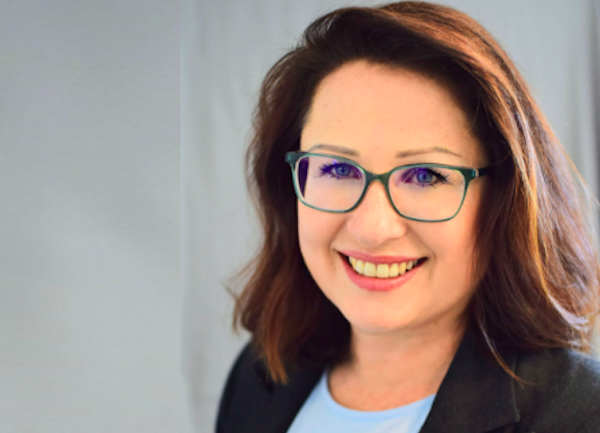 Tsahala David
Expert Coach
Years of admissions experience
25
Credentials Highlight
Strategic Account Executive covering fortune 500 accounts
Tsahala graduated from MIT Sloan with a deep appreciation for the  immersive environment which unleashes technological creativity and innovation into the world. She brings a rare combination of tech industry experience to Fortuna. Tsahala Brings a rare combination of tech industry experience. As a Founder and CEO of a software company, she registered a patent, brought a technology into the market, built a sales organization and led multiple rounds of fundraising from VC's. Her experience as an entrepreneur is complemented by her decades of experience as a Strategic Account Executive at companies such as IBM and Salesforce, where she sold to Fortune 100 companies such as Cisco and Wells Fargo.
Q & A
What's your favorite client success story?
I had an opportunity to work with a wonderful candidate that wanted to get into Stanford business school. He was older than your average MBA student, already had a family and kids and wasn't a natural fit for what Stanford would be looking for. His humble, low key demeanor made his essays sound 'muted'. He was clearly sharp and talented but it didn't stand out. When we started working together and I got to know his life story, I was blown away. Behind the low key attitude was a fearless person who made life and death choices, endured extreme hardship and persisted. We found a way to tell his story in a way that felt authentic to who he was without over-dramatizing and yet give the reader a true sense of the events, what was at stake and how incredible his journey to overcome. His ability to make decisions, stay calm under pressure, focus on what matters most and persevere was suddenly highlighted in bright sparkling colors that made him a clear leading candidate. We were both thrilled to learn he was admitted to the only school he wanted and applied for.
Why are you passionate about coaching?
I love helping motivated smart people get to where they want to go and see them flourish. I saw my own daughter, who's now a brilliant microbiology researcher, struggle to express her inner world, her thoughts and passions in an essay format. I saw how empowered she felt by the end of our coaching when she was able to clearly articulate her motivations and aspirations. I want to help brilliant students, like my daughter, live to their fullest potential by understanding themselves, their goals, and what's important to them. This coaching process gets them to their first goal, a top MBA program, but more importantly, it lights a path within them that guides the rest of their lives.
Interested in working with Tsahala?
Although we cannot guarantee your preferred coach selection because of workload capacity, we will always do our best to match you up with the coach of your choice if you have a specific request. You may indicate your preference when you sign up for a free consultation.