We offer a wealth of tips and strategies across a range of topics—from application advice on Harvard or INSEAD to acing the GMAT, writing essays, navigating MBA interviews and more.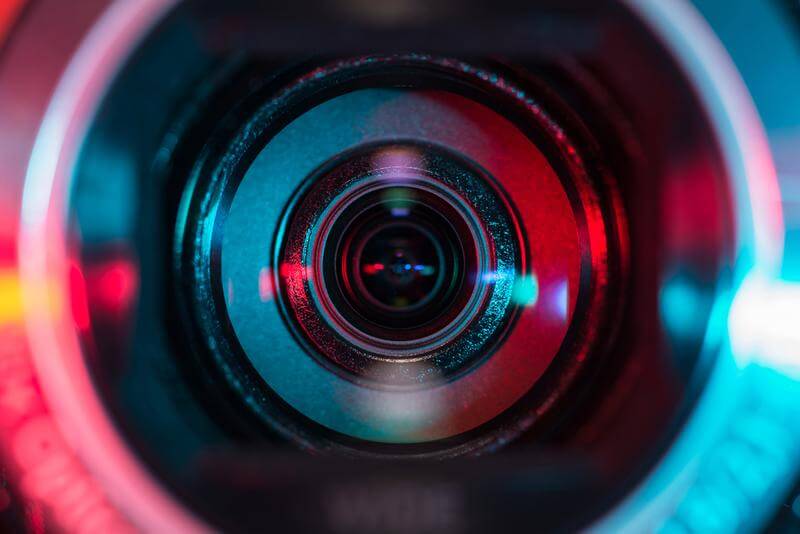 Nov. 16th, 2017
The video statement isn't only a challenge – it's a valuable opportunity to bring your application to life. More business schools are adopting a video component in their applications than ever before. This year, MIT made the move from optional to mandatory, and last year Rotman, Yale and INSEAD adopted the practice. While programs have […]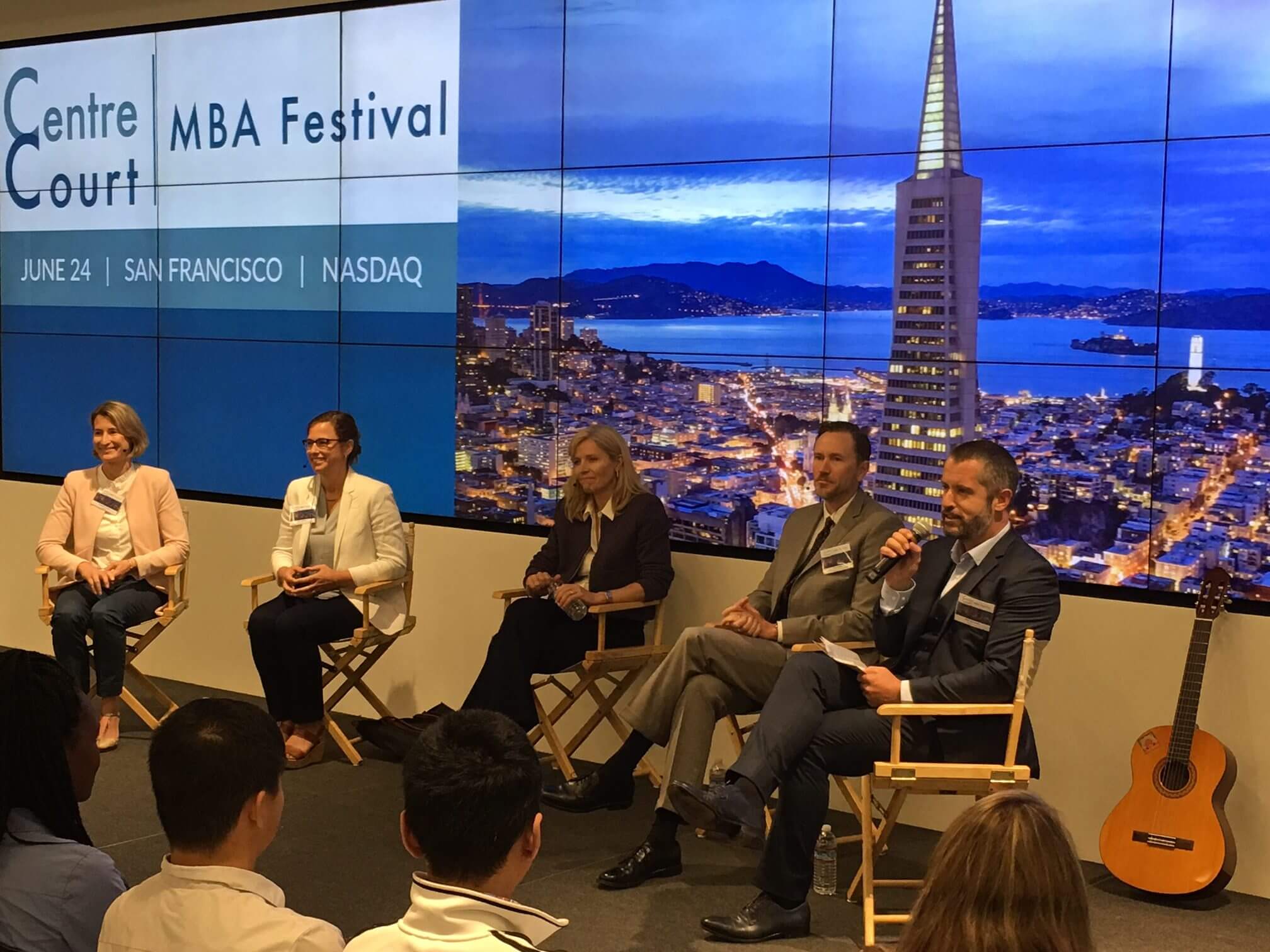 Oct. 30th, 2017
Admissions Directors from Chicago Booth, Stanford GSB, INSEAD and other top programs get candid about your spike factor, unicorns and top qualities they're looking for in MBA candidates. "I don't want unicorns," says Kristen Moss, Stanford GSB Assistant Dean and Director of MBA Admissions. "Leadership doesn't come from a socio-economic status, it doesn't come from […]
Dec. 15th, 2015
The annual Ranking of the MBA Rankings, which combines the results of all the rankings of the last 12 months by regions of the world, shows that once again the top places are held by seven business schools, the legendary M7.
Oct. 1st, 2015
In case you missed it, Forbes published its 2015 rankings for MBA programs in early September 2015. Stanford GSB and Harvard Business School are in the #1 and #2 spots, respectively. For the top 1-year international MBA programs, INSEAD (in France and Singapore) takes the #1 spot with IMD (in Switzerland) at #2. As for […]
Jul. 7th, 2015
In a recent Financial Times article, reporter Jonathan Moules writes about some of the latest changes that have been made in the admissions process for top MBA programs. For expert admissions insight he reached out to several members of the Fortuna Admissions team to help explain more about the changing nature of business school admissions. […]
Jun. 24th, 2015
Would your chances of gaining admission to a top MBA program be improved if you had a recommendation letter written by the President of the U.S.? Although it might seem like a good idea to have one of the most powerful leaders in the world write on your behalf, our team at Fortuna Admissions debated […]
Jun. 19th, 2015
In this step we'll discuss a very important component of your application: letters of recommendation. Every MBA application requires candidates to submit letters of recommendation, which provide the admissions office with valuable insight into how you're viewed by others. The recommenders that you select, and the strength, thoroughness, and enthusiasm of what they write is […]
Jun. 17th, 2015
Previously in this series, we identified five common themes found in essays. In addition to those, some of the most daunting essay questions for candidates to address are topics that force you to be self-reflective and reveal your level of self-awareness. Candidates can sometimes be unduly modest and uncomfortable promoting themselves and discussing their strengths. […]
Jun. 12th, 2015
There are several themes that recur in essay questions that business schools ask so we'll provide some MBA essay tips for these. Earlier in this series, we looked at three common themes around 'Why an MBA now?", "Why this MBA?", and "What's your career vision?". Admissions committees also want to ensure they're admitting positive […]
May. 20th, 2015
The following blog is adapted from our article featured recently on Poets and Quants. Click here to read Part 1 of the adapted article. This is the second part of our adapted article, which focuses on tips to get ready to apply for Round 1 MBA deadlines. Weigh up your GMAT score. The GMAT can […]
MOST POPULAR POSTS