Tips for Writing the HBS Post-Interview Reflection
October 03, 2018 | by Fortuna
The HBS Post-Interview Reflection is a distinctive element of Harvard's evaluation process, and you'll have just 24 hours to submit it the admissions committee after your interview.
At first blush, this might feel like a timed test version of the HBS essay ('what more would you like us to know as we consider your candidacy?').
Instead, writes Fortuna's Karla Cohen (former HBS Associate Director) in her article for Poets&Quants, think of it as a final opportunity to set yourself apart as the thoughtful, incisive human that you are. HBS, in effect, is giving you the chance to have the last word before making a final decision, and you'll want to make the most of it.
Read Karla's full article, HBS Interview Prep: Your Post-Interview Reflection, for tangible tips and advice.
Looking for HBS interview prep?
Our Fortuna Admissions team also offers dedicated HBS Interview Prep sessions.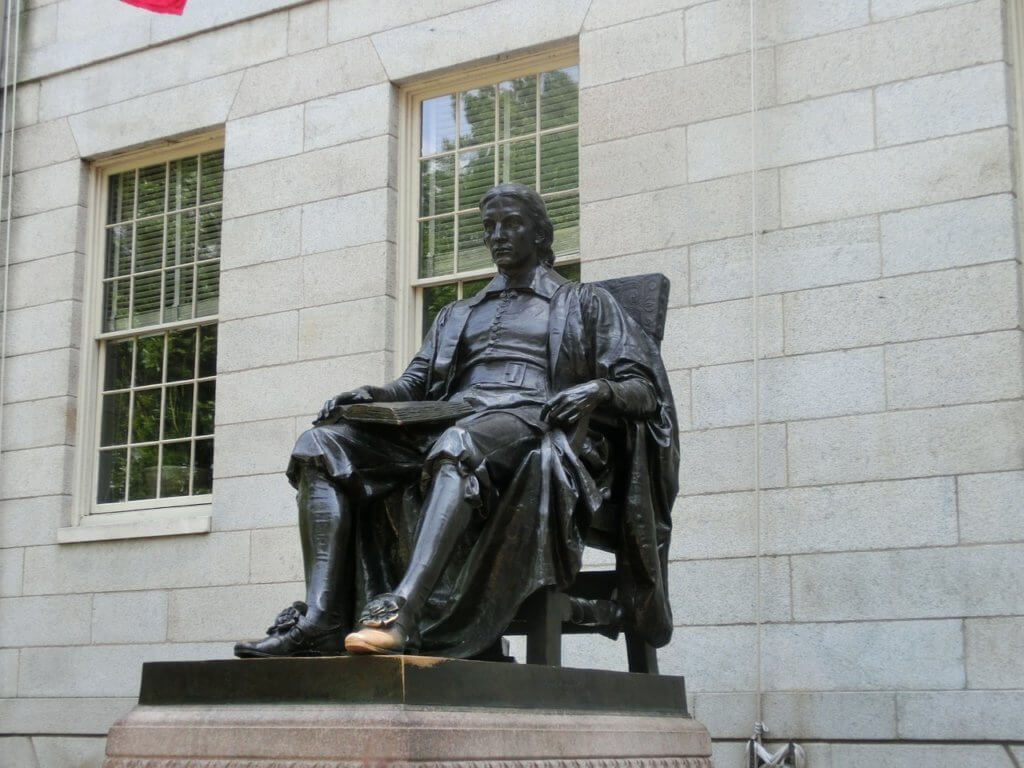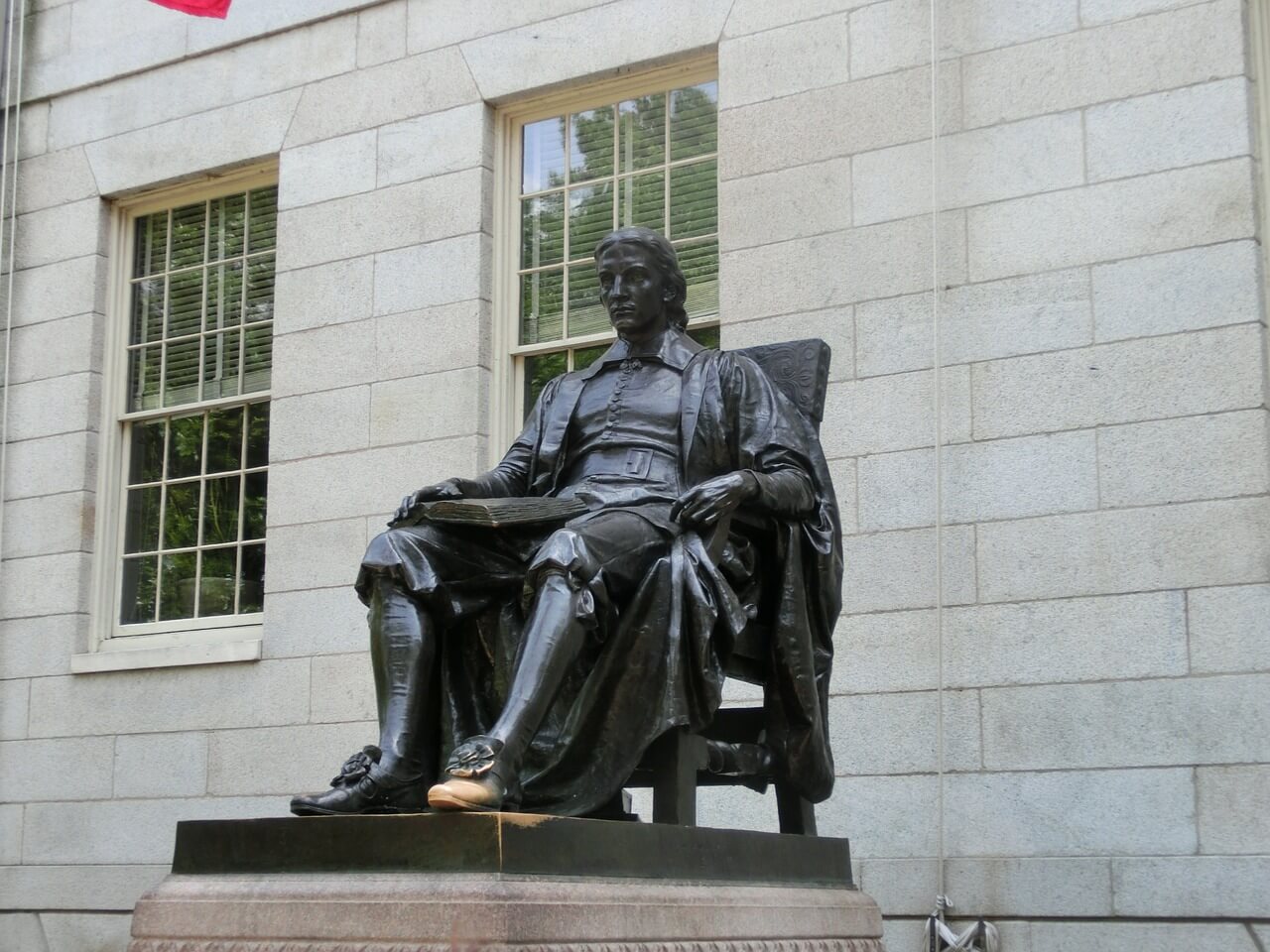 In this HBS-specific prep package, you'll learn the key differentiators that make the HBS interview distinctive, what its Admissions Committee is looking for and how to make the best possible impression with your limited time. We'll also facilitate a post-interview debrief and brainstorm ideas with you for the written reflection. You can sign up now through our a la carte admission coaching page.
Fortuna Admissions is composed of former admissions directors and business school insiders from 13 of the top 15 business schools.